CBEX Virtual Speaker Series: Recruiting and Retention: Getting the Most from Today's New Workforce
About this event
Join us on Wednesday, January19, 2022 at 7:30am for our next CBEX Speaker Series: "Recruiting and Retention: Getting the Most from Today's New Workforce".
Topics of discussion:
What are the insights that business leaders need to hear about recruiting and retention, even though they may not think that they do?
Why can't we treat today's workforce the same as we did 20 years ago? What are the differences?
How has attraction and retention changed in the past five (5) years?
What do the today's employees want from businesses and business leaders?
How do I keep my best teammates from jumping ship?
Is working remotely a fad?
Audience: Business Owners, Advisors, Consultants, Service Providers, CEOs, C-Suite, Managers, etc.
The virtual room will open at 7:20 AM. Please log in BEFORE 7:30 AM, as we will start promptly at 7:30 AM sharp.
About Our Speakers:
Todd Warner, President, MyWorkChoice
Todd Warner has had 13 years with the Greene Group and 33 years overall in the staffing industry. Todd became a franchise owner at age 23 with Adecco then held several senior executive positions with multi-national staffing companies - Westaff, Express Personnel, Select Staffing, Acsys, and ClearPoint. Todd led two companies to successful public offerings as Chief Operating Officer and has built several staffing companies that have resulted in successful sales. An entrepreneurial spirit, a unique understanding of the labor force, and the drive to stay ahead of competition led to the development of the MyWorkChoice concept.
Suzanne Baranski, Talent Recruiter, Vaco Charlotte
Suzanne Baranski started her career as an Auditor with PwC and subsequently joined Vaco as an Executive Recruiter in 2015. She previously served as a Partner leading an accounting and finance practice in Charlotte. During her 7-year tenure at Vaco, Baranski served as the Division Director of Accounting and Finance Talent Solutions, before being named as Managing Partner in 2021. The Charlotte office has doubled its revenue growth in the past year under Baranski's leadership. Baranski also co-founded She of Charlotte, a network of influential women leaders pursuing and achieving excellence in business.
Ayana Harnett, Director of Talent Acquisition, Boston Beer Company
Ayana Harnett joined Boston Beer Company (BBC) in November 2020 as the Director of Talent Acquisition, leading a function of talented recruiting professionals. She hit the ground running focusing on stabilization, optimization, and innovation in all areas of recruiting with an emphasis on employer brand, diversity, technology, and process improvement. Formerly with Coca-Cola Consolidated Inc., she has over 20 years of experience across multiple industries including Financial Services, Professional Services, and Food & Beverage. She lives in the Charlotte, NC area and is a native of Boston MA. Ayana holds a Bachelor of Accounting from Stonehill College in Easton, MA.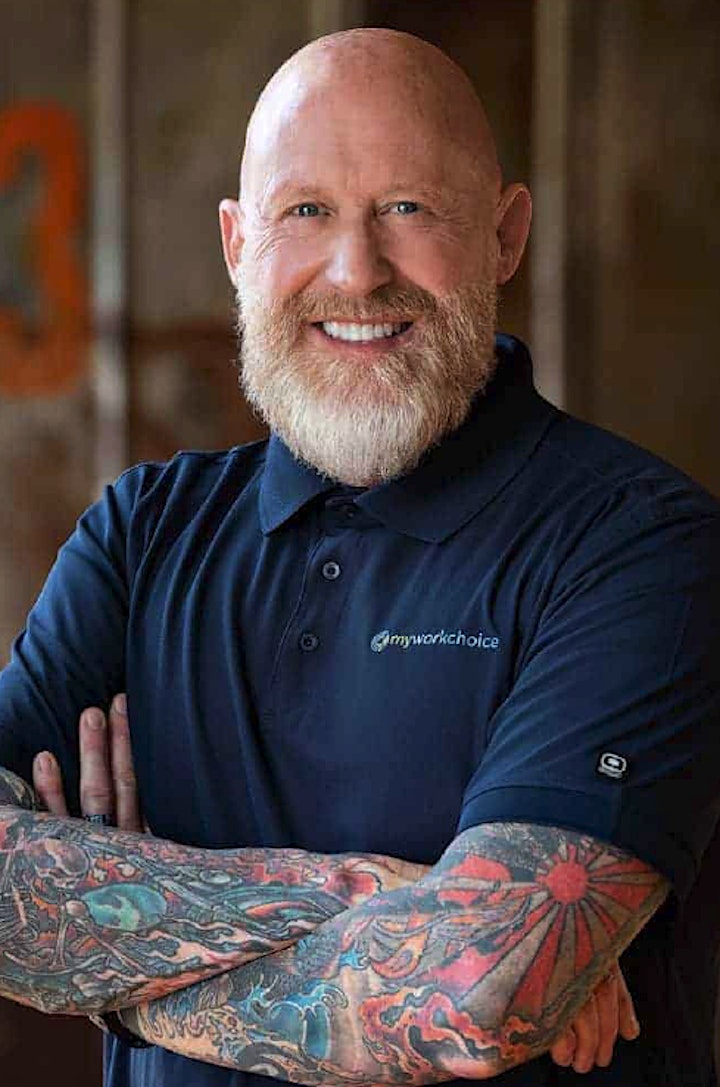 Todd Warner, President, MyWorkChoice
Suzanne Baranski, Talent Recruiter, Vaco Charlotte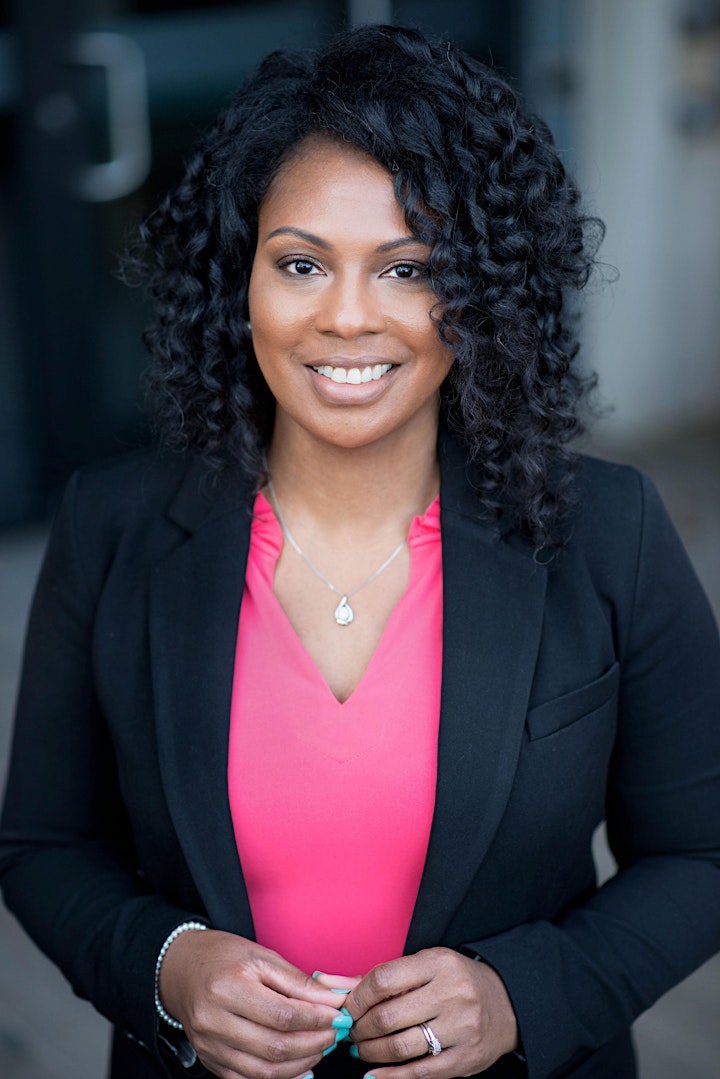 Ayana Harnett, Director of Talent Acquisition, Boston Beer Company
Organizer of CBEX Virtual Speaker Series: Recruiting and Retention
Charlotte Business Exchange (CBEX) is a group of best-in-class professionals committed to referring new business opportunities in a 'pay-it-forward' model, professional development, and networking. Our goals include growing our business - both individually and corporately, personal and professional development, mutual support and giving back to our community. Our membership is comprised of business owners and business development executives, each representing a specific industry or profession.
CBEX hosts a variety of opportunities, open to the public, to engage the entire business community. They include our Speaker, Social and Service Series, all of which are held throughout the year. For more information about Charlotte Business Exchange (CBEX)