Description
Our friends at the meetup Active Singles Over 50 is hosting a mid-morning walk for our four-legged friends, and a tailgate lunch will follow. It's the perfect way to spend a Saturday morning!

The park is large so it's suggested that you include the parking area map where we'll be meeting. Veer right from the entrance at University Drive, past the lake and toward the University exit is (hopefully) where we will gather. Parking is $5.00.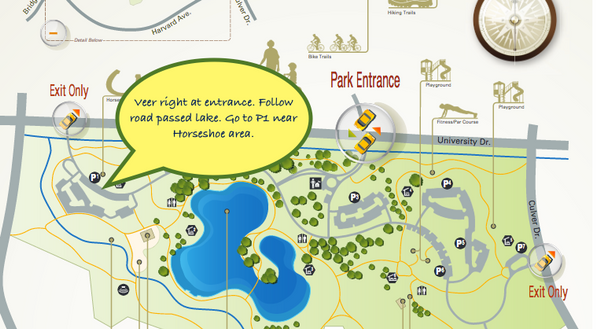 Pet food and wellness company, Paleo Paw will also come out to talk about Dog Health. Goody bags for the first 10 attendees!