About this Event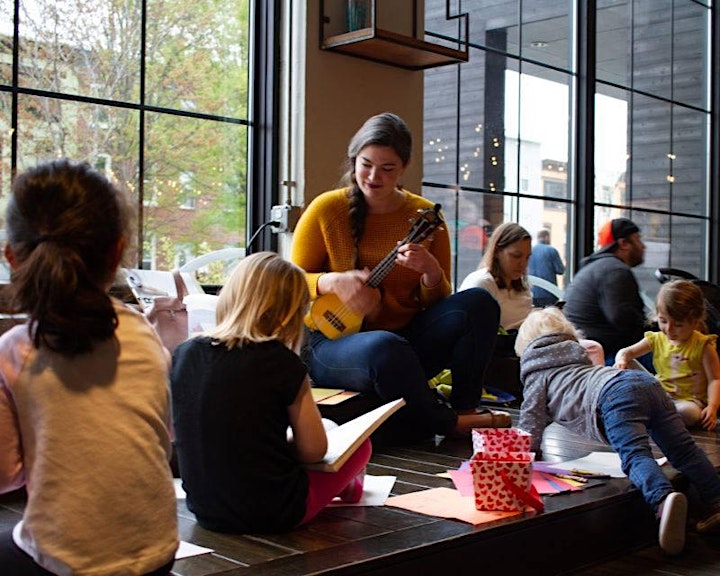 Imaginative, Active and Creative Play
The second Sunday of every month, R. House gets even more family-friendly during brunch. Your precious little ones can participate in DIY crafts, freeze dance contest, the book nook, storytime and ukulele sing-alongs all for FREE, while the adults enjoy brunch cocktails. Its fun for the whole family with our friend Caye. Past activities include an impromptu "jungle gym" and the magnetic Alphabet Zone. Caye even brings instruments and toys for babies and toddlers too!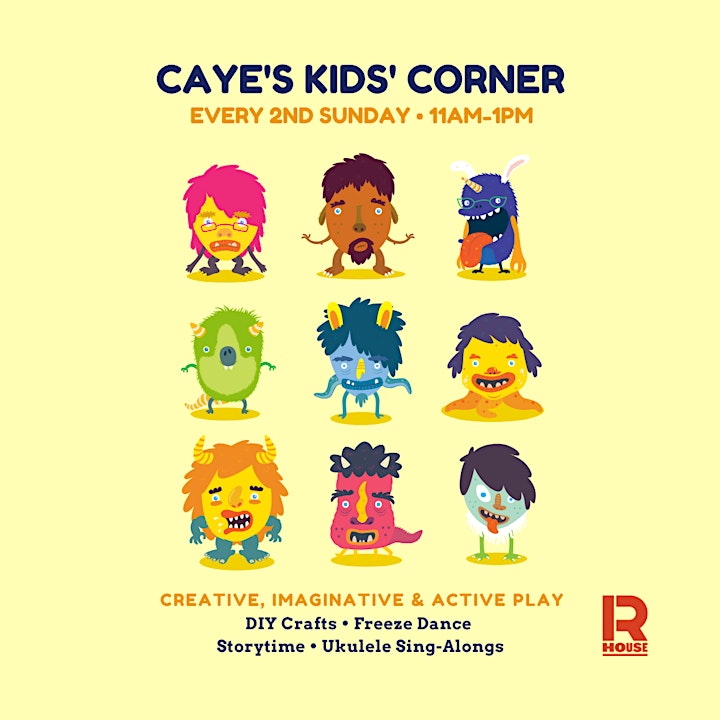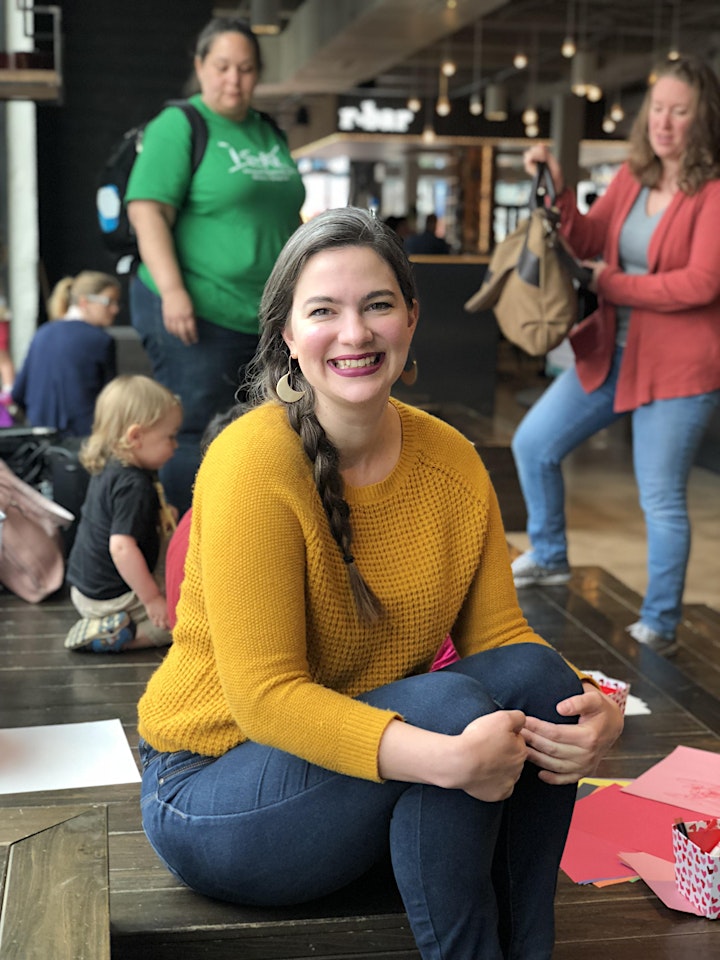 Subscribe to our email list for first access to events & tickets: http://bit.ly/RHouseEmails
About Caye: Caye Slaymaker is an artist, musician, and nanny in Baltimore. She loves to sing, paint, and laugh! In all her work, she focuses on discovery and connection through intuitive play.
ABOUT R. HOUSE: R. House is Baltimore's launchpad for outstanding food and creating community. It is the place to come together. It's a food hall, but more than that, it's a community. We believe in being neighbors, not guests; we see possibilities, not limitations. This is your gathering place, your kitchen table, your office, and your front stoop. This is your house, our house, R. House.