About this Event
Slick Parties Presents.....
✨Play Fridays @ Cave Lounge✨
**DOORS OPEN 10:30PM** (21+ with valid ID)
LADIES & GENTS FREE ENTRY ALL NIGHT!
**One Free drink when on Slick Parties Guest List!**
DRESS CODE: Upscale nightclub attire for entry. Dress code is strictly enforced.
💫 Looking to book bottle service? 🍾🥂 Contact us at info@slickparties.com to get a custom table service quote for your party! Please include the number of guys/girls in your party and the date & club you're interested in.
Check us out and follow us on Facebook and Instagram!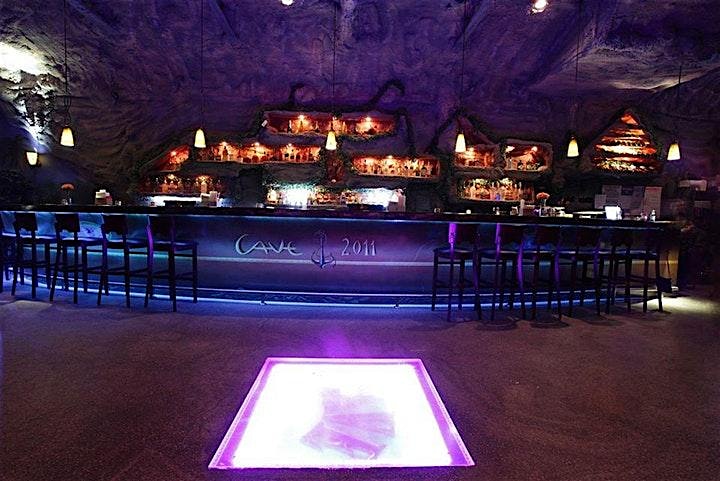 Inspired by the 50's and 60's Era, the 4,000 square-foot space features cutting-edge designs by Garrett Singer, showcasing black and white sports photos on antiqued oak complimented with lush chocolate brown accents. Guests can choose from plush banquete seating, bar stools that face a lit back bar that gives the illusion of a vintage baseball scoreboard from the 1960's and high top tables filling out the rest of the space - all with perfect views of 30 state-of-the-art flat screen HD-tv's surrounding the venue. Bounce Sporting Club will also feature a private area, the living room, for those looking for a more intimate setting or a concealed spot located in the back of the venue to watch your favorite sporting event.
NYC's spacious upscale sports bar featuring creative cocktails & pub fare with a twist! Located in the heart of the Flatiron District of NYC; Bounce is a unique experience of sports bar meets nightclub. Viewed as an upscale sports bar it offers colorful cocktails in an atmosphere you won't soon forget.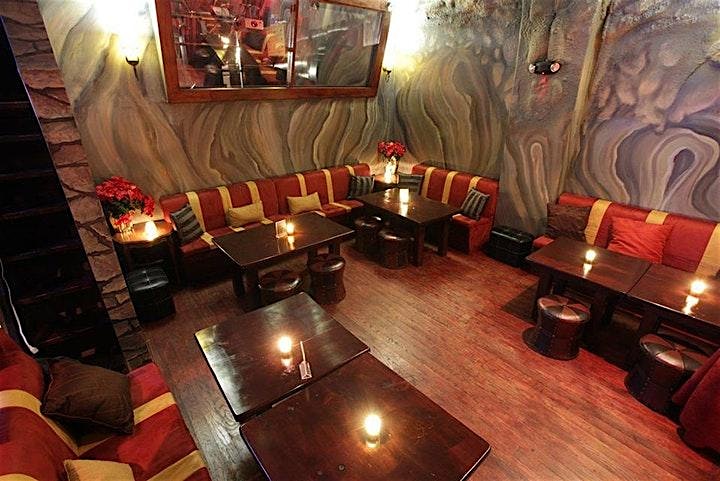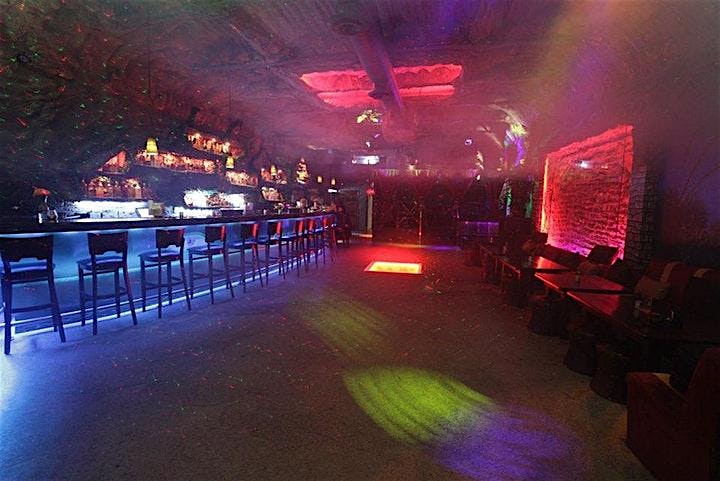 cave bar lounge brooklyn cave bar lounge brooklyn cave bar lounge brooklyn cave bar lounge brooklyn cave bar lounge brooklyn cave bar lounge brooklyn cave bar lounge brooklyn cave bar lounge brooklyn cave bar lounge brooklyn cave bar lounge brooklyn cave bar lounge brooklyn cave bar lounge brooklyn Nightlife, Club, clubs, bottles, tables, party, NYC, New york, New York city, NY, dance, dancing, dancefloor, edm, hip hop, music, tonight Nightlife, Club, clubs, bottles, tables, party, NYC, New york, New York city, NY, dance, dancing, dancefloor, edm, hip hop, music, tonight Nightlife, Club, clubs, bottles, tables, party, NYC, New york, New York city, NY, dance, dancing, dancefloor, edm, hip hop, music, tonight Nightlife, Club, clubs, bottles, tables, party, NYC, New york, New York city, NY, dance, dancing, dancefloor, edm, hip hop, music, tonight Nightlife, Club, clubs, bottles, tables, party, NYC, New york, New York city, NY, dance, dancing, dancefloor, edm, hip hop, music, tonight Nightlife, Club, clubs, bottles, tables, party, NYC, New york, New York city, NY, dance, dancing, dancefloor, edm, hip hop, music, tonight Nightlife, Club, clubs, bottles, tables, party, NYC, New york, New York city, NY, dance, dancing, dancefloor, edm, hip hop, music, tonight Nightlife, Club, clubs, bottles, tables, party, NYC, New york, New York city, NY, dance, dancing, dancefloor, edm, hip hop, music, tonight Nightlife, Club, clubs, bottles, tables, party, NYC, New york, New York city, NY, dance, dancing, dancefloor, edm, hip hop, music, tonight, Nightlife, Club, clubs, bottles, tables, party, NYC, New york, New York city, NY, dance, dancing, dancefloor, edm, hip hop, music, tonight Nightlife, Club, clubs, bottles, tables, party, NYC, New york, New York city, NY, dance, dancing, dancefloor, edm, hip hop, music, tonight Nightlife, Club, clubs, bottles, tables, party, NYC, New york, New York city, NY, dance, dancing, dancefloor, edm, hip hop, music, tonight Nightlife, Club, clubs, bottles, tables, party, NYC, New york, New York city, NY, dance, dancing, dancefloor, edm, hip hop, music, tonight Nightlife, Club, clubs, bottles, tables, party, NYC, New york, New York city, NY, dance, dancing, dancefloor, edm, hip hop, music, tonight Nightlife, Club, clubs, bottles, tables, party, NYC, New york, New York city, NY, dance, dancing, dancefloor, edm, hip hop, music, tonight Nightlife, Club, clubs, bottles, tables, party, NYC, New york, New York city, NY, dance, dancing, dancefloor, edm, hip hop, music, tonight Nightlife, Club, clubs, bottles, tables, party, NYC, New york, New York city, NY, dance, dancing, dancefloor, edm, hip hop, music, tonight, Nightlife, Club, clubs, bottles, tables, party, NYC, New york, New York city, NY, dance, dancing, dancefloor, edm, hip hop, music, tonight Nightlife, Club, clubs, bottles, tables, party, NYC, New york, New York city, NY, dance, dancing, dancefloor, edm, hip hop, music, tonight, Nightlife, Club, clubs, bottles, tables, party, NYC, New york, New York city, NY, dance, dancing, dancefloor, edm, hip hop, music, tonight