Description
The CAUSE Leadership Academy Graduation celebrates the 2018 Leadership Academy class' completion of the program. Join elected officials, community leaders, local press, and families to congratulate the leaders of tomorrow!
The 2018 Leadership Academy interns will also be be presenting their group PSA project.
Lunch will be provided.
KEYNOTE SPEAKER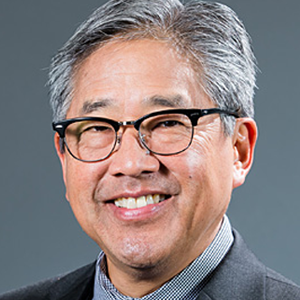 JOHN KOBARA
Executive Vice President & COO, California Community Foundation
John E. Kobara is a respected figure nationally in the philanthropic and nonprofit communities. As chief operating officer of CCF, he is responsible for all of the development, marketing, administrative, grantmaking, civic engagement and donor relations functions of the foundation.
He joined the foundation in 2008 to head the external and donor relations department. From 2003-2008, he was on the foundation's board of directors while serving as head of Big Brothers Big Sisters of Greater Los Angeles.
For 35 years, Kobara has been leading and managing innovative nonprofit organizations, companies and technology startups, and actively involved in advancing social justice by increasing access to educational opportunities in Los Angeles.
In 2007, Kobara received the City of Angels Award for his service on behalf of children and families. He was a Coro Fellow in Los Angeles and earned a bachelor's from UCLA, a master's in business administration from USC and a master's from Occidental College.
MASTER OF CEREMONIES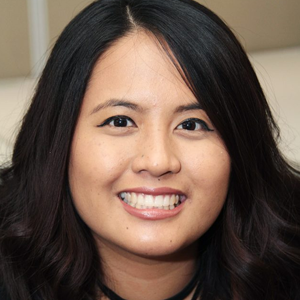 TANYA EDMILAO
Community Orgaznizer, API Equality
Leadership Academy Class of 2013
Tanya is a Community Organizer for Asian and Pacific Islanders for LGBTQ Equality (API Equality–LA). Since 2016, Tanya has served as a volunteer and Co-Chair of the API Equality-LA Committee on Outreach, Recruitment and Education (CORE). Since 2014, Tanya has held a variety of positions at Center for Asian Americans United for Empowerment (CAUSE), a organization dedicated to the political and civic leadership of the API community. At CAUSE, she recruited and managed volunteers and interns, planned special events, mobilized API youth to vote, and partnered with API community organizations to provide in-language voter education and outreach.
As a first generation college graduate of the University of Southern California, Tanya is a passionate activist and advocate for LGBTQ, API and immigrant rights. Tanya is honored to be afforded the opportunities to growth leadership and build solidarity among the API LGBTQ community to achieve equality and justice. In her spare time, Tanya connects community with laughter and love through amateur stand up comedy.


PARKING
Free parking is located behind the facility. The driveway entrance is located on the north side of the building.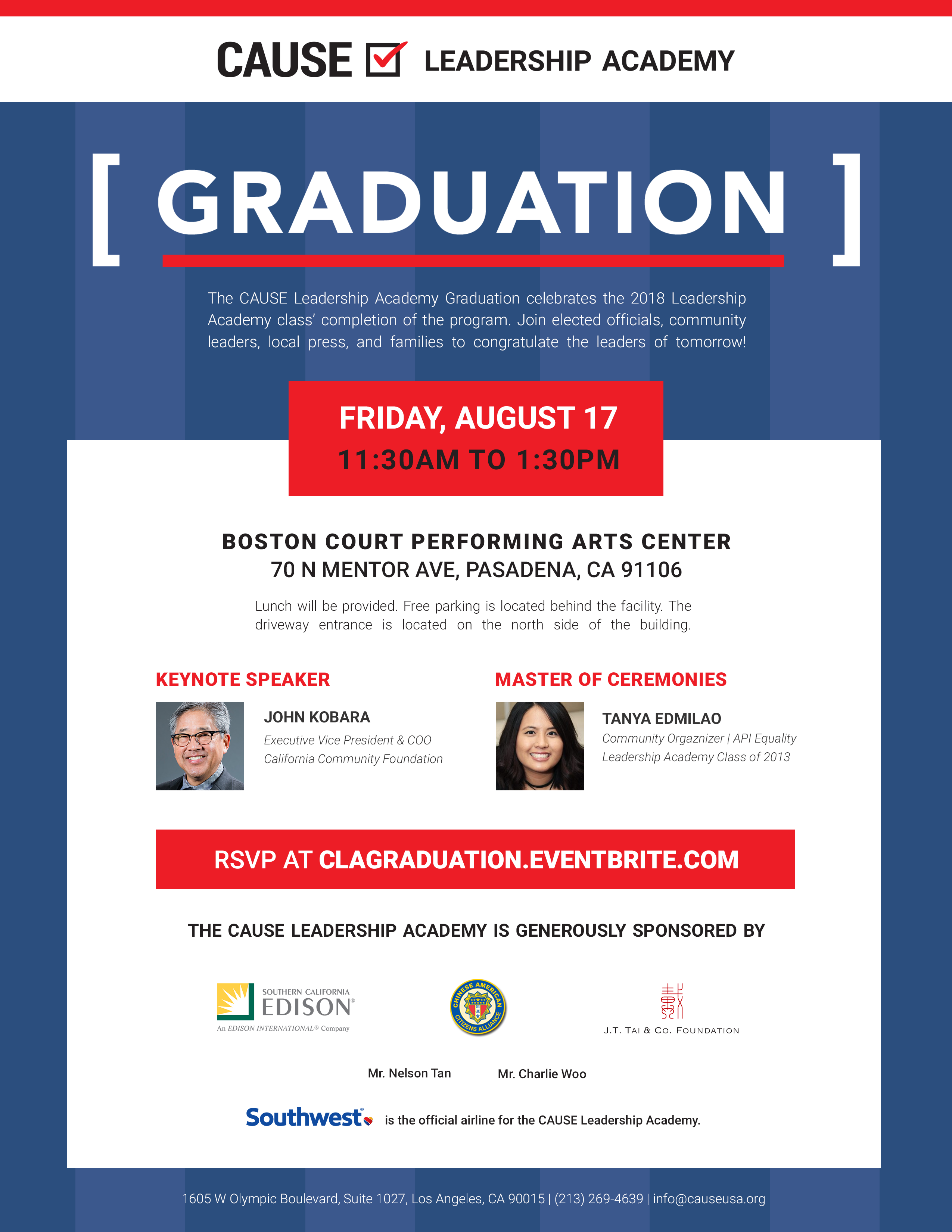 ABOUT
Founded in 1991 as the California Asian American Student Internship Coalition (CASIC), CLA's goal is to develop a pipeline of civic leadership for the APA community. As the fastest growing community in the United States, it is key that representation and leadership in the public, private, and non-profit sectors keep pace with our country's changing demographics.
Program components provide the knowledge and insight needed for interns to understand the roots of the APA community's strengths and challenges. Thanks to CAUSE's reputation for selecting the most promising future leaders, our community's most respected leaders and institutions provide CLA students with access to a wide range of resources and opportunities. Students are also encouraged to connect with the leaders they meet each week to build their community and strengthen their networks.
Through CLA, students are exposed to thought leaders, policymakers, and the issues of the day. Interns gain a deeper awareness of the civic issues facing the APA community in California. By the program's end, students will have an understanding of how to engage in the politics of the day to affect the change they want to see in the world. Graduates of this program have gone on to run for political office and become leaders in politics, business, and nonprofits.