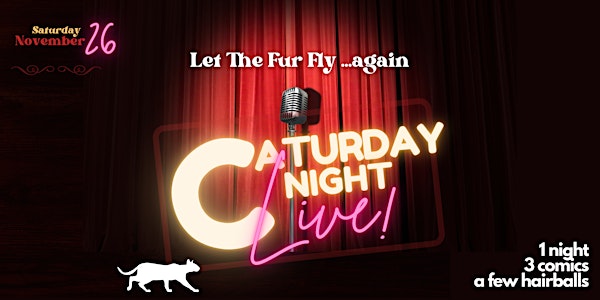 Caturday Night LIVE!!
...let the fur fly, again!
When and where
Location
Freedom Twp Fire Hall 139 Municipal Street East Freedom, PA 16637
Refund Policy
Contact the organizer to request a refund.
Eventbrite's fee is nonrefundable.
About this event
🙀😹 It's official, the 𝒊𝒕𝒕𝒚 𝒃𝒊𝒕𝒕𝒚 𝒌𝒊𝒕𝒕𝒚 𝒄𝒐𝒎𝒎𝒊𝒕𝒕𝒆𝒆 is going for 𝐫𝐨𝐮𝐧𝐝 𝟐 of 𝑪𝑨𝑻𝑼𝑹𝑫𝑨𝒀 𝑵𝑰𝑮𝑯𝑻 𝑳𝑰𝑽𝑬!
Things got a little ᴡ𝒾𝗹𝙙 last year and 2022 promises to be the 𝒑𝒖𝒓𝒓𝒓𝒓-𝒇𝒆𝒄𝒕 𝒇𝒐𝒍𝒍𝒐𝒘-𝒖𝒑 with 𝚎𝚙𝚒𝚌 𝚌𝚘𝚖𝚎𝚍𝚒𝚌 𝚙𝚊𝚠𝚏𝚘𝚛𝚖𝚊𝚗𝚌𝚎𝚜, a whole lot of 𝓴𝓲𝓽𝓽𝓮𝓷 around, a huge basket raffle ᴛᴏ ᴋɴᴏᴄᴋ ᴏꜰꜰ ᴛʜᴇ ꜱɪᴅᴇꜱ ᴏꜰ ᴛᴀʙʟᴇꜱ, and enough catnip to 𝙇𝙴⊤ 𝛕нᎬ ᖴᑌℛ 𝔉𝐿𝒴 ....𝜜𝐺𝞐١𝝢!
We forgot to mention the BEER- This year, beer will be included with the price of every ticket. (...there's also a cash bar, wink wink)
All proceeds benefit our furry friends at the Central Pennsylvania Humane Society.
𝑪'𝒎𝒐𝒏, 𝒑𝒂𝒘𝒔 𝒖𝒑 𝒇𝒐𝒓 𝒐𝒖𝒓 𝒃𝒆𝒂𝒔𝒕𝒚 𝒃𝒆𝒔𝒕𝒊𝒆𝒔! 𝑱𝒐𝒊𝒏 𝒖𝒔 𝒇𝒐𝒓 𝑩𝒍𝒂𝒊𝒓 𝑪𝒐𝒖𝒏𝒕𝒚'𝒔 𝒐𝒏𝒍𝒚 𝑺𝒕𝒂𝒏𝒅 𝑼𝒑 𝑪𝒐𝒎𝒆𝒅𝒚 𝑺𝒉𝒐𝒘 𝒈𝒖𝒂𝒓𝒂𝒏𝒕𝒆𝒆𝒅 𝒕𝒐 𝒎𝒂𝒌𝒆 𝒚𝒐𝒖 𝒍𝒂𝒖𝒈𝒉 𝒔𝒐 𝒉𝒂𝒓𝒅 𝒚𝒐𝒖'𝒍𝒍 𝒄𝒐𝒖𝒈𝒉 𝒖𝒑 𝒂 𝒇𝒆𝒘 𝒉𝒂𝒊𝒓𝒃𝒂𝒍𝒍𝒔!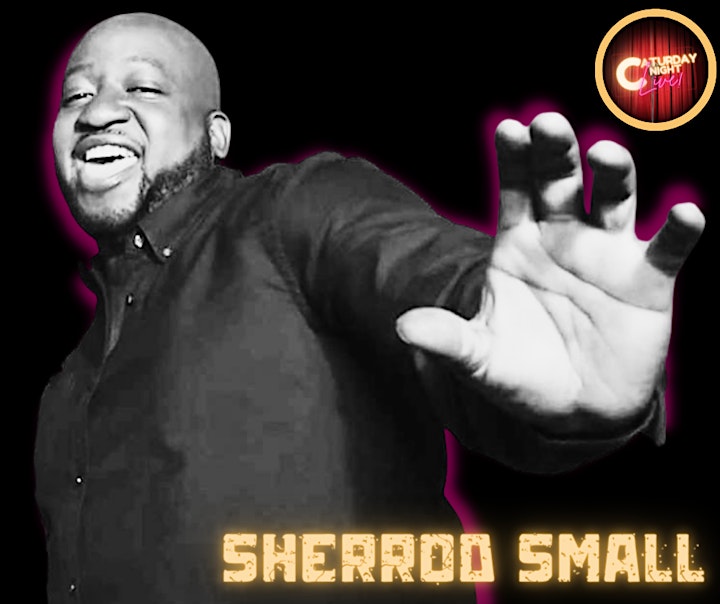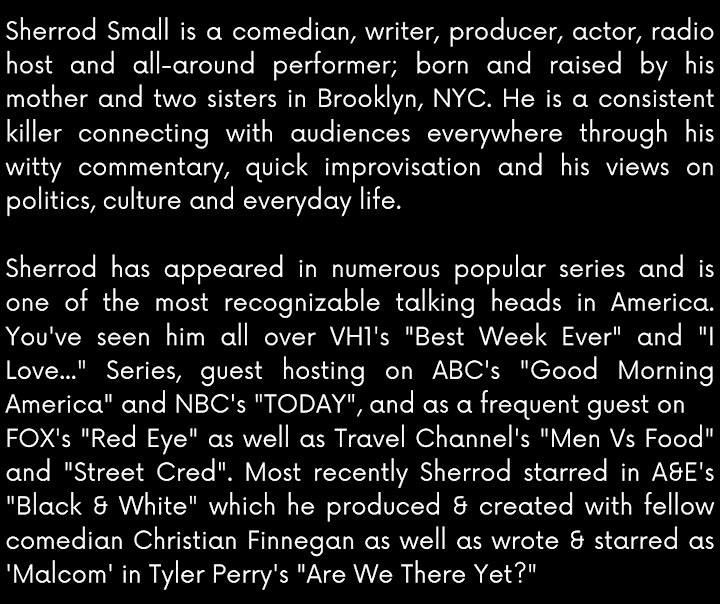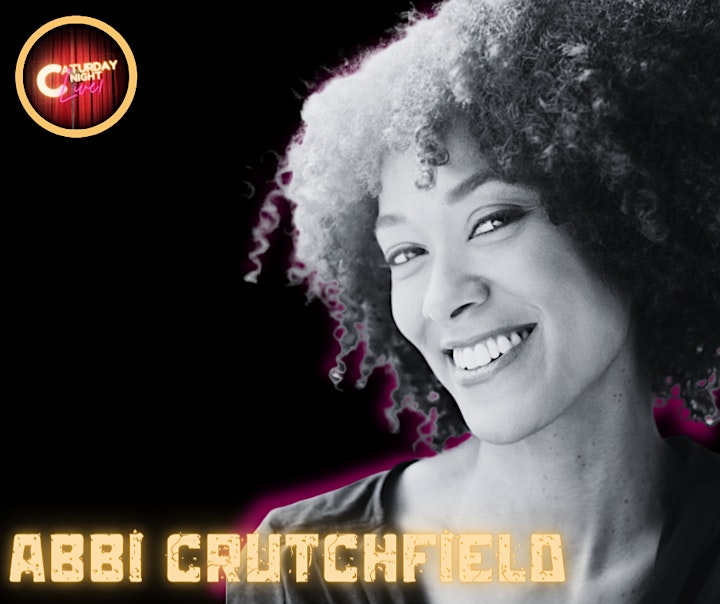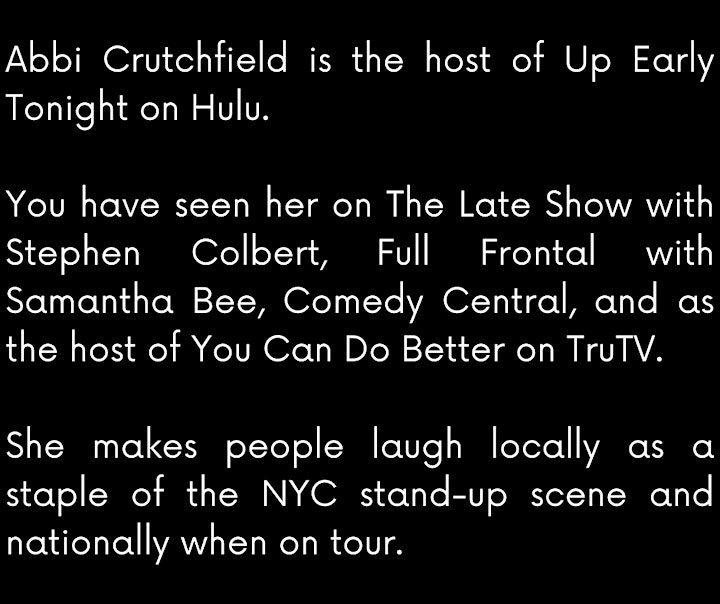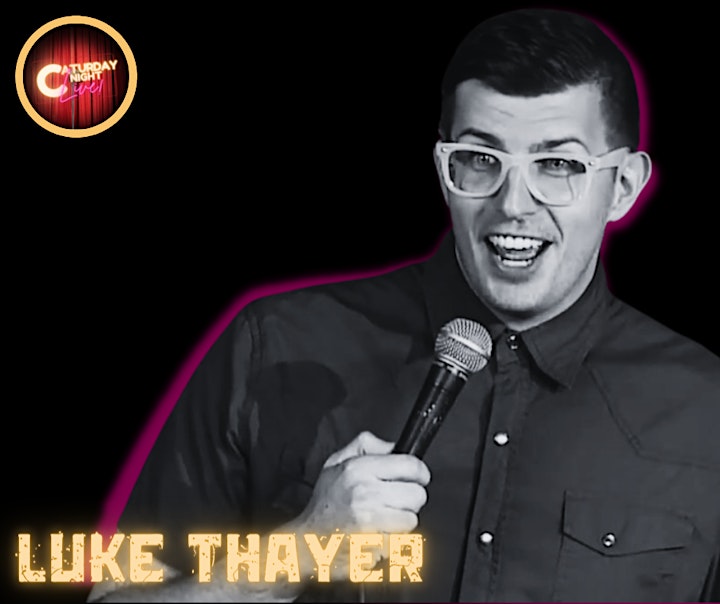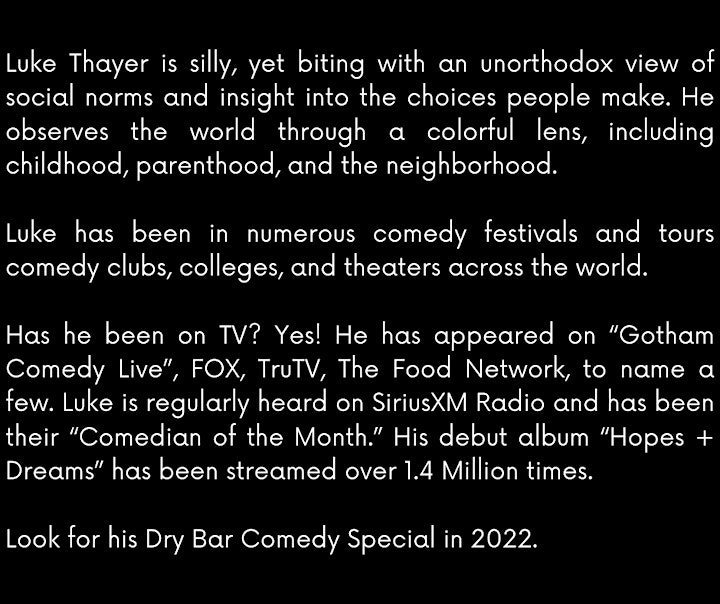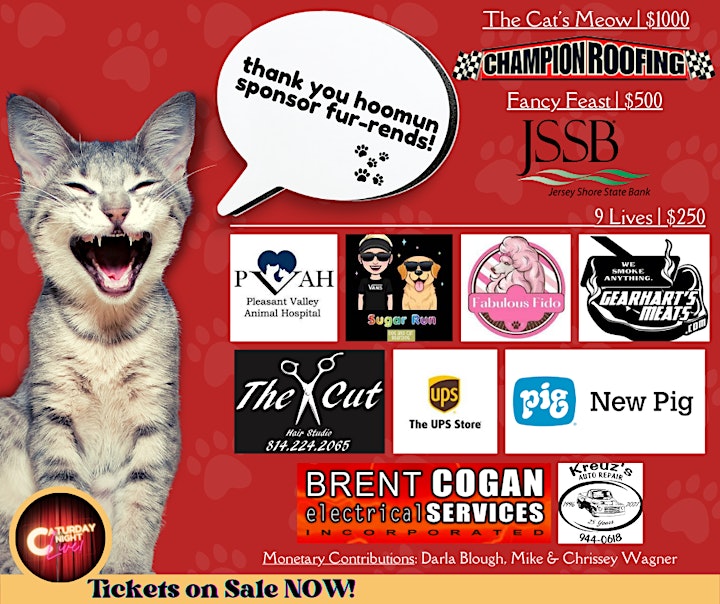 Caturday Night Live | 2021 👇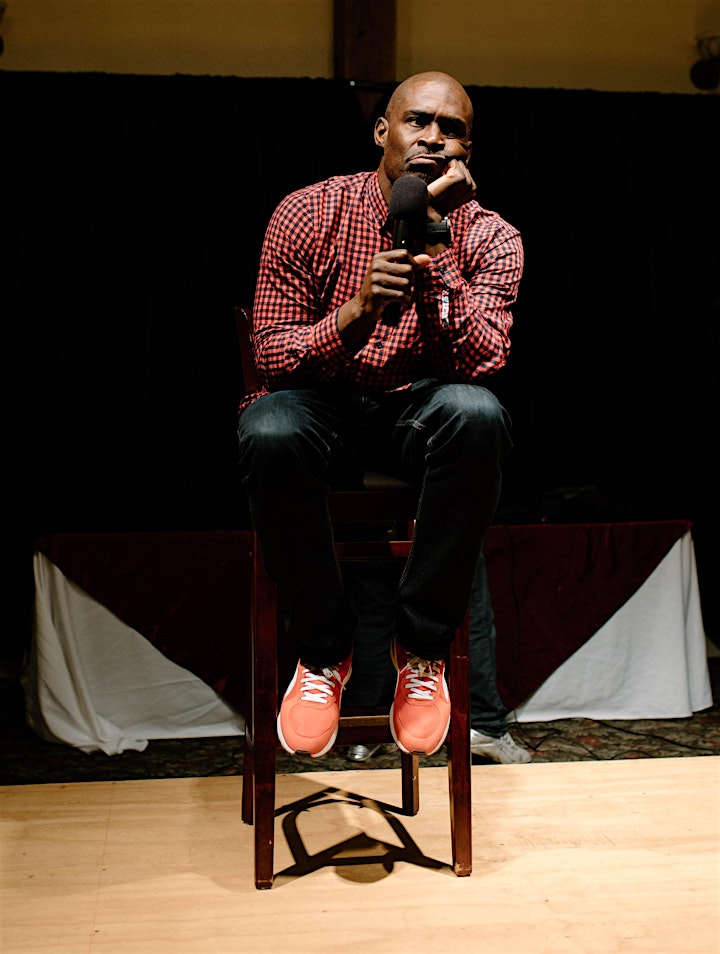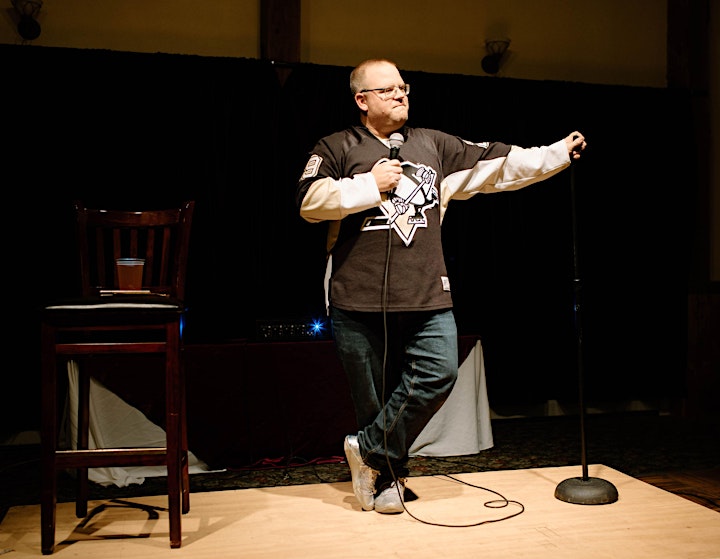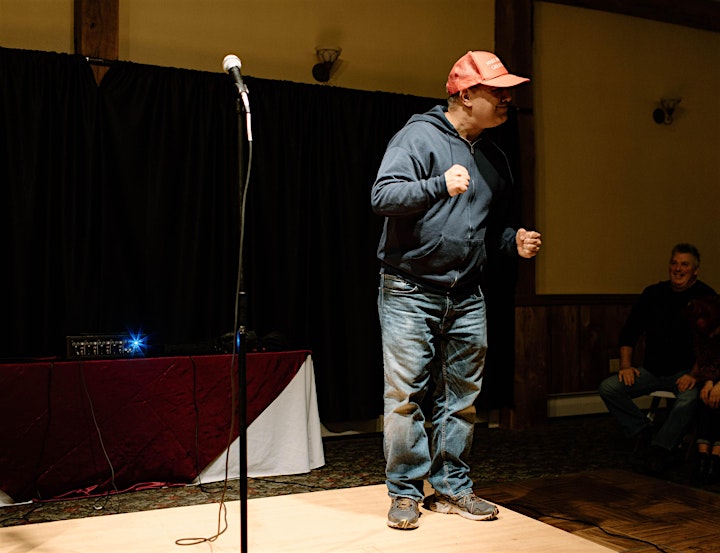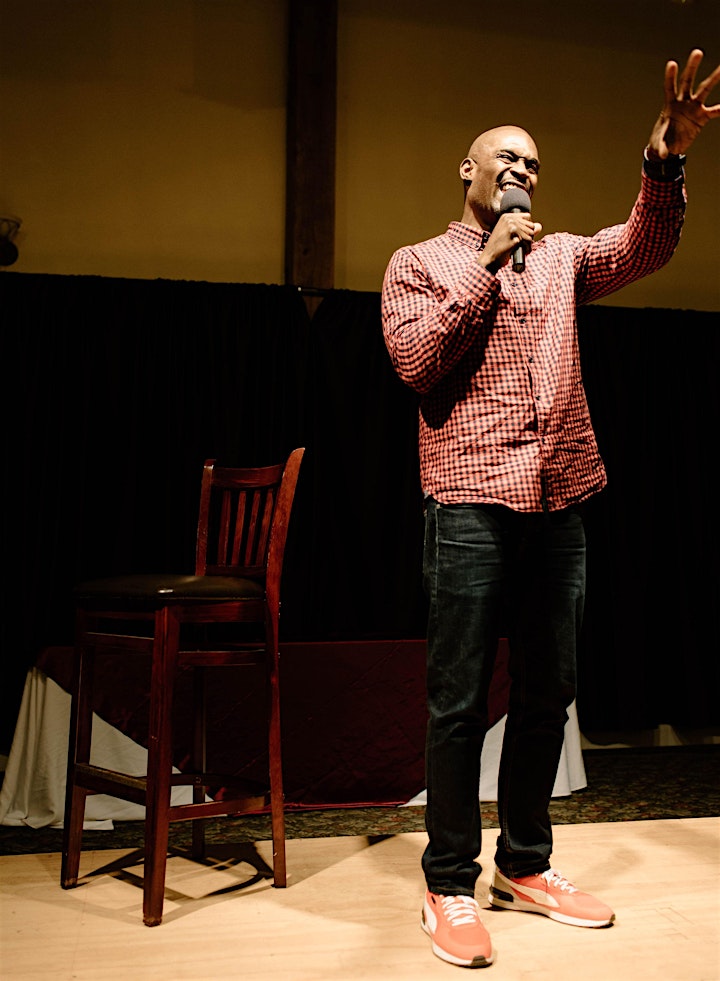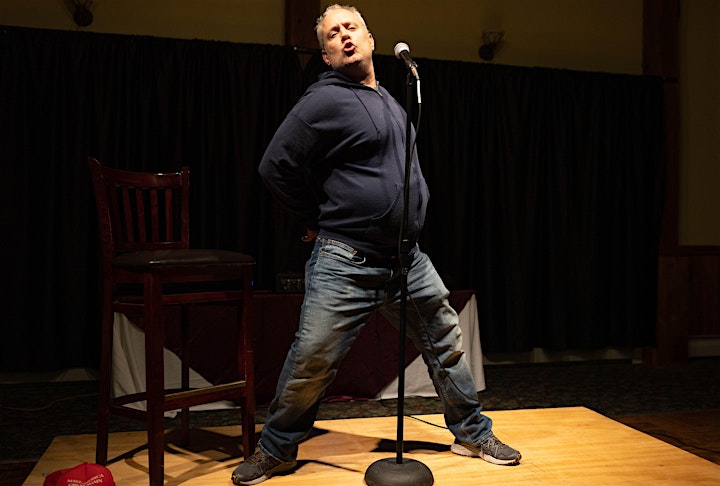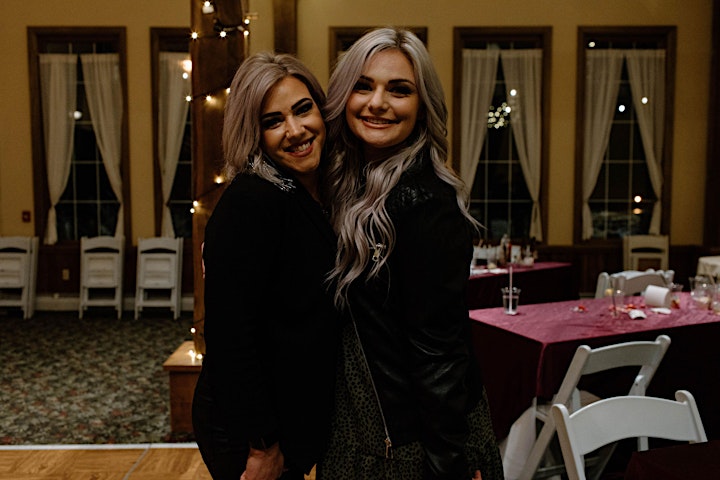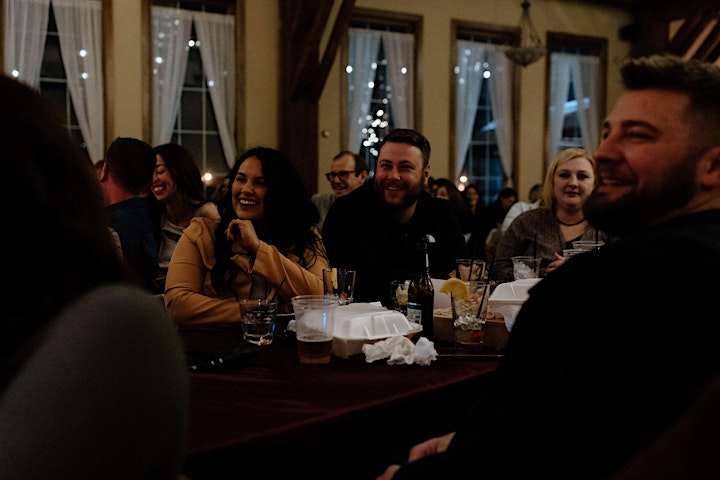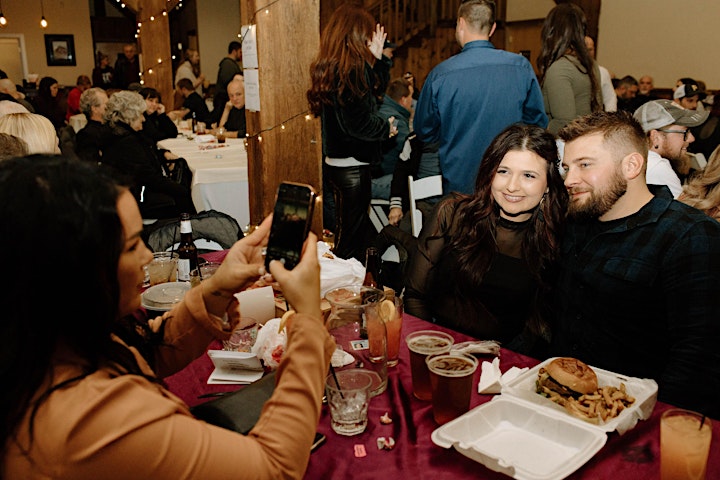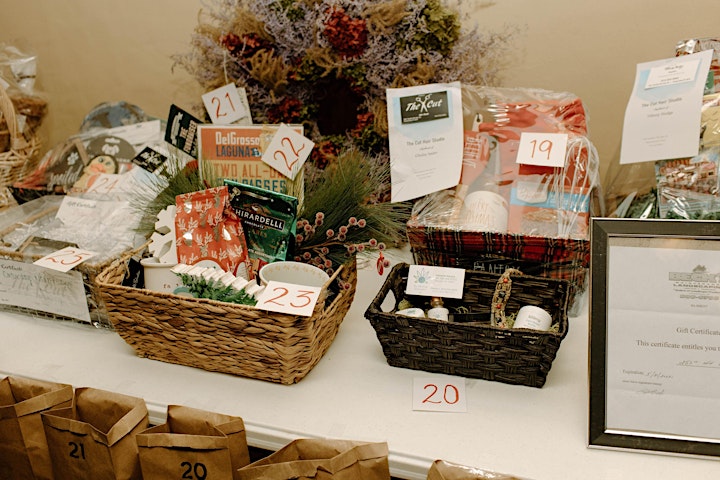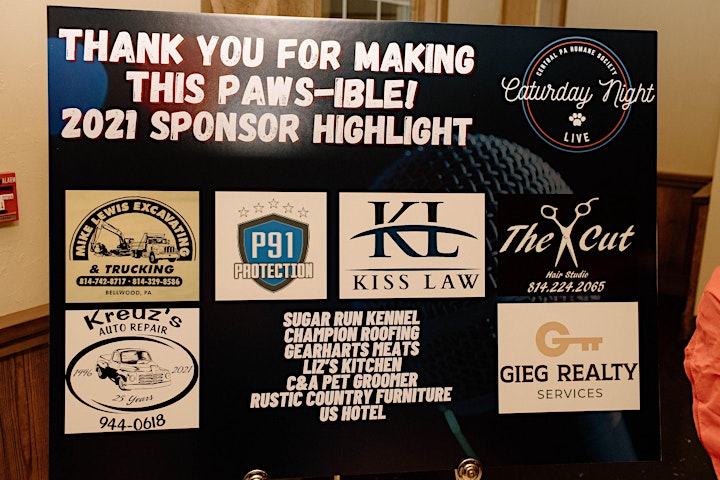 #𝐏𝐡𝐨𝐭𝐨𝐂𝐫𝐞𝐝 || 𝓑𝓻𝓲𝓽𝓽𝓷𝔂 𝓐𝓵𝓫𝓻𝓲𝓰𝓱𝓽 𝓟𝓱𝓸𝓽𝓸𝓰𝓻𝓪𝓹𝓱𝔂 🥰