About this Event
"THE CONCEPTION OF ART" EVENT
Catholics United For the Arts presents a very special day of art, presentations, conversations and camaraderie with Catholic artists from all over the country. Our keynote speaker is Barbara Nicolosi, the Screenwriter of the upcoming film, Fatima. The day will also include a special screening of Unplanned with Co-Producer Alexis Walkenstein. A panel of Catholics in the entertainment industry, music, food, vendors, and High Mass will round out the day. ALL PROCEEDS BENEFIT NASHVILLE's 40 DAYS FOR LIFE.
* The venue is NOT handicapped accessible, as the ballroom is 2nd floor.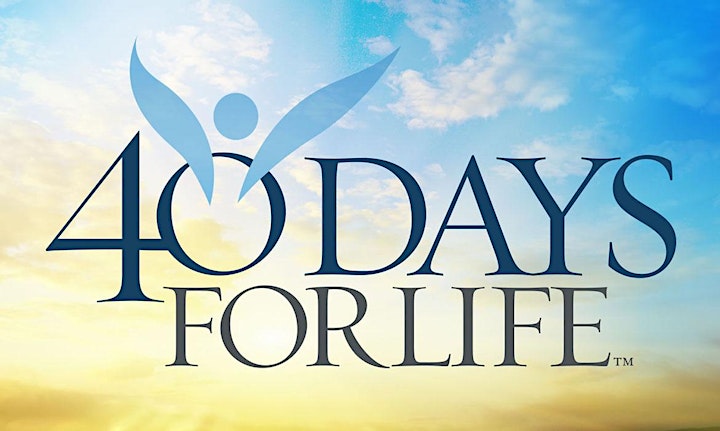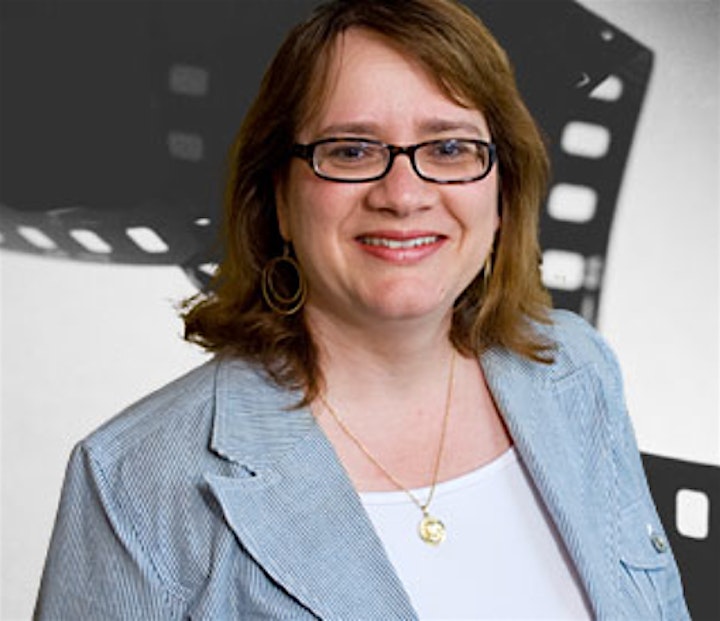 BARBARA NICOLOSI
Originally from Portsmouth, Rhode Island, Barbara is a screenwriter, producer, columnist, and radio host, and has her PhD in Creative Writing from Bath Spa University, UK. Barbara is the Founder and Chair Emeritus of Act One. She is an Associate Professor in the School of Cinema and Media at Regent University. Barbara is a member of the WGA-West and has written screenplays for several Hollywood entities. She is the writer on the expected 2020 release, Fatima for Rose Pictures of NYC, NY. Barbara also Executive Produced the 2010 Origin Entertainment 3D documentary Cosmic Origins and the award-winning short film In Memory, about euthanasia, and the web series Ask J and Judgmental Moose for Franciscan University. She has been a script analyst, production company executive, and consultant on scores of entertainment projects including the features The Passion of the Christ and That Evening Sun, and TV shows Joan of Arcadia (CBS) and Saving Grace (TNT).
Barbara was a grants panelist for the National Endowment for the Arts, and a reader for the Humanitas Prize for screenwriting. She is the co-author of the 2015 release, Notes to Screenwriters, published by Michael Wiese Press.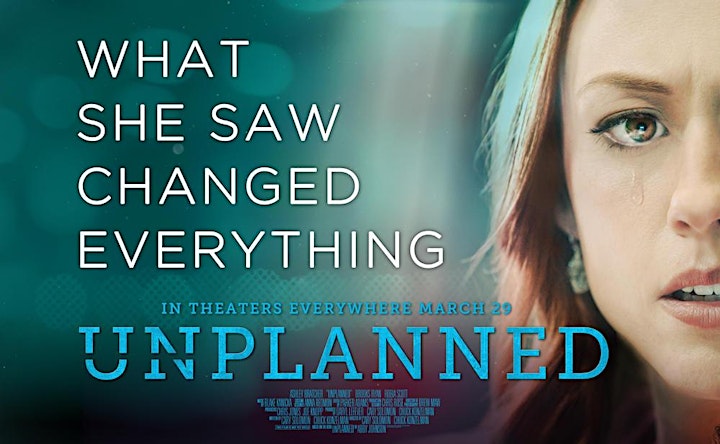 ALEXIS WALKENSTEIN
Alexis Walkenstein is an Emmy Award winning TV journalist turned film producer and PR pro in Los Angeles. After covering murders, fires, the Kennedys, Super Bowls, the sex abuse in the Catholic Church and the death and funeral of now Saint John Paul II, Alexis became the chief spokesperson for Bishop Gerald M. Barbarito in the Diocese of Palm Beach. Alexis left her mainstream career behind for a diocesan communications role where her passion for her faith could make an impact. In the Diocese of Palm Beach, she managed crisis communications for the largest financial embezzlement criminal investigation in U.S. Church history. After five years in that leadership role, Alexis began to work in the faith based film industry and has worked on over 25 movies in nearly ten years.
She is a co-producer on the 2019 released movie UNPLANNED and is currently marketing and promoting international release efforts. Other film projects include: I Can Only Imagine, The Shack, Paul: Apostle of Christ, Breakthrough, Little Boy, For Greater Glory, Soul Surfer, The Way, The Mighty Macs, Mully, By the Grace of God, and Blind Eyes Opened to name a few. Alexis hosts Mary's Touch, a national Catholic radio show airing on 60 radio stations around the U.S and world. Alexis frequently appears on EWTN and Relevant Radio. 
She currently resides in Los Angeles where she runs her own media and marketing business promoting movies, authors, personalities and causes.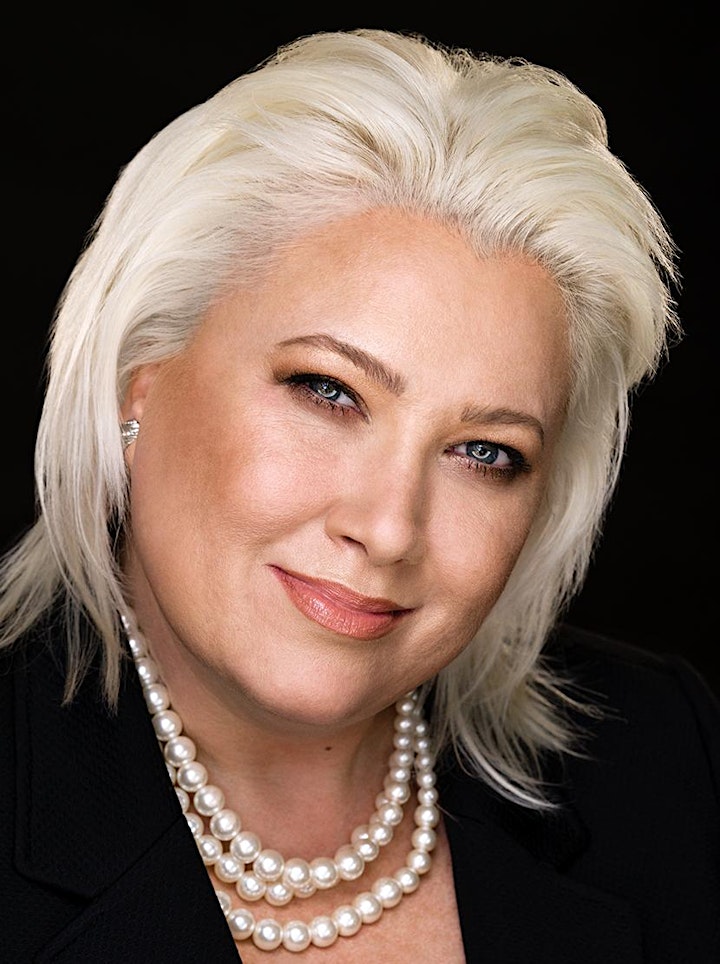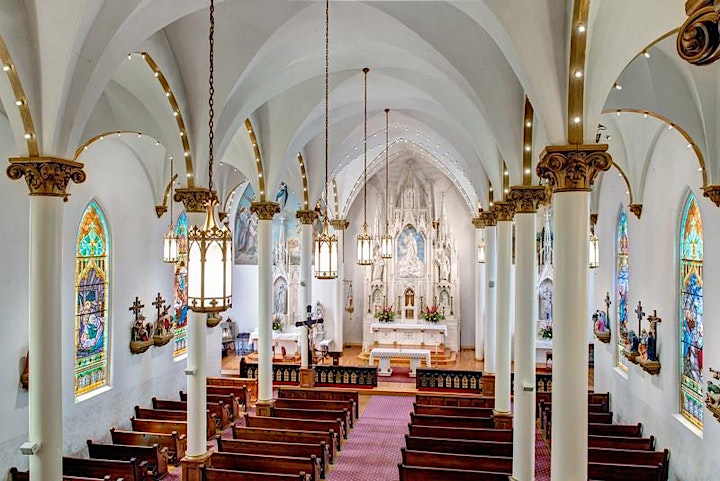 SUNG HIGH MASS
Father Richard Childress will say a High Mass in the Extraordinary Form as part of the day-long event. A Men's Schola will sing, along with a soloist. While most of the day's event will be in the Buddeke House across the street, historic Assumption Church will host the Mass.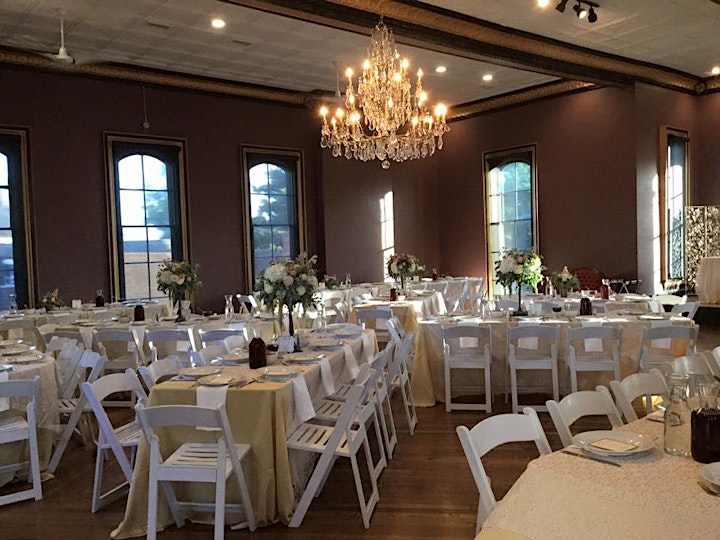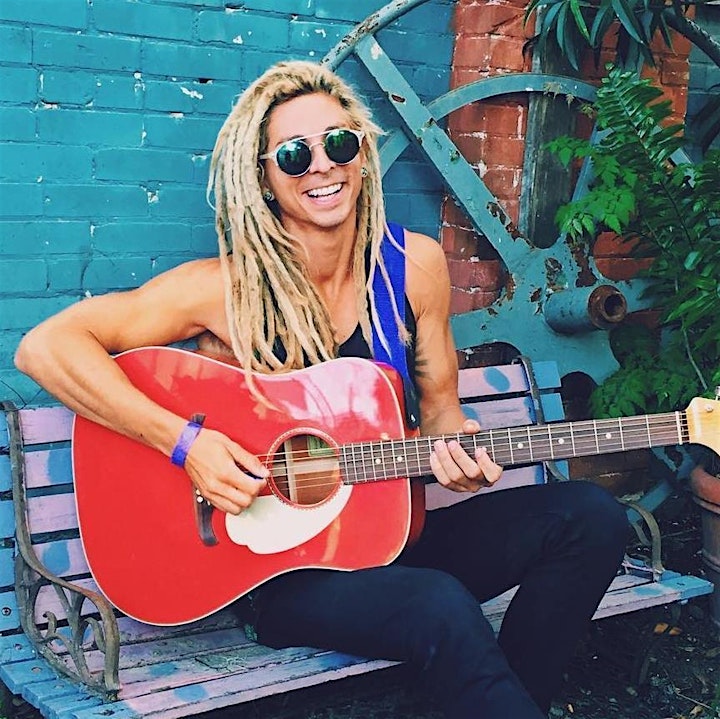 ZANDER WAVES
Zander's experience includes both a proven track-record of global live performances to large audiences in the pop/reggae scene as well as a significant digital reach of over 200k on social media and 5 million streams. His personal faith journey has led him to direct his talents and gifts to the Christian audience, capitalizing on his authentic desire to connect in a deeper way with fans. Zander's goal is to create a vibrant community of believers using his inviting "island spirit" to celebrate music's unique ability to move hearts for Christ.
RAE HERING
When you hear Rae Hering's music, you'll understand why she calls her music Eclectic ArtPop: each song is unique, colorful and catchy. Drawing you in with her sophisticated melodic sense and textured, jazz-leaning voice, this multi-instrumentalist singer/songwriter creates intelligent music that ranges from playful to melancholy to funky.
Rae has recorded two albums independently and most recently a series of singles titled "Live at Pentavarit." She captivates audiences with her stunning vocal abilities while moving between piano, guitar and accordion. Rae records music for commercial spots, and for films such as "Daddy's Little Girl." As an active co-writer, she has also penned tracks for MCA Music artist Solenn and folk/americana artist Anne Buckle.
Whether she's writing a new tune, recording in the studio or performing live, the driving forces behind Rae Hering's music are to pursue the creative adventure and make a meaningful connection with her audience. No wonder anyone who experiences her unique artistry is left with a lasting impression.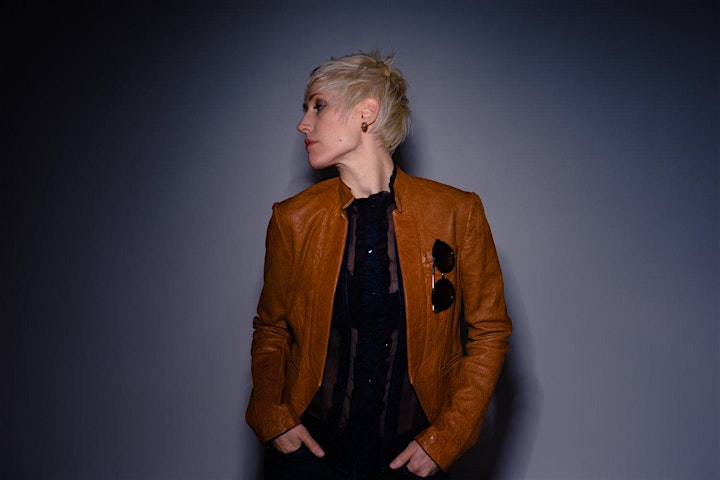 * The venue is NOT handicapped accessible, as the ballroom is 2nd floor.