About this Event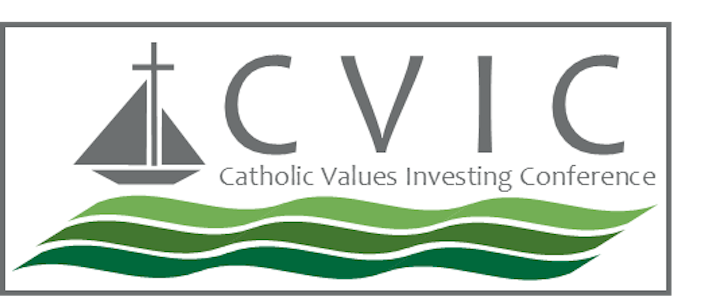 CVIC™ 2019 and IWP Capital welcome institutional investors, advisors, individual investors and others who are interested in learning more about Catholic Values Investing. Specific people of interest, include but are not limited to:
Finance committee members of dioceses or Catholic Community Foundations,
Advisors or money managers of Catholic university endowments
Financial advisors with accredited clients' wanting Catholic Values investment solutions
Independent investors looking for Catholic Values Investing solutions
Individuals seeking understanding about what Catholic Values Investing is, why it is important and how to implement the strategy.
Last year we talked about having a rising tides approach to Catholic Values Investing. In 1963, President John F. Kennedy used the phrase, "a rising tide lifts all boats" to illustrate the concept that our collective work together improves the outcome for all. This idea is echoed in The Body Christ.
For this year's conference we have carried a biblical water theme forward with "Put out into deep water and lower your nets for a catch" (Luke 5:4). The 2019 Catholic Values Investing Conference will create more awareness as we dive deeper into Catholic Values Investing to educate a spectrum of people in order to make a larger positive impact in the marketplace.
At the conclusion of the conference speakers will feel empowered having delivered excellent content that was easy to digest for all levels of investment experience. Attendees will have gained the confidence to convert or continue with Catholic Values Investment strategies.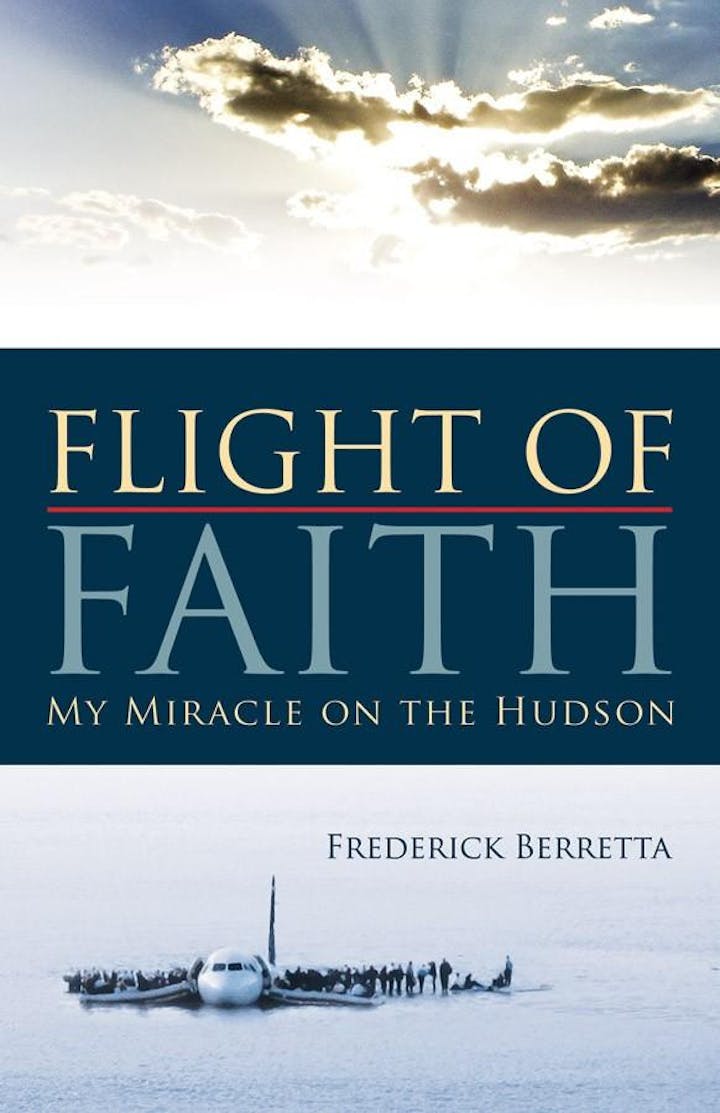 CVIC 2019 is pleased to announce Fred Berretta as the keynote speaker.
Fred Berretta has an extensive career in the investment and financial services industry. He began his career in institutional trust and securities operations, moving on to help launch the mutual fund division of NationsBank in the early 90s. He worked in several leadership capacities.
Fred Berretta will speak about his experience on U.S. Airwarys Flight 1549 as described in his book Flight of Faith: My Miracle on the Hudson.