Catholic Social Teaching in the World Today (A Wed. Night Online Series)
About this Event
As we approach Election Day, this FREE 7-week online series takes a NON-PARTISAN look at Catholic Social Teaching and how it guides the Catholic perspective on some of the most-pressing issues facing Americans today.
The series will be led by Melissa Gibilaro, M.A. and Fr. Eric de la Pena, OFM Conv. Our series will be thought-provoking, encouraging, with the intent to move each participant to action in love and working for true justice. We will give participants the tools to help guide their conscience in the voting booth - remember, there is no perfect candidate! - and for the future.
Some questions for exploration:
How does my relationship with Jesus guide my relationships with others? As a Catholic, what role does my faith play in my political life? How, as a Catholic, do I contribute to my community, my country and the world? What is the Catholic response to racism? How do I care for the environment? How can the teachings of the Bible and the Social Doctrine of the Church help me to build a better world for everyone and advance the common good?
Every Wednesday over these seven weeks (September 16 - October 28), we will be building a foundation and grappling with these questions and issues in "Catholic Social Teaching in the World Today: Forming Our Conscience and Promoting the Common Good in the Voting Booth and Beyond" a webinar on Catholic Social Teaching (CST) sponsored by St. Adalbert Church(Elmhurst, NY).
Sessions will be WEDNESDAYS, 7-8 PM EDT via Zoom. A brief lesson followed by Q&A.
WEEKLY TOPIC SCHEDULE TBA
SEPTEMBER 16 - Introduction and Basics of Catholic Social Teaching
SEPTEMBER 23
SEPTEMBER 30
OCTOBER 7
OCTOBER 14
OCTOBER 21
OCTOBER 28
*If possible, please plan to join us for all seven sessions, as content will build on previous sessions.*
This is a FREE webinar on Catholic Social Teaching but you need to register to get access to the LIVE encounter. Please invite your friends and family to join us! (Each participant must register!) For more information or to ask questions, contact us at mgibilaro @ saintadalbertca.org.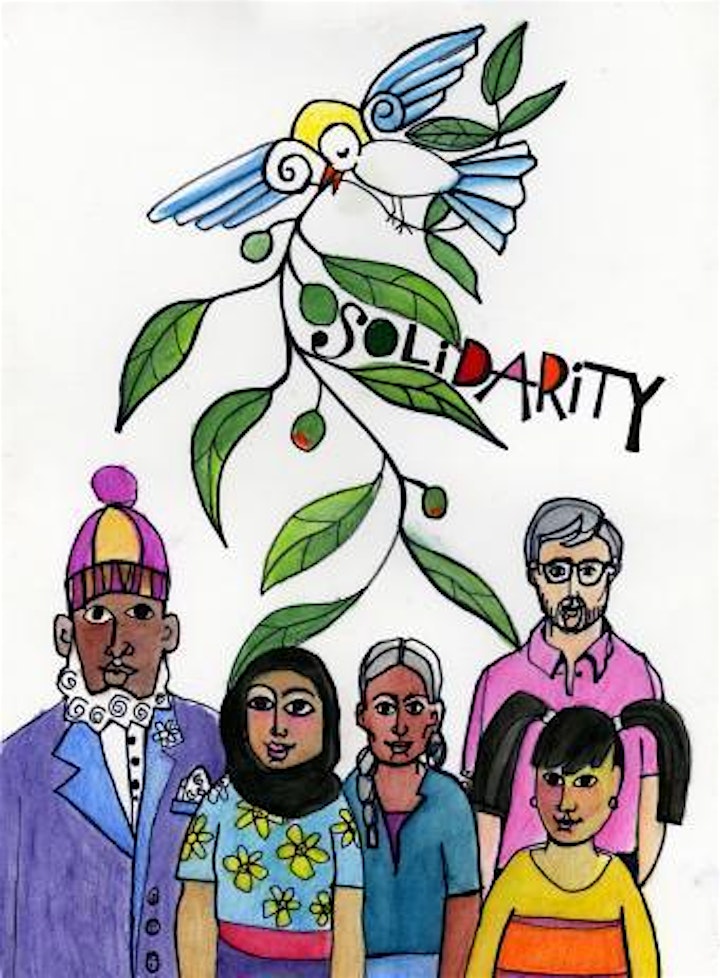 ABOUT THE PRESENTERS