Description

Your sponsorship will help support the Catholic Charities' programs serving the Danbury area.
MORNING GLORY BREAKFAST PROGRAM
45,000 meals – that's how many plates of healthy food our Morning Glory Breakfast Program puts on the table every year. But we still need support from people like you so that we can continue this incredible service.
Morning Glory Breakfast Program serves over a 1,000 hungry and homeless people in our community

Our marketplace pantry provides cleaning supplies, hygiene products, and paper goods to an additional 1,000 local community members who need help covering those basic supplies
Can you help us? Your donation to Morning Glory will allow us to:
Increase the quality of food served at our kitchen

Expand the marketplace to serve more families

Support our daily operations as well as our expanded programs.

Serve the next 45,000 meals
Our doors are open every day of the week to help our neediest neighbors get the nutrition, supplies, and services they need to build better lives for themselves.
Thank you for partnering with us in this mission.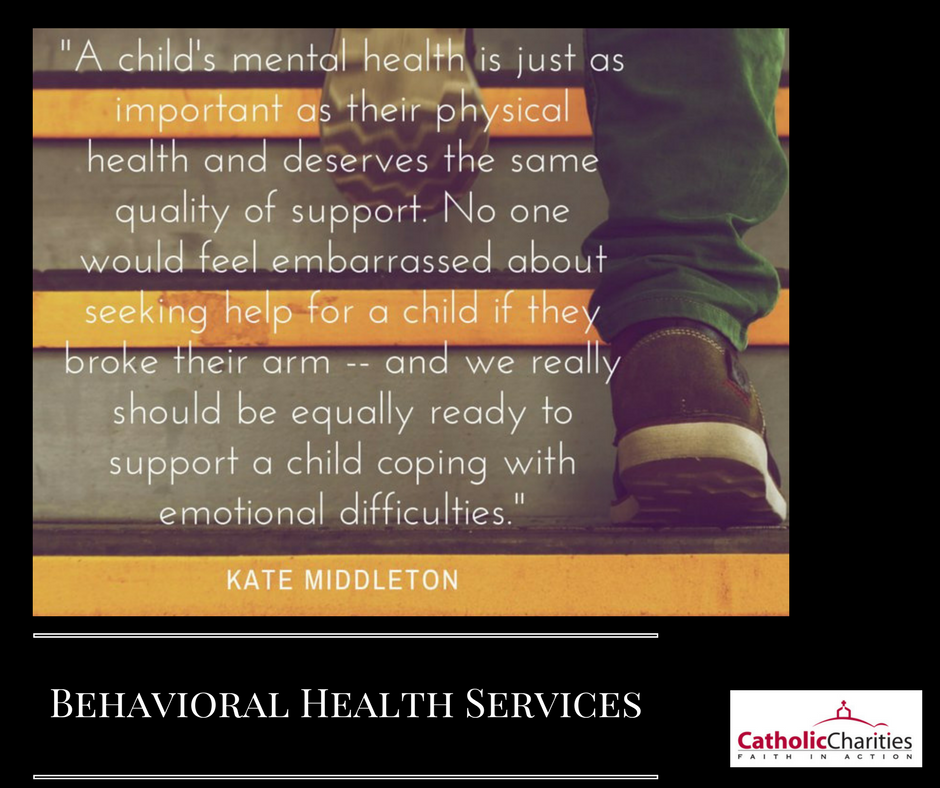 Almost 300 adults and children receive mental health services every year through The Danbury Behavioral Health Clinic, a program of Catholic Charities of Fairfield County. Ours is the only behavioral health clinic in the area that provides free services to those with little to no insurance. Your donation to the program will ensure that every child and adult in the northern Fairfield County area will have access to free or affordable behavioral health services – which makes a healthier community for us all.