Catholic Business Network of South Jersey December Breakfast
Description
Join us! Our monthly breakfast will engage you spiritually and professionally.
Our guest speaker will share some insights and coaching as to how to Market our Business - and Ourselves!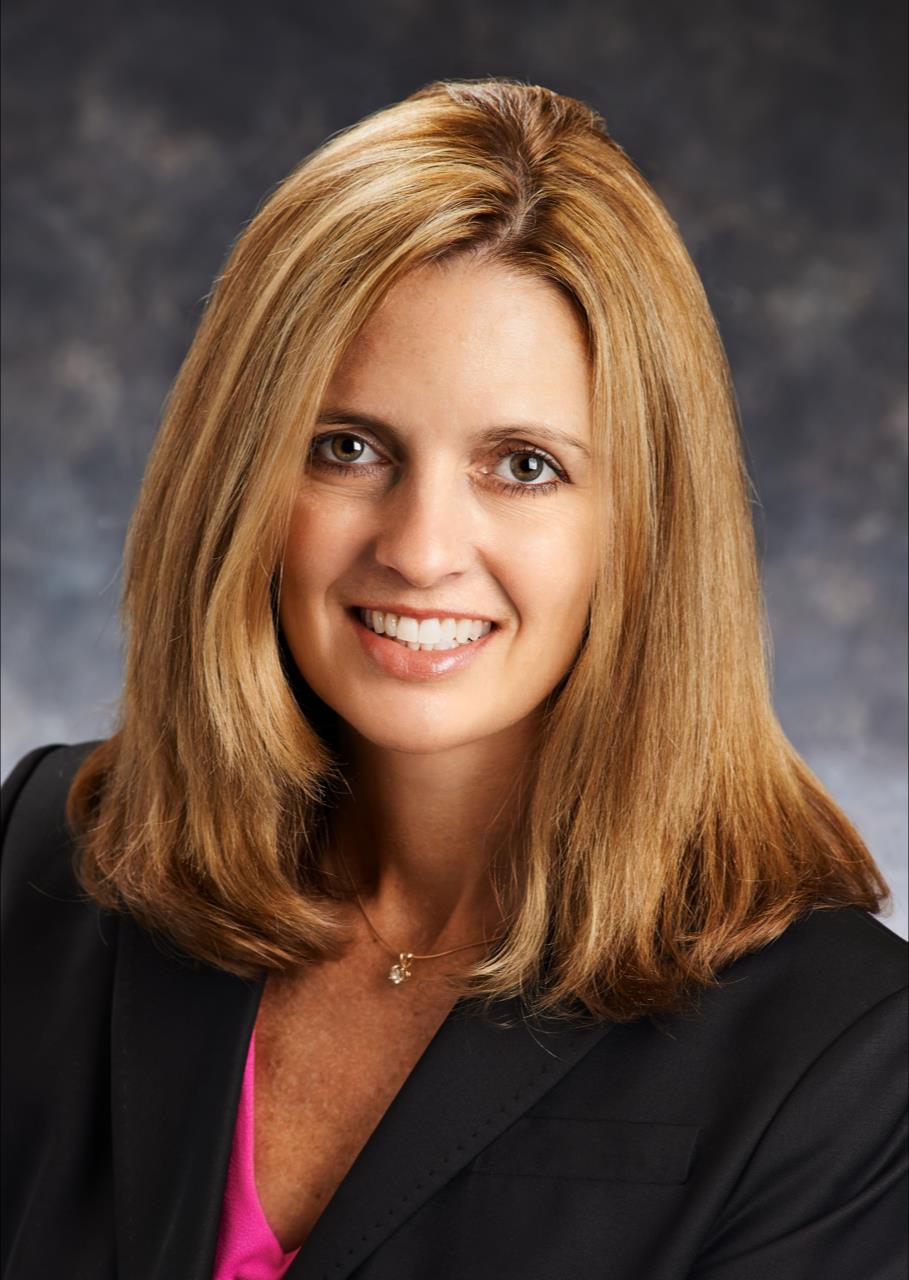 Pam Boyd is co-founder and president of Thomas/Boyd Communications, a full-service marketing communications firm based in Moorestown, NJ. Established in 1998, the award-winning firm's client portfolio includes health care institutions, nonprofit organizations and Fortune 500 companies.
Pam has spent her entire career in the marketing communications field, working in various positions at advertising and public relations firms. At Thomas/Boyd, Pam is responsible for business operations, business development, client relations and overall communications strategy for the agency's diverse client base.
Pam has a proven track record in generating exceptional media coverage and exposure for her clients in diverse industries. She provides the strategy, groundwork and energy to help advance her clients and their causes. Pam has handled high-level announcements from new business formations to health care initiatives. Her work has been recognized by a number of professional industry and trade associations.
Throughout her career, Pam has been recognized with numerous awards, including: Jersey Man/Philly Man, "Woman of the Year," 2015; South Jersey Biz "Woman to Watch," 2012; NJBIZ "Best 50 Women in Business," 2011; Woman Business Owner of the Year, National Association of Women Business Owners – South Jersey Chapter, 2010; 40 Under 40 Award Winner, Philadelphia Business Journal, 2002; and 40 Under 40 Award Winner, NJBIZ, 2002.
Pam is dedicated to providing her time and expertise to local organizations. She serves on the Board of Trustees Executive Committee, Southern New Jersey Development Council; Emeritus Board, YMCA of Burlington and Camden Counties; Board of Trustees, South Jersey Food Bank and advisory board member, NJ Aid for Animals. Previously, she served on the Board of Education for Burlington County Institute of Technology; Board of Trustees, Alice Paul Centennial Foundation; and Board of Trustees, The Animal Orphanage.
Pam holds a Bachelor of Arts degree from the University of Delaware and a master's degree in corporate public relations from Rowan University. She resides in Medford with her husband and their two sons.
Centered on the Apostolic Tradition of bearing the Gospel message through witness, worship and community, the Catholic Business Network of South Jersey (CBNSJ) seeks to provide fellowship and development to those pursuing the union of faith and industry. Our network is comprised of many of South Jersey's most influential business and civic leaders, and throughout the year we come together to share insights and expertise deeply rooted in Catholic social teaching. CBNSJ is especially committed to the advancement of Catholic education through the support of local Catholic schools. We recognize the value of giving children, especially children in underprivileged areas, a firm foundation in academics, morality and personal integrity.
We are welcoming of all ages, races and cultural backgrounds and strive to promote community service, foster ethical practices, and create a culture of philanthropy among our members. In short, we aspire to reflect Christ in all facets of our lives – personal and professional.