Description
KEXP and Abbey Arts presents CATHEDRALS XVIII:
The Steel Wheels, Tyler Edwards, Lydia Ramsey


Live @ St Mark's Cathedral, Seattle
10/27/17, 8:00 show, 7:00 doors
A unique open floor concert experience, quiet picnics welcome
Seating available, including chairs, benches, and floor space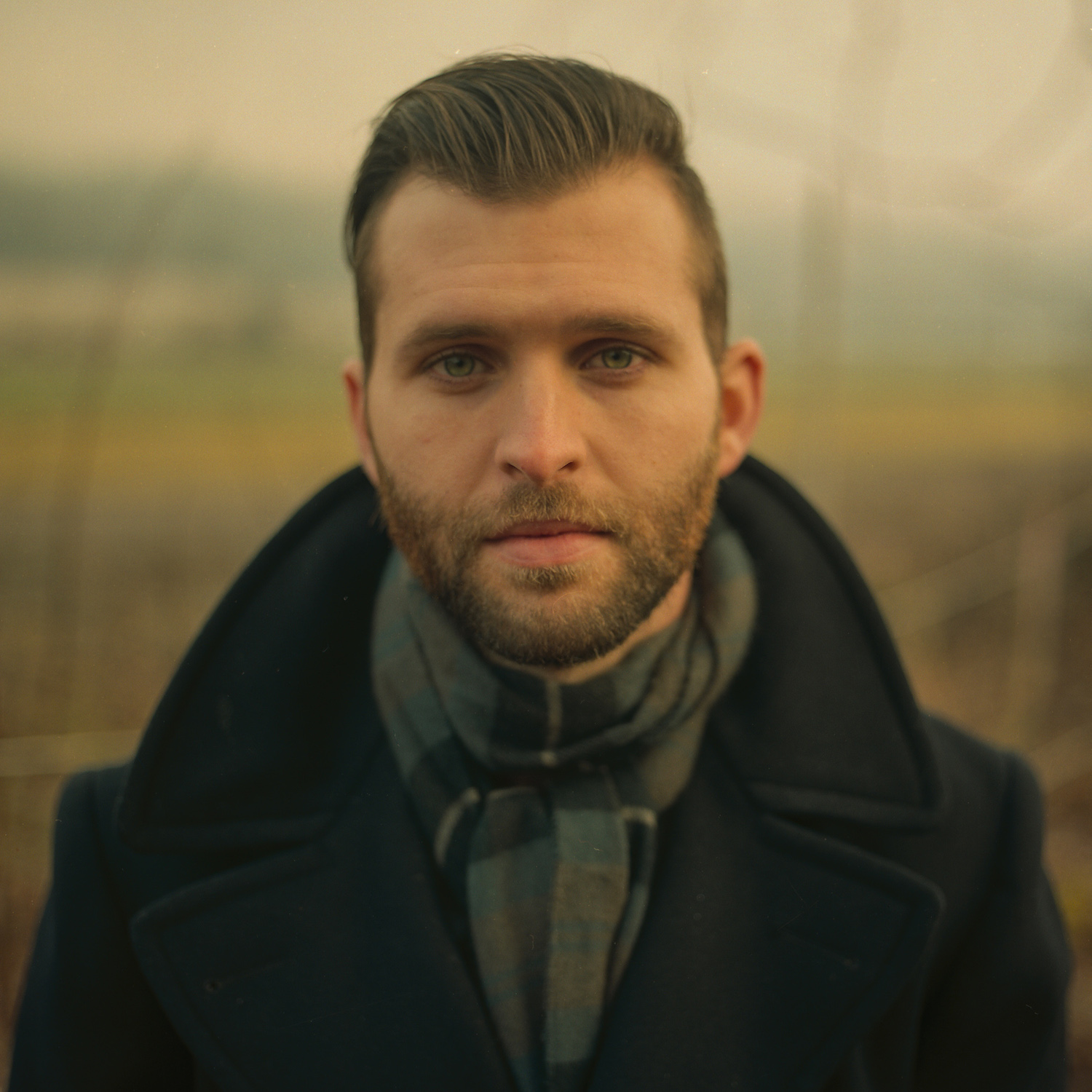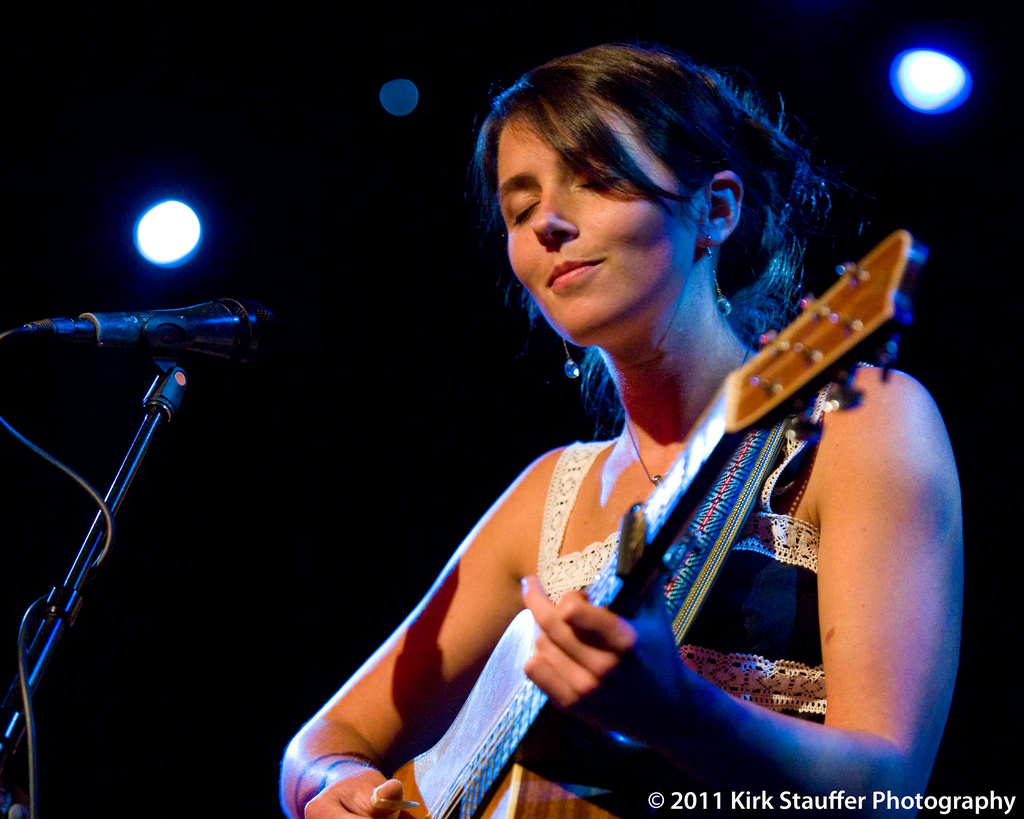 $14 student advance, $16 general advance (not including fees)
$20 day of show (cash/credit)
All ages, mostly seated, bar w/ ID
ABOUT THE STEEL WHEELS:
"Few groups have come as far in such a short period of time as The Steel Wheels…" – NPR's Mountain Stage
"What sets The Steel Wheels from the Blue Ridge Mountains of Virginia apart from many bands is the combination of their stellar instrumentals, accentuated by the one of a kind lead vocal of [Trent] Wagler, and keenly supported by strong harmonies. Eric Brubaker on fiddle, Jay Lapp on mandolin, and Brian Dickel on bass weave in and out intricately throughout this record, painting vivid imagery which flows effortlessly, just teasing the lyrics enough to allow them to resonate within you." - Country Standard Time
ABOUT TYLER EDWARDS:
"He's a little folk, a little country, a little blues, a little soul and a little pop, all wrapped up into a package that favors coherent song-craft over curveballs and complexity."
— IndieMusicReviews.net

"Tyler Edwards is a singer-songwriter from Florence, SC. He began his career by writing and performing with rock band I Anthem from 2008-2014. After releasing two EP's and a LP, the band had moderate success with multiple songs breaking Top 10 on Billboard's Rock Charts and music featured on MTV and NASCAR. During this time period, Edwards also began writing acoustic based songs; he remarked, "I started to understand the value of the silence that acoustic music can create. This excited and challenged me to make sure I really mean the words I write and sing."
Since relocating to Seattle, Tyler has cultivated a strong grass-roots following, building from open-mics to selling out notable venues around the city. The stark honesty and passion that make his live shows so compelling also translates into his recorded work. Ear to the Ground Music notes that "...Edwards has a genuineness about him that makes his album infinitely listenable".
ABOUT LYDIA RAMSEY:
"On 'Show Me the Stars', a viola cleanly cuts forward through an organic atmosphere of acoustics like a ship's prow. As the song swings, the lyrics give the hope that no matter the context, "It doesn't have to be this way." Themes of wanting and disconnection echo throughout Bandita, and even more powerfully through the 'Ghosts' video." - KEXP Song of the Day
"I first heard Lydia Ramsey when the band she plays in, St. Paul de Vence, entered the 2016 Tiny Desk Contest. A few months later, I was at KEXP, our NPR Member station in Seattle, for an event with a performance by that band. One of the many talents in St. Paul de Vence was Lydia Ramsey. Now she has a song on her own, and her voice shines. It's an old voice from a young singer, and this video explores that heritage." - Bob Boilen, NPR
"Amongst the many fine songs on Lydia Ramsey's most recent album, Bandita, this song Ghosts is a real stand out. A hypnotic guitar line, a little banjo and a gorgeous fiddle melody blend together to give the song a suitably haunting tone." - Americana UK
"There are times when an artist is entrancing. Lydia Ramsey is one of those artists"
"This album is brilliantly constructed with tons of folk, Americana and southern country influences that meld seamlessly into a storyteller's musical odyssey"
"Ramsey's raw and gritty talent, vocally and instrumentally, permeates the entire body of work and her deftness with an acoustic guitar and banjo are highlights on each track"
MORE INFO:
Open seating.
St Mark's is ADA
We are an all ages venue.
Please refrain from talking or texting during the show
No cameras with audible shutters or audible sounds allowed.


NOTE: Venue is under renovations so some parts of the building may not be available or visible on this date. Thank you for understanding.
OTHER IMPORTANT & UNUSUAL EVENT DETAILS:
SEATING:
To create a "giant living room" effect we offer an unusual concert experience with informal seating on the floor up front surrounding the stage and lots of pews, benches, and chairs around the space.
We highly recommend you bring blankets and cushions to create a more comfortable experience whether sitting on the floor or seats. Quiet and non-messy snacks/picnics are allowed. No outside alcohol please.
NOISE:
Please actually silence all devices. Turn off vibrate, rings, etc.
NO CAMERAS WITH MECHANICAL SHUTTERS (This goes for Press too unless approved to shoot during applause only.) That means silent digital cameras/photos are ok but we really recommend you enjoy most of the show through your own 'retina screens'.
Anyone exhibiting loud or disruptive behavior during the event will be asked to leave.
Absolutely no talking during the performances please, this room is very live acoustically and everyone will hear you. :-) We are unable to provide a separate room for viewing this event if you are not able to be silent, so please plan accordingly before purchasing tickets. These shows are very very pin drop quiet so please consider that when deciding what ages are appropriate. No cry room available at this venue and even voices in the lobby will be heard in the concert space.
SOCIAL:
Mark your photos: #seattlecathedrals and tag @abbeyarts on Instagram or Facebook, @fremontabbey on Twitter
NEXT SHOWS:
Sign up for our email list to get presale passwords and news for future shows plus exclusive recordings from Mirah, Damien Jurado, Gundersens, Mary Lambert, and more. http://www.fremontabbey.org/mixtape
Past CATHEDRALS shows have featured Agnes Obel, Damien Jurado, Mirah, My Brightest Diamond, Jeremy Enigk, Noah Gundersen & Family, Sera Cahoone, Lemolo, Led to Sea, The Moondoggies, Tomo Nakayama, Shenandoah Davis, Kelli Schaefer, Campfire OK, Bryan John Appleby, and more.
http://www.abbeyarts.me/cathedrals for info, past shows, videos, etc.
ABOUT ABBEY ARTS
Abbey Arts is a Seattle nonprofit curating welcoming arts & cultural experiences for people of all ages & incomes.
We support low income families, veterans, and humanitarian nonprofit workers with free event tickets. Work at a nonprofit? You may be able to get free tickets to Abbey Arts events - www.fremontabbey.org/artsconnect
NONPROFIT 501C3, NON-RELIGIOUS, SINCE 2005
www.fremontabbey.org | www.abbeyarts.me
/ 4272 Fremont Ave North, Seattle, WA 98103 / 206-414-8325

All sales are final.