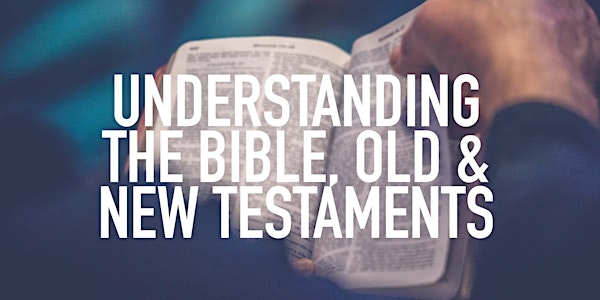 Catechism: Understanding The Bible, New Testament
This 8-week course focuses on the NEW Testament of the Bible and will help you grow in your knowledge and faith in the Word!
When and where
Location
The Bishop's Chapel at Evangel 13903 Central Avenue Upper Marlboro, MD 20774
About this event
Join Dr. Jannie Meares for this free 8-week course on the Old and New Testaments of the Bible. Dr. Jannie is an anointed speaker who inspires spiritual growth in teaching the Word of God, particularly in her Catechism class course of "Understanding the Bible, Old & New Testaments."
Over 3,000 students have taken this course over the years and enriched their spiritual walk.
Here are just a few things they had to say.
"Catechism is the pivotal jump start to establish a solid walk with Christ. When I took Catechism in 1981, I had no knowledge of God's Word or His will. I was saved but living beneath my spiritual privileges. I thank God for imparting strong faith to me through the teaching of that class. My foundation and love for God's Word began in the Catechism Class."
"I am a Roman Catholic. I had gone to daily Mass since I was 13 years old. Why didn't I know more about the Bible? I decided to enroll in the Catechism Class. After a couple of the lessons, I knew the class was definitely for me. This class was life-changing!"
What will be your story?
The course materials can be purchased on site for $20.