Catch The Yogi Bali Retreat, Adventure Within
Description
Come join us for a 6 night, 7 day retreat in Bali, Indonesia. During this retreat you will experience daily meditation, yoga and self-discovery sessions with Catch The Yogi Founders, Charlette & Meghan.
This retreat uses mindfulness meditation, yoga and movement all as vehicles to help you discover your "Why" behind making the decisions and choices that you do. In tuning into your mind & body, and learning the Art of 'Being' Intelligent, you will be able to move forward in your life with confidence and clarity behind your "Why's".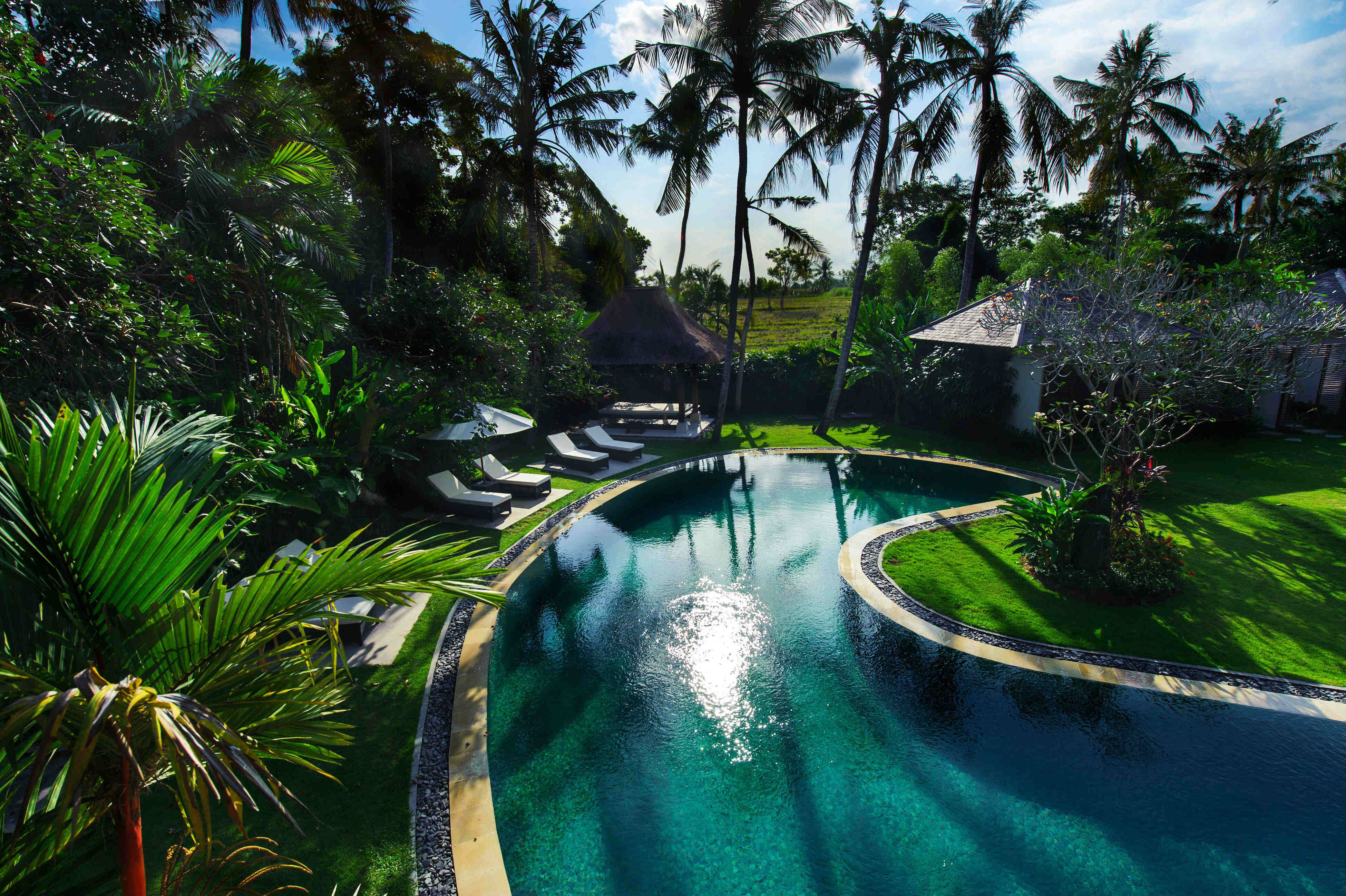 Catch The Yogi, Bali Retreats are held at a magical, private villa, close to the ocean with a resident chef for all your foodie needs.
Each room has an ensuite bathroom with a waterfall shower and bathtub plus a private outdoor garden or terrace.
The accommodation is nestled in a vast landscaped garden with lush emerald green rice paddies and a gentle flowing river surrounding the property.
The whole property is rented exclusively for our retreat, with no other guests on site.
Other nice amenities:
Concierge

Daily housekeeping service
Onsite massage suite with spa services (the retreat includes x2 complimentary massages)
Laundry and dry-cleaning services
Residential chef
Rooms
Entertainment system with DVD player and i-pod dock

Your choice of Kingsized or twin bed in your chosen room, based on number of people sharing

Mini bar with Nespresso coffee machine

Outdoor garden or terrace

Rainforest shower and bathtub (outdoor in select Prakriti Suites)

Safety deposit box

Wireless internet access (indoor and outdoor)

Private plunge pool in outdoor space for selected rooms

Second, private pool shared between Akasha Suite and Kula Crew Suite

Third, private, lockable pool for the Sukha Suite

Included:
All meals, snacks and drinks
Complimentary airport pick up service
x2 complimentary massages
Full yoga, meditation and personal transformation program
Two temple trips: Tanah Lot Temple and Turtia Empul
x1 hour private Sukha session with Charlette or Meghan. Sukha sessions are personal discovery sessions, individualised to your needs.
Optional extras:
(These can be booked later, in the run up to the retreat starting and we will email you directly for further details about the excursions)
Additional massages and spa treatments
Surf lessons
White water rafting
Mount Batur sunrise hiking trip
Guided bicycle tour
Rent bicycles and scooters for personal exploration of local areas



Food:
We have a resident chef for all of your foodie needs. If you have any dietary requirements, please let us know ahead of arrival so we can accommodate you and keep your belly happy.
Food will be served 'family style' on our beautiful long table.
catch-the-yogi-bali-retreat-menu
Itinerary:
catch-the-yogi-bali-retreat-itinerary