Description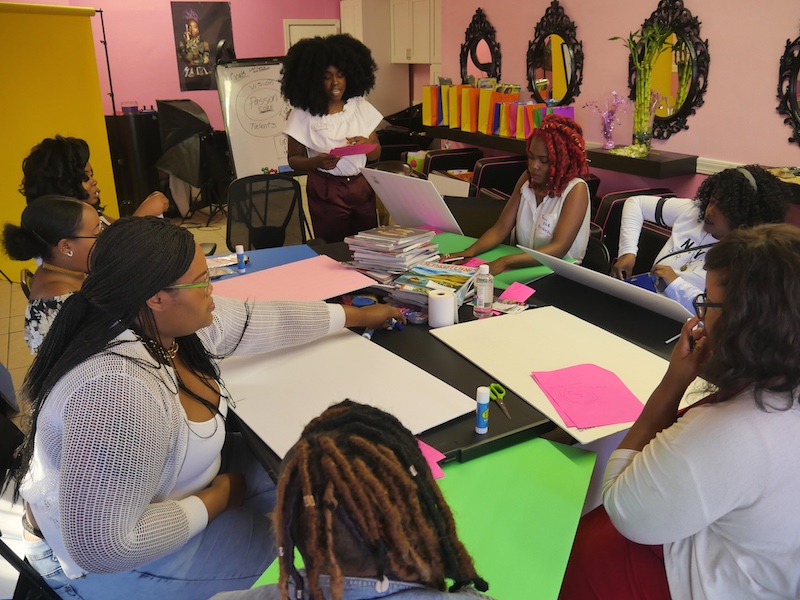 DATE: MONDAY DECEMBER 18, 2017
LOCATION: 134 west 29th Street NY,NY 2ND FLOOR - HBS PASSCODE
TIME: 4:00PM - 8:00PM
PRICE: EARLY BIRD $30 OFFER ENDS DECEMBER 1, 2017
ADMISSION: $75.00
BRING YOUR OWN BOARD & MATERIALS: $35
ONLINE VIEW: $35
WEAR ALL WHITE!!! (OPTIONAL)
---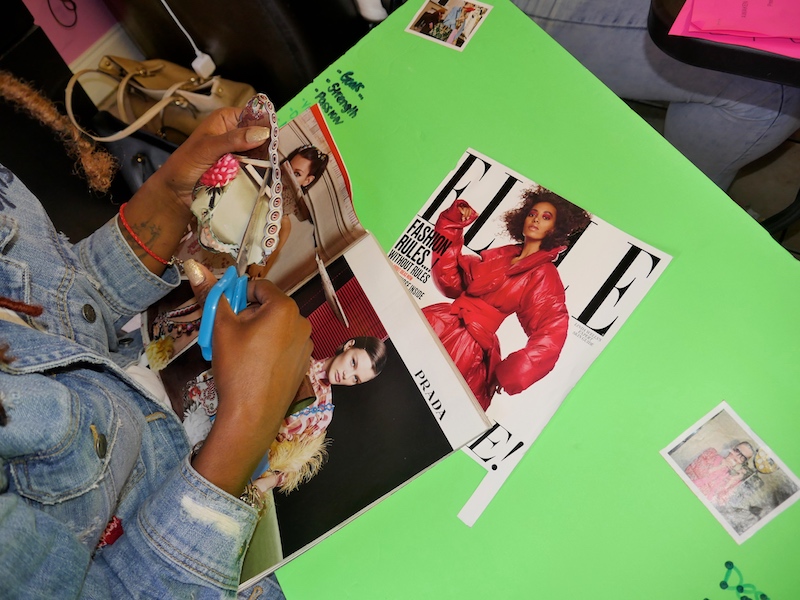 FAQs
WHAT IS A VISION BOARD PARTY?
A VISION BOARD PARTY IS WHEN YOU GATHER WITH OTHER LIKEMINDED PEOPLE AND CREATE VISIONS FOR YOUR LIFE, BUSINESS OR GOAL THAT YOU ARE TRYING TO ACHIEVE. THIS IS MORE THAN JUST A VISION BOARD THIS IS YOUR LIFE. SUSY WILL WORK CLOSELY WITH YOU ON HOW YOU CAN ACHIEVE YOUR GOALS SO YOU ARE NOT GOING INTO 2018 BLINDSIDED.
WHY IS THE VISION BOARD SO IMPORTANT?
WITHOUT VISION YOU WONT BE ABLE TO PLAN ON WHAT YOU WANT TO ACHIEVE. WHY NOT LEARN FROM THE BEST VISION BOARD CREATOR ON HOW YOU CAN MAKE AN EFFECTIVE VISION BOARD
WHY WHITE?
WHITE SIGNIFIES NEW LIFE, A NEW SENSE OF BEGINNING, THIS IS THE TIME TO LET GO AND INVITE GOOD AND POSITIVE ENERGY
WHAT WILL I EXPECT?
INTRO & DEMO INTO VISION BOARDING, FOOD, DRINKS, MATERIALS, BUSINESS & GOAL ADVICE, NEW FRIENDS, NEW ENERGY, GUIDANCE, A SENSE OF A NEW GOAL AND PLAN, CREATING VISION/GOAL BOARDS
LET'S GOOOOOOO VISION BOARD PARTY!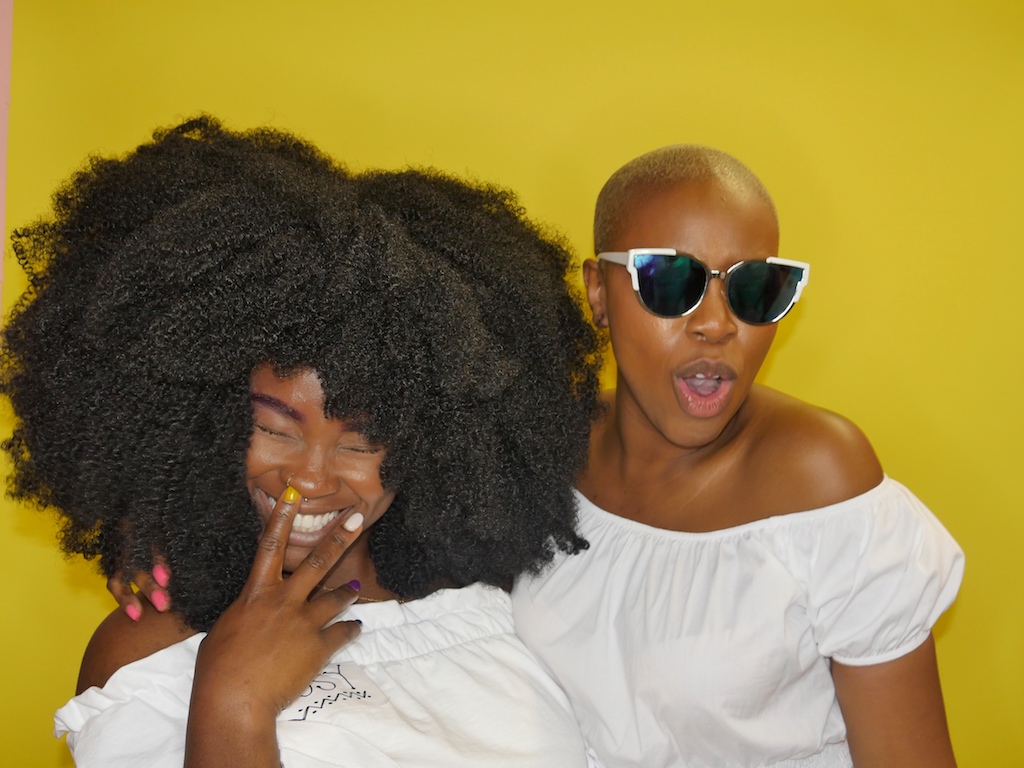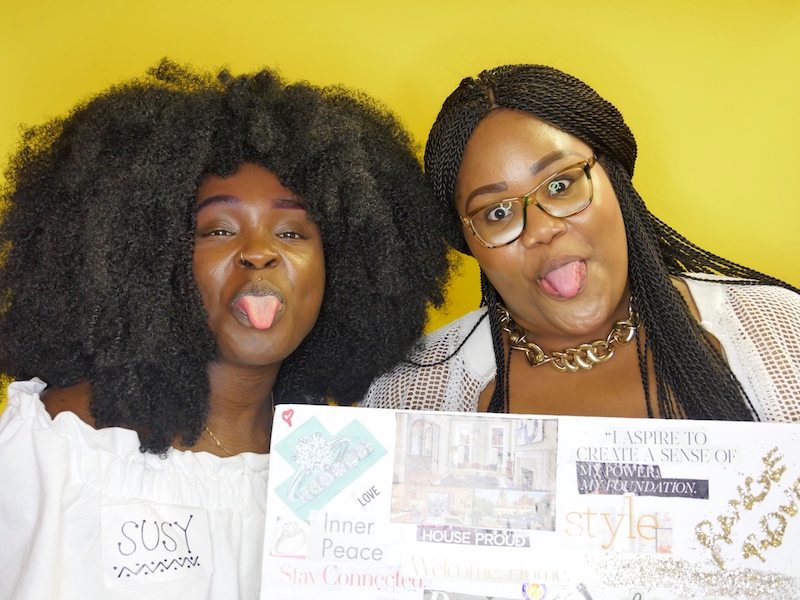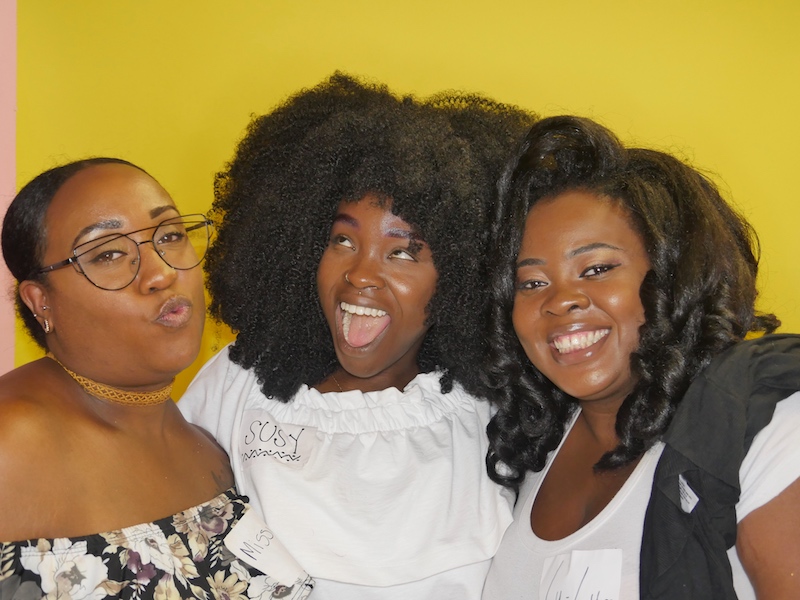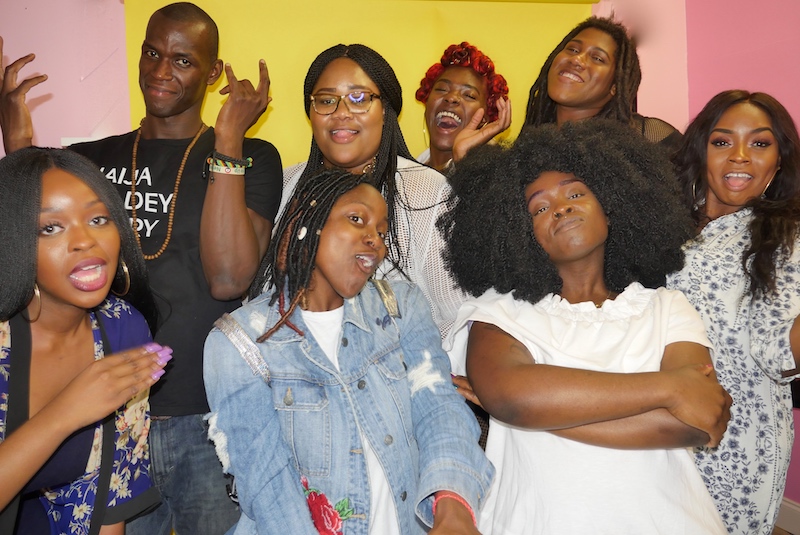 PHOTOGRAPHY COURTEST OF TIERRA BENTON / VERRALIFE.COM