Description
Join WCREW for an evening of serenity at BSI. Enjoy a tour of the showroom followed by an aromatherapy candle light relaxation yoga session!
All skill levels are welcome! You are encouraged to break out your lululemons and wear yoga attire.
Complimentary appetizers and drinks will be provided.
Event timeline:
4:30 – 6:00 Networking & Building Tours
6:00 – 7:00 Chair Yoga with Jamie Wooten
Aroma Candle Light Relaxation Chair Yoga with WCREW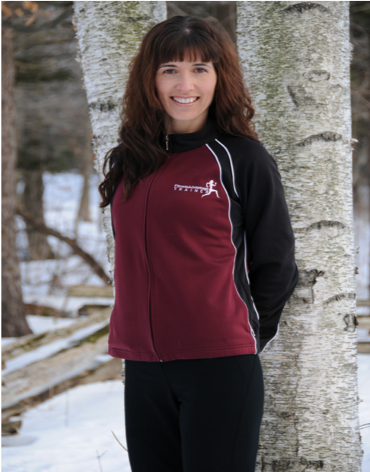 Jaime Wooten, Owner of Fitness Advantage Trainer, Marquette University Alumni, has been a certified American Fitness Association of America Health and Fitness Educator for the past 24 years. Her certifications include: Aromatherapy, Personal Training, Group Exercise, Yoga, Pilates, Piyo, Turbokick, Kickboxing, Water Aerobics, Step, Pre-natal/Postnatal, Senior Fitness, and Nutrition.
*Practice deepening your concentration, finding calm and linking breath through this invigorating sequence of multi-level sun salutations, standing poses, back bends and gentle inversions. Modifications given for all ability levels.
* This practice begins and ends with deep relaxation, breathing exercises and concentration/meditation to remove impurities and bring a sense of well-being to the body and radiant peace to the mind.
* Optional use of essential oils (DoTERRA) during your practice and Essential Oil Aromatherapy Education plus Q&A session following practice.
*No experience required, comfortable clothing highly recommended.
*Essential Oil Raffle Prize Winner!
Contact: Jaime Wooten, CPT - Owner
FitnessAdvantageTRAINER.com
414-915-3334
Your Specialists in At-home Personal Training and On-Site Wellness, proudly serving Metro-Milwaukee since 2004