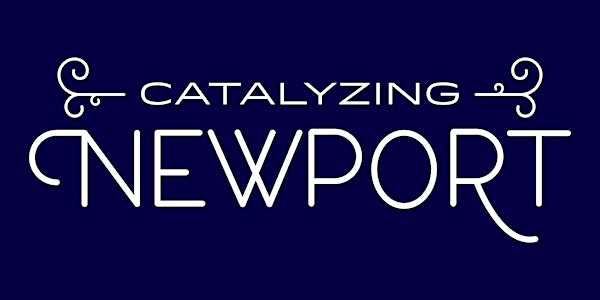 Catalyzing Newport Talk with Tom Scheinfeldt
When and where
Location
The Ochre Library at Ochre Court Salve Regina University 100 Ochre Point Avenue Newport, RI
Description
Collaboration First: Do scholars collaborate too late?
a public lecture presented by
Tom Scheinfeldt, PhD
Associate Professor and Director of Digital Humanities
Digital Media Center at the University of Connecticut
Tuesday, June 9
3:30-5:00pm
Ochre Court Library at Salve Regina University
Newport, RI
Join the steering committee of Catalyzing Newport for a talk with Visiting Catalyst Tom Scheinfeldt. Tom will explore how a "collaboration first" approach can accelerate new ways of thinking and impact the design and production of scholarly work.
Most often collaboration happens fairly late in a scholar's research and publication process, after they have completed the bulk of their research and well after the initial idea for the project. What would the work of the humanities look like if collaboration were moved upstream in the research and publication workflow, to the very headwaters of inquiry, imagination, and project conception? What new contributions could we make if we came together with designers, developers, editors, and librarians to start new projects, not merely to finish them? This talk will imagine the possibilities of such a "collaboration first" approach for the creation and dissemination of humanistic knowledge both globally and in the local context of Newport's rich cultural heritage resources.
This program is offered by Catalyzing Newport – an initiative led by historical and cultural organizations to strengthen the city's historical fabric and to address current challenges and opportunities. Tom is participating in a week‐long residency to explore an integrated humanities and design approach that initiates collaboration first across disciplines and career fields in order to connect, create and act in ways that support inspired and informed new ways of thinking and ideas, contributing to knowledge both globally and in the local context of Newport's rich cultural heritage resources.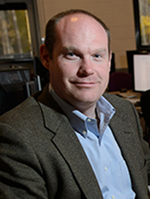 Tom is an Associate Professor and Director of Digital Humanities in the Digital Media Center at the University of Connecticut. He brings more than a decade of leadership in digital humanities research and management. Formerly Managing Director of the Roy Rosenzweig Center for History and New Media at George Mason University, Tom has directed several award-winning digital humanities projects, including THATCamp, Omeka, and the September 11 Digital Archive. Trained as an historian of science and public historian with a bachelor's degree from Harvard and master's and doctoral degrees from Oxford, Tom has written and lectured extensively about the history of museums and the role of history in culture. Among his publications, Tom is a recent contributor to Debates in Digital Humanities (University of Minnesota Press) and co-editor of Hacking the Academy (University of Michigan Press). Tom blogs about digital humanities and the business of digital humanities at Found History and co-hosts the Digital Campus podcast will his colleagues.
Catalyzing Newport Steering Committee: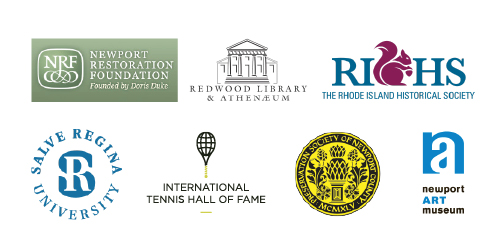 Catalyzing Newport Funders: