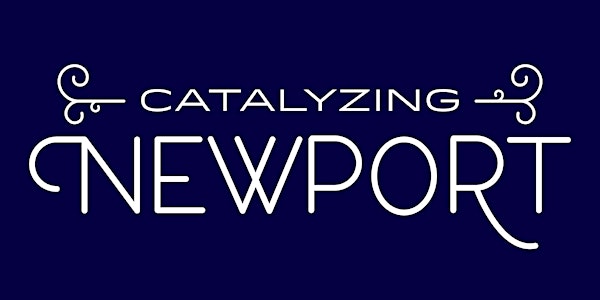 Catalyzing Newport Talk with Jake Dunagan
When and where
Location
Rosecliff Mansion, Ballroom 548 Bellevue Avenue Newport, RI
Description
The Future as a Cognitive Prosthetic
a public lecture presented by
Jake Dunagan, Ph.D.
Monday, June 20
4:00 - 6:00pm
Rosecliff Mansion, Ballroom, 548 Bellevue Avenue, Newport, RI

Join the steering committee of Catalyzing Newport for a talk with Visiting Catalyst Jake Dunagan. As a society, we will be dealing with unprecedented volatility and complexity over the coming generations. And yet, we've inherited a way of looking at the future that assumes consistency, linearity, and predictability. Jake will introduce concepts for thinking more effectively about the future, and the need for raising our collective foresight capacity.
The future is always an abstract projection from the present, and is often hard to conceive. In order for futures to be made thinkable, they need to be made feel-able. It is better to be surprised by a simulation, than blindsided by reality. Experiential futures is a recent methodological development that attempts to create fully embodied engagements with possible futures. Bringing the future into the present allows a relationship to be created with tomorrow. With this cognitive bridge in place, we can then begin to take actions to design and build better futures, together.
This program is offered by Catalyzing Newport, an initiative led by historical and cultural organizations to strengthen the city's historical fabric and to address current challenges and opportunities. Jake is participating in a week-long residency to explore ways we can engage citizens in collective imagination and more robust social foresight.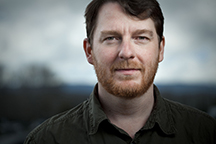 Jake Dunagan is managing director and global foresight lead for verynice.co and research affiliate at the Institute for the Future, a California-based think tank that helps organizations plan for the long-term future. Jake specializes in social invention and the redesign of systems in light of current tools and knowledge.
Catalyzing Newport Steering Committee: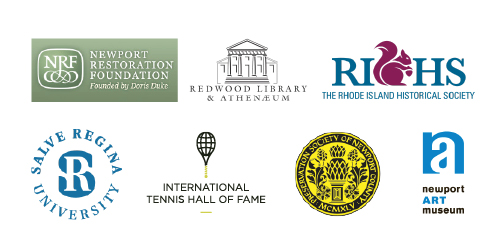 Catalyzing Newport Funders: