Description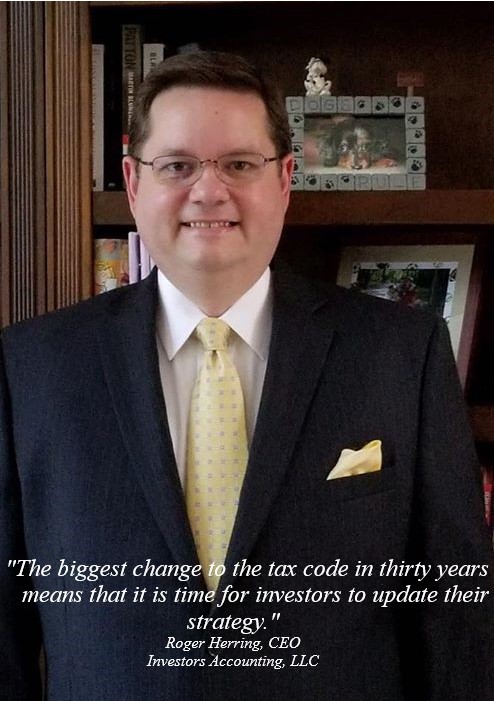 Roger Herring is the founder, CEO and Chief Tax Strategist of Investors Accounting LLC. Beginning as Southern Business Strategies in 1999, the company has grown from a part time venture to a full-service accounting and business advisory firm wholly devoted to serving the unique needs of the real estate investor.
Roger will be discussing the recent changes by the U.S. government to the tax code and how they impact real estate investors.
You don't want to miss this event!
CATALYST is a monthly Real Estate event crafted around a single networking and real estate theme for people who are passionate about the industry. Each month Catalyst highlights current events in Atlanta's Real Estate market and brings in the experts to talk about the various aspects of real estate investing.
Every attendee will put their newly gained news, networking and real estate knowledge into practice before leaving the event.