Description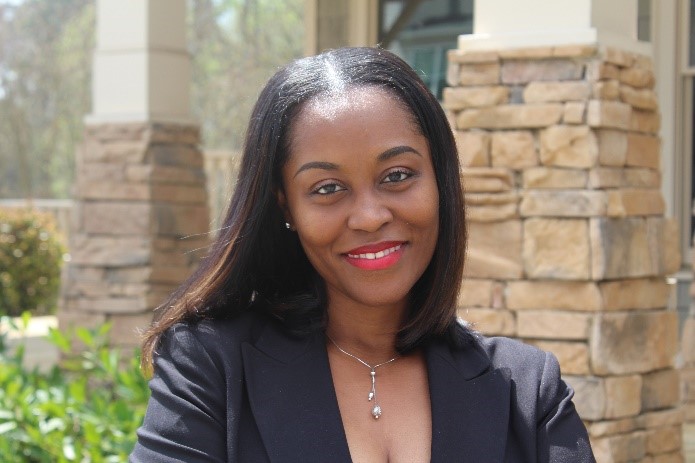 February's Catalyst Theme: Launching Your Real Estate Business
Guest Speaker: Amy Reese of ARC Business Solutions, 2018 Keynote Speaker for the South Carolina Visionary Planning and Production Workshop, Business Formation Expert, and Small Business Administration Certification Instructor and Expeditor.
What to Expect: Did you know…Each year, billions of dollars in Federal and corporate contracts are designated for small businesses?
The question is…Is your business properly registered and qualified to compete for that money?
ARC Business Solutions founder, Amy Reese, has worked in corporate development for over 20 years, assisting Fortune 500 companies their improve performance and productivity.
ARC Business Solutions leverages Amy's extensive knowledge of contracting to help small businesses grow by winning federal and corporate contracts.
The difference between your businesses' success or failure may be just one contract away. ARC Business Solutions fast tracks contract qualifications and teaches you how to capitalize on a system designed to help small businesses succeed.
You Don't Want to Miss This CATALYST!