Event Information
Refund Policy
Refunds up to 1 day before event
About this Event
Our featured speaker, Karl Vaters, is the author of two books about small churches.
Small Church Essentials: Field-Tested Principles for Leading a Healthy Congregation of Under 250
The Grasshopper Myth: Big Churches, Small Churches and the Small Thinking That Divides Us
His third book, 100 Days to a Healthier Church: A Step-By-Step Guide for Pastors and Leadership Teams, is written for churches of any size who want to become healthier and stronger. (if there's room, you can use the graphic for this book that I included)
Karl's heart is to help pastors of small churches (up to 90 percent of us) find the resources to lead well, and to capitalize on the unique advantages that come with pastoring a small church – something virtually every pastor will spend at least some of their ministry years doing. He also believes that big and small churches can and should work together more often – to the benefit and blessing of everyone.
Karl has been in pastoral ministry for over 30 years. He is the teaching pastor of Cornerstone Christian Fellowship, a healthy small church in Orange County, California, where he has ministered for over 27 years with his wife, Shelley.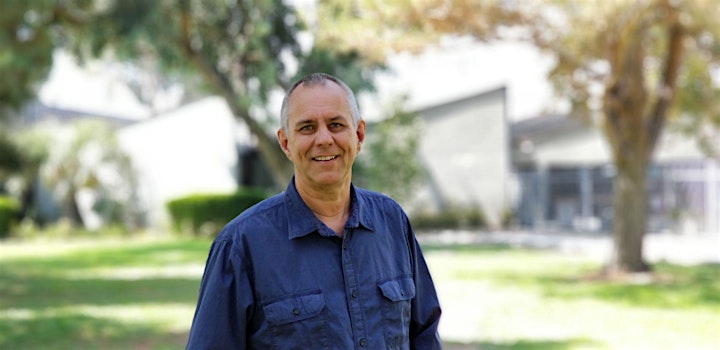 Date and Time
Refund Policy
Refunds up to 1 day before event