Description
Thanks for our wonderful sponsor Andrew Lawless and his company Lawless Guides we are proud to invite you to our annual Christmas informal meet-up!
Free drinks and snacks!
Great conversation with people from the localization industry!
A chance to win copies of Truly Global written by one of the founders of Women in Localization - Anna N. Schlegel!
Join us! RSVP to reserve your spot! We are looking forward to seeing you!
The Catalan Chapter of Women in Localization
Our sponsors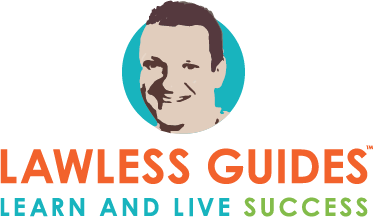 Andrew Lawless is a reference point for US businesses that generate $2.4 trillion of revenue each year.
His company, Rockant, automates global digital marketing, and helps you speak with one-voice - in all marketing channels and all languages - for maximum brand impact worldwide.
As President and Prime Mover of Rockant and Lawless GuidesTM, Andrew is razor sharply focused on inspiring and priming localization professionals for success.
We are awaiting another sponsor to confirm and will update the info accordingly!