Cat Tail Cabaret, Interactive Nightlife. Dance. Dream. Indulge.
About this Event
This event has been Rescheduled for February 13, 2021
Due to the interactive nature of this event and the need for increased safety precautions for our traveling performers and staff, we have decided to postpone the CatTail Cabaret until February 13th, 2021 (making it a perfect Valentine's Day date night!)
We believe this event will sell out, and if you have already purchased a ticket to the Cabaret, your ticket will automatically transfer to the new date, and your spot will be reserved.
If you need to request a refund, please check your email for details.
We look forward to your ongoing support, as Shuttvac Productions and Bank of NH Stage will continue to bring you a variety of Interactive Nightlife experiences throughout the year!
Thank you -Beth McGurr, Shuttavac Productions & Staff Bank of NH Stage
Rescheduled for February 13, 2021.....
New from Shuttavac productions, the creator of the sold-out New Years Eve party at Bank of NH Stage, comes the Cat Tail Cabaret, Saturday, February 13,2021, the second in a series of interactive nightlife productions by promoter Beth McGurr at Bank of NH Stage in Concord NH!
This is an immersive DANCE PARTY featuring a variety of performances by Award-Winning NYC Choreographer Jenny Rocha's The Painted Ladies, a second floor swanky jazz and nightclub lounge featuring Boston's Red Velvet Sounds jazz quartet, a DJ and numerous acts including trapeze artist, drag performers and more. Think studio 54 meets classic Cabaret club.
2 Floors, 2 Different Vibes
- Dj Dancing and entertainment in the main dance hall & Live Jazz band and performers in the lounge.
Saturday February 13, 2021 Cat-Tail Cabaret Interactive Nightlife experience @ Bank of NH Stage - 16 S. Main St Concord NH
Tickets will go back on sale as the date gets closer http://www.shuttavac.com Doors 8pm -12am General Admission Tickets are $34 in advance VIP tickets are $64 (includes 2 drink tickets)
More Photos and details on our website http://www.Shuttavac.com
EXPECT THE UNEXPECTED: Tantalize all of your senses in a fully interactive nightlife experience. Dance among the entertainment with Boston DJ ESTHERA. Surrounded by Burlesque Performers, Can Can dancers, Show girls, Drag performances, and more.
Sneak Peek into the Interactive Nightlife experience....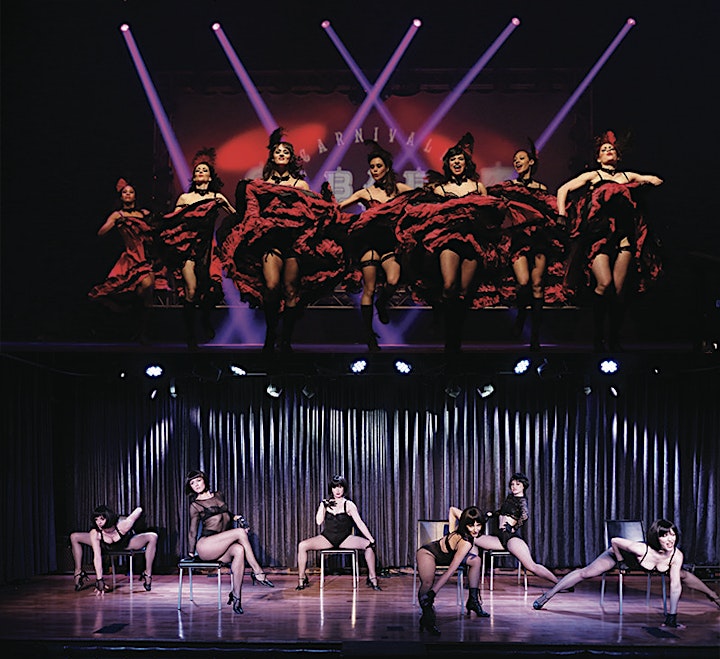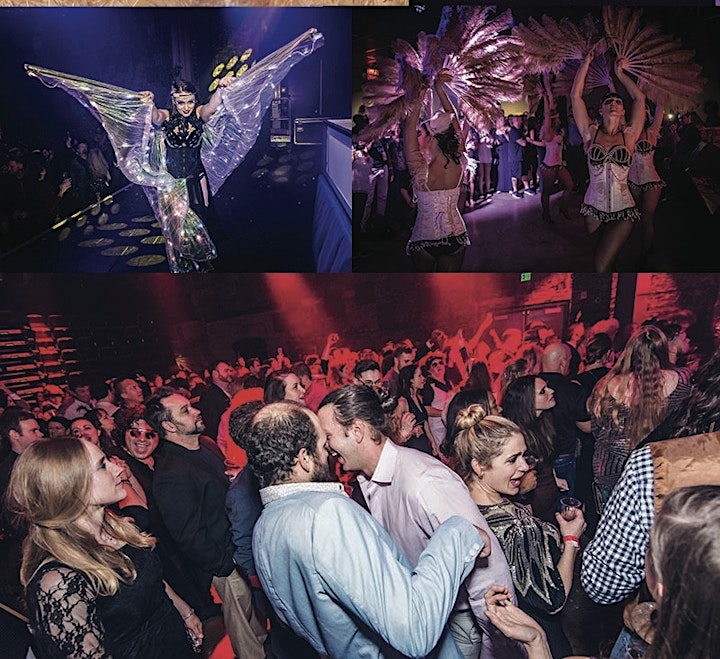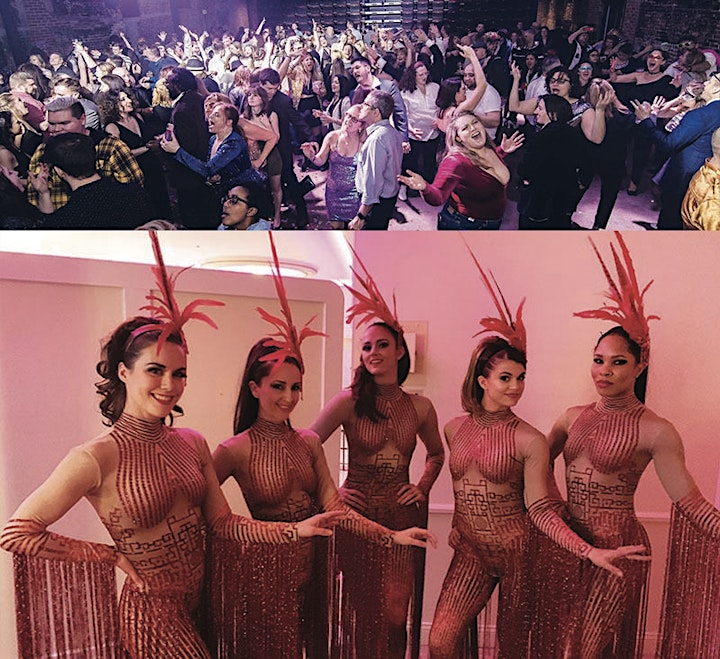 Red Velvet Sounds String Quartet playing in the lounge.
THE FASHION VIBE: We work hard to create a welcoming, all inclusive vibe, why not add your own unique style to the mix. Sexy, stylish, vintage or fashion forward, dress to stand out. Glamours gowns, dress down, fake fur, feather boa or your most creative outfit - this is your night out, have fun with it, no matter what you choose you won't feel out of place here!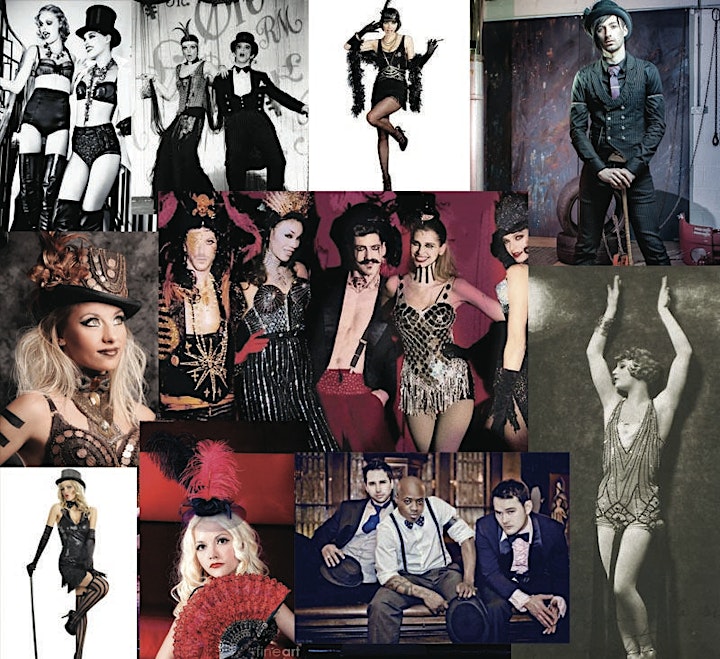 THE LOCATION:
Bank of New Hampshire Stage
16 South Main St, Concord NH
+ General Admission : 8pm $34 in advance $50 at the door.
+ VIP Doors Open 8pm $60 in advance includes access to the VIP balcony and two free drinks
Our last event sold out, Purchase tickets in advance to guarantee entry
PURCHASE TICKETS HERE: https://banknhstage.com/