Casual Meetup at 2014 MakerFaire Bay Area
When and where
Location
O'Neills Irish Pub 34 S B St San Mateo, CA 94401
Description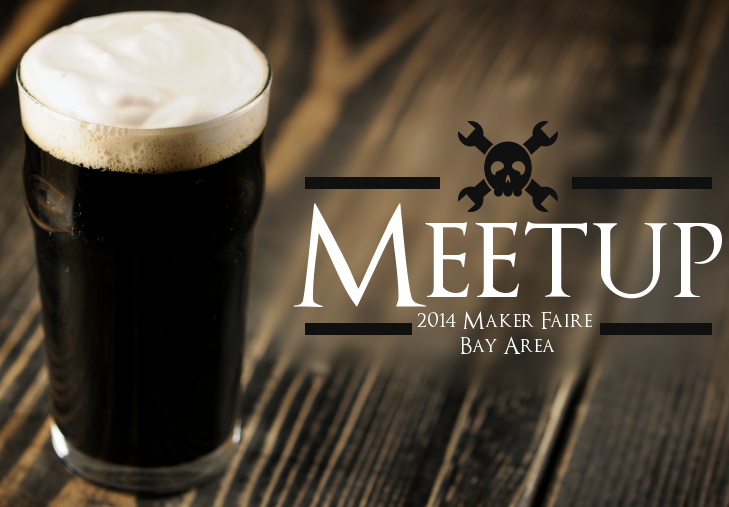 The Hackaday Crew is going to be spending a ton of time on the San Mateo Event Center grounds looking for awesome hacks to celebrate. But eventually they're going to kick us out and we're not going to let that ruin the fun.
Hop on the train... just one stop away is O'Neil's Irish Pub where we're going to cool our heels and enjoy a cold one. Stop by if you want to hang out. We'll bring some T-shirts, stickers, and some engaging conversation.
The bar is big enough for about 80 people. You can show up without a ticket, but don't be disappointed if there isn't enough room to get in the door. In the event that this is heavily attended by Hackaday readers we'll try to break off and do a little bar hopping to satisfy demand. Sounds like a blast, right?