Casual meet up to learn about flexible entrepreurship opporutnies in fashio...
Description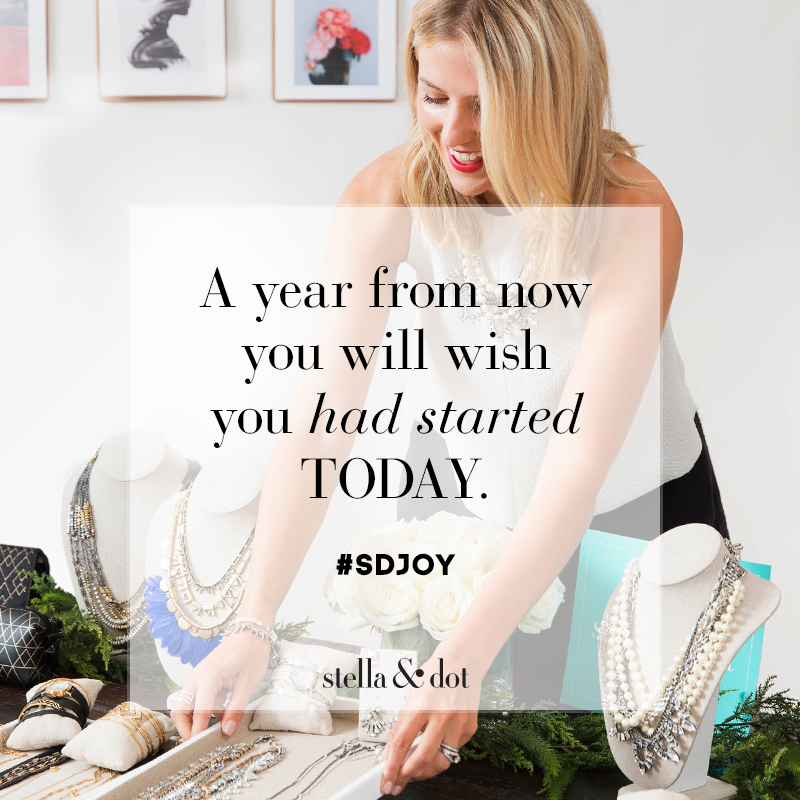 #bestgigever
Curious about what it's like to be a Stella & Dot Stylist? Have you seen the collection and want ALL OF IT? I get it!
What started as a means to earn a TON of product and a little extra spending money, has turned into a dream job and I would love to share my story and this incredible opportunity with you!
Maybe you're thinking about starting back to work on a part-time flexible manner but want to do it on your own terms...
Come along, even bring an interested friend or two, to learn about starting your own part or full time career as a Stella & Dot Stylist at this informal Opportunity Event.
Watch this to see what we're all about!
http://bit.ly/SDOurstoryKelliRobinson
Or read more at: http://bit.ly/SDbeastylistkellirobinson
Swing by to see how simple and stylish it is to be a Stylist at Stella & Dot!
***NOTE: If you're coming, please make sure to Call or Text me ahead of time so I know to look out for you:
Mobile: 678.925.0956
If this date doesn't work for you but you still want to chat just CONTACT ME!
**We are looking for stylists across the US and in Canada & Europe as well so if you know of someone this might be a good fit for let me know!**