Sales Have Ended
Ticket sales have ended
Thanks! See you at the Castle!
Sales Have Ended
Ticket sales have ended
Thanks! See you at the Castle!
Description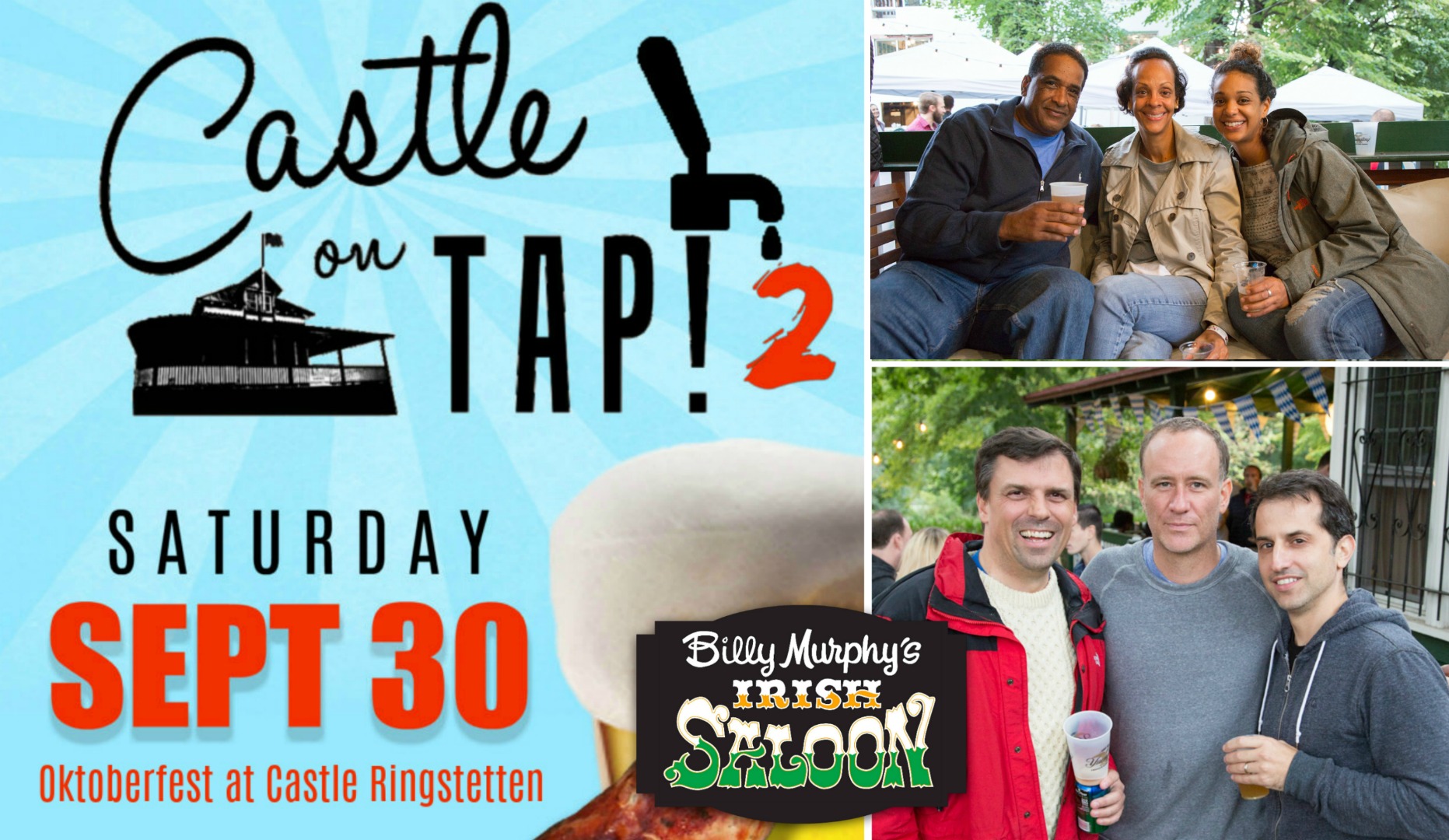 Parks, schmarks — in East Falls, we take over CASTLES! Join guests and neighbors for a pop-up beer garden at Undine Barge Club's historic boathouse aka Castle Ringstetten. East Falls' own Billy Murphy's will again be pouring German beers and there'll be a delicious menu of seasonal food. The fest is even bigger this year with live music by The Duke Brothers and The Rawk U Bluesbreakers.
Last year, the first Castle on Tap was all about food & beer. This time around, we're adding live music & dancing by the riverside to this unique chance to party in a fascinating historical landmark rarely open to the public.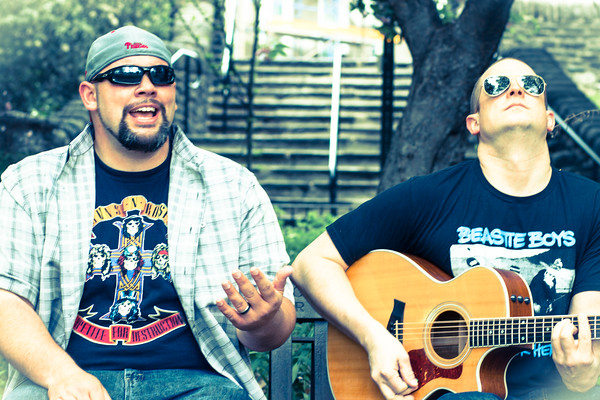 The Castle (as this boathouse is called) was built in 1875 — designed by famed architect Frank Furness, who also did the Academy of the Fine Arts downtown. Known for his bold, rather unorthodox aesthetic, Furness is often credited with being the first architect to define a purely American style. (And he was a Philly boy!)
Outside, Castle Ringstetten has a sweeping porch and a sprawling fenced back yard that spreads from Kelly Drive to Ridge Avenue. Inside, it's all dark wooden beams, stained glass, and Victorian detail.
And rowing memorabilia! All kinds of old plaques, photos, trophies… there's even a baby rowing shell hanging from the ceiling. Undine has been here on the Schuylkill for almost 150 years, there are antiques and curiosities at every corner. And pictures with faces and names going way back into Philadelphia history.
Spread out & enjoy all access to this architectural treasure, plus delicious seasonal food that'll get you in the Oktoberfest spirit! Full menu and details here.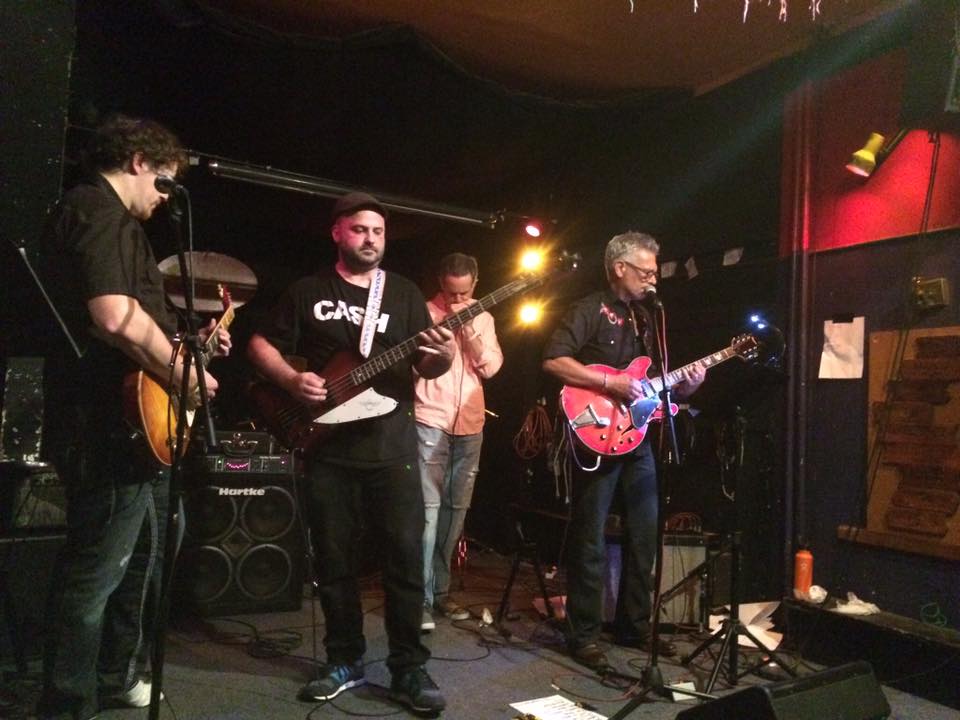 Every ticket sold gets us one step closer to our roots — our river. A portion of the proceeds from Castle on Tap helps beautify East Falls Riverfront Business District (thanks to artist Sandy Webberking) and also supports Carve 4 Cancer, a local charity for a beloved neighbor we lost in 2017.

Thank you for supporting community-building events in Philadelphia neighborhoods!

Read about last year's Castle on Tap

More about fabulous Frank Furness

Volunteers/Vendors: Please PM or email editor@EastFallsLocal.com.