About this Event
HUNGER GAMES
Welcome to our Casting Call...
This is your BIG CHANCE to be in front of the camera...
and these scenes WILL be in the Precious Cargo movie!!!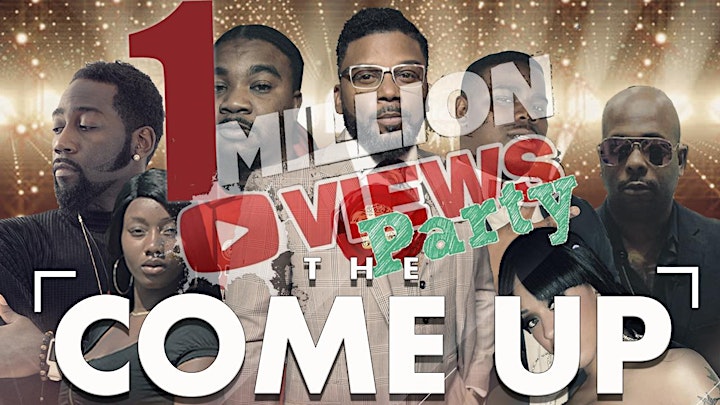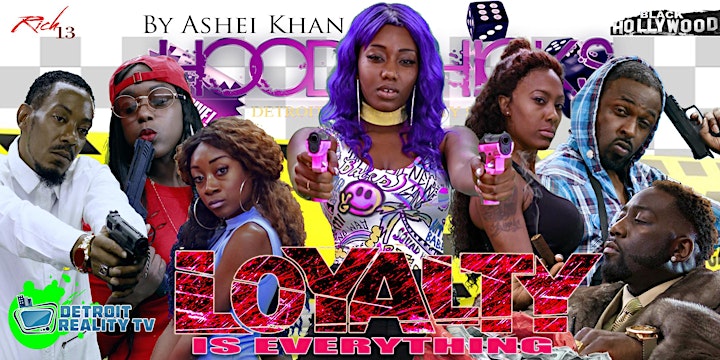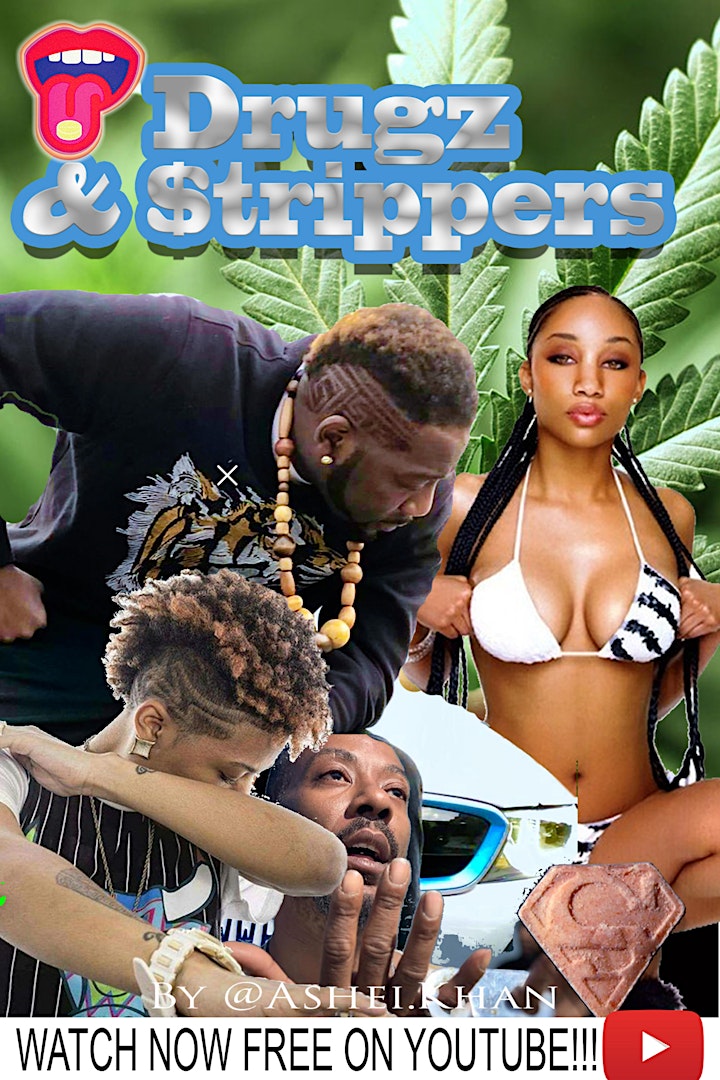 "FILM PROJECT X"
REGISTER NOW - IT'S FREE!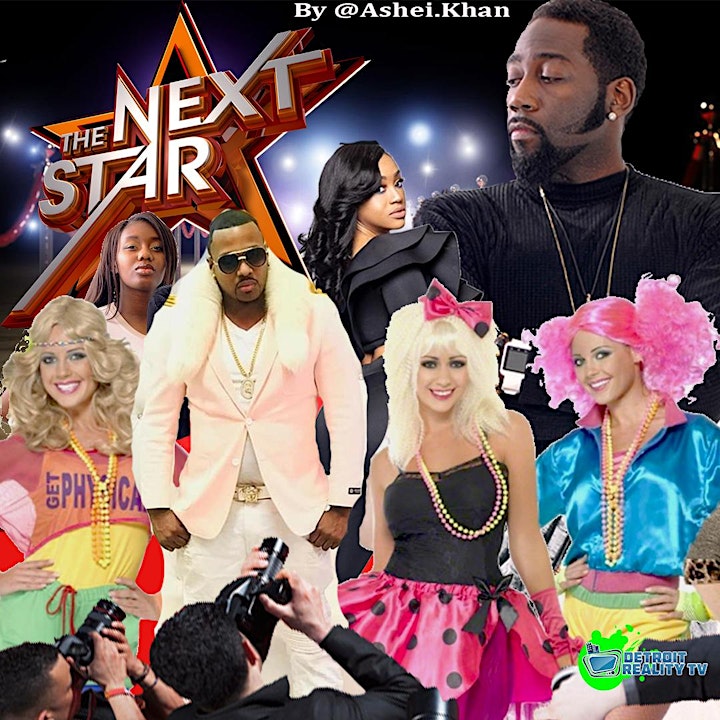 Feel free to participate... this casting call is for you
This opportunity is for YOU!
There aren't many opportunities for people of color. Take action now. Become a part... give it your all... next thing you know...
YOU'LL BE ON THE BIG SCREEN!