| | |
| --- | --- |
| CAST TIDAL WAVES USRPT SWIM CLINIC with PETER & MICHAEL ANDREW | |
Event Details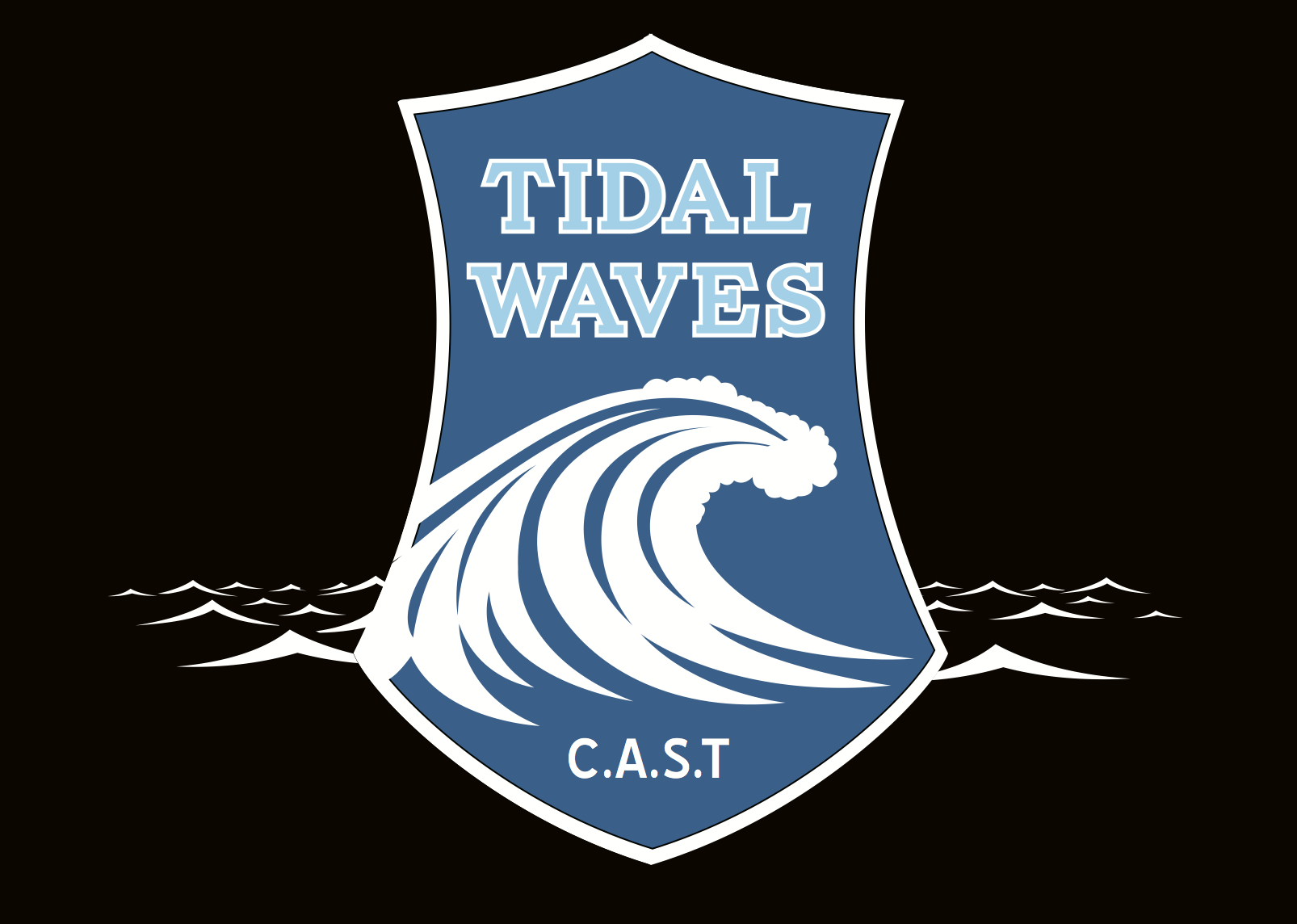 CAST TIDAL WAVES PROUDLY PRESENTS 
USRPT CLINIC WITH PETER AND
MICHAEL ANDREW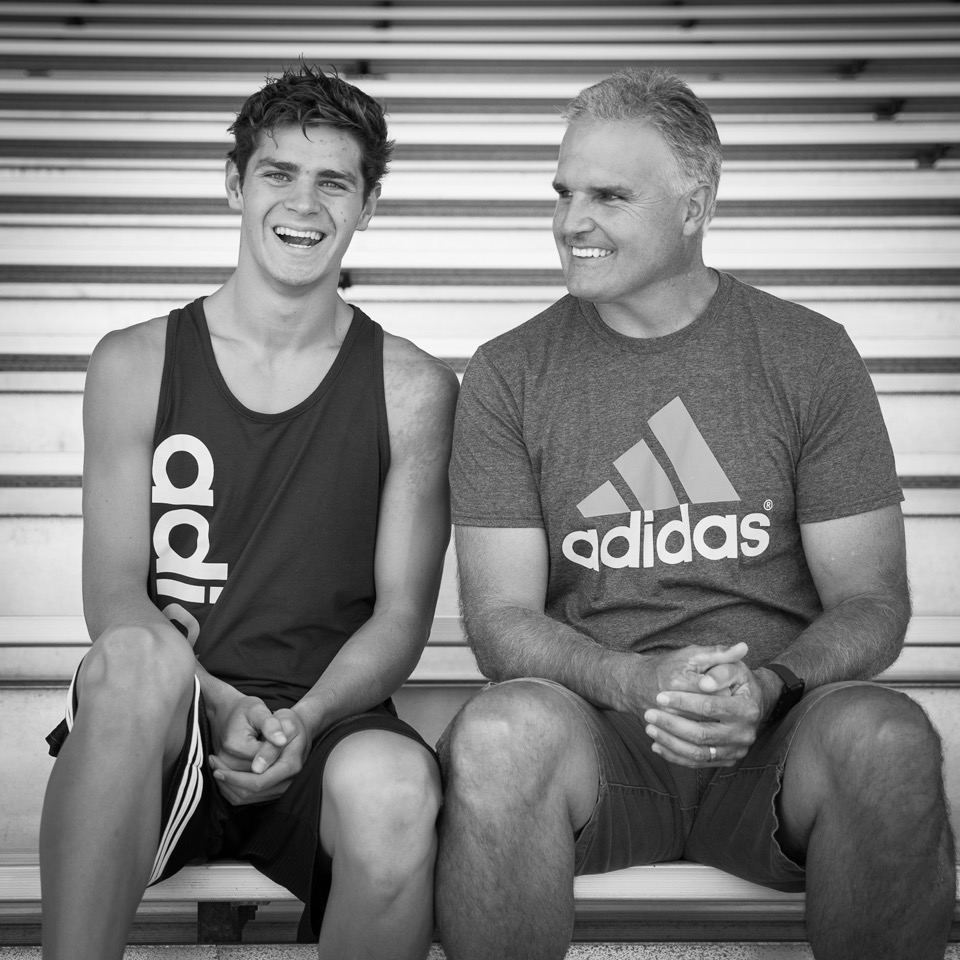 THREE 4 HOUR USRPT CLINICS
1ST CLINIC SATURDAY, 10/10/15 FROM 8AM TO 12PM
2ND CLINIC SATURDAY, 10/10/15 FROM 1PM TO 5PM
3RD CLINIC, SUNDAY, 10/11/15 FROM 7AM TO 11AM
If you've ever wondered what USRPT (Ultra-Short Race-Pace Training) is or whether USRPT might work for you, and how to implement it in a team setting, here's the opportunity to check it out.  CAST Tidal Waves proudly presents Peter Andrew, & young swimming phenom, Michael Andrew, USRPT's foremost practitioners. 
Every participant will learn:
What USRPT is,
How Michael trains,
How Coach Andrew implements Dr. Rushall's Technique Training Macrocycle for each stroke & How to implement USRPT in a team setting.
Swimmers will have the opportunity to:
Implement technique principles learned in the pool,
Experience a USRPT set,
Race Michael Andrew and ask questions.
Clinic will end with an autograph and photograph session.  Coaches attending are welcomed on deck to assist with monitoring technique principles taught during pool sessions as well as assist with timing athletes & implementation of USRPT training sets.  Participants will receive a USRPT handout. 

EVENT INFO
What
4 Hour USRPT Clinic for Athletes and Coaches hosted by Peter Andrew and Michael Andrew from Team Andrew Indie Swimming.  Clinic size limited to 30 swimmers in the pool per session to enhance swimmers learning experience.  
Sessions may be combined if needed depending on final numbers prior to start of event.
When
1st Clinic
October 10th, 2015 from 8am - 12pm,
2nd Clinic
October 10th, 2015 from 1pm - 5pm,
3rd Clinic
October 11th, 2015 from 7am - 11am.
(Registration starts half hour before each clinic)
Cost
$125 for Swimmers (Age 10 & Up),
$40 for Coaches
Where
Carroll Recreation Center, 716 N Grant Road, Carroll, IA 51401
Registration Deadline 
October 9th, 2015
Contact
Deb Dieter:  712-830-3380
Email: dsdieter@hotmail.com
Tina Andrew
Email: tinasandrew@gmail.com
When & Where

CARROLL RECREATION CENTER
716 N. GRANT ROAD
CARROLL, IA 51401


Organizer
Private Coach Owned Swim Club based in Lawrence, Kansas.