CASPA/CIE Career Development and Entrepreneurship: Soft Skill Seminar I

Wednesday, January 23, 2019 from 6:30 PM to 9:00 PM (PST)
Event Details
2019 CASPA Softskill Seminar I (Cohost with CIE and CAISS)
Check-in:       6:30pm – 7:00pm

 

Session time: 7:00pm - 9:00pm

Other: We will provide water, snack and limited simple food 
Topic I: "The Arts of Negotiation" 
Speaker I: Dr. Elaine Ping Wang, Vice President at CAISS and TDG Technology North America Inc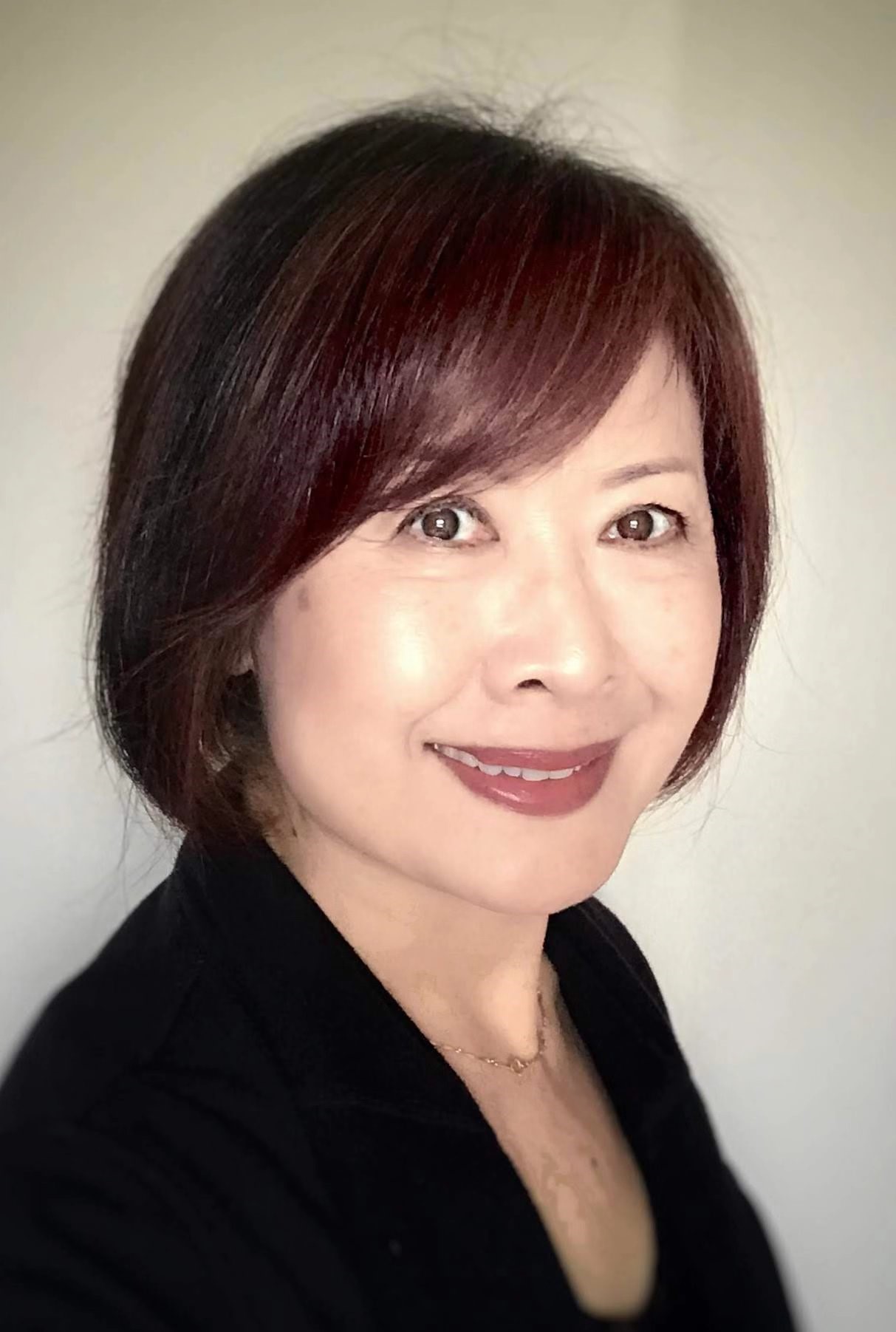 Elaine Wang, Ph.D. Prior to start-up of Allied Advanced Materials served as CEO, worked for Samsung, IBM, Hitachi, and Heraeus; now she is VP of TDG Technology North America Inc. and VP of CAISS a nonprofit organization. She has solid experience in R&D, project management, operation, global manufacturing, business development, marketing, and sales. Elaine is going to share some resources and tools they can put to use immediately to handle conflict and overcome disagreements with the title of "The art of negotiation".
Topic II: "Reducing Stress in the Workplace"
Overwork and fatigue are the most common causes of stress in the workplace. Though there are many factors that contribute to stress, we can successfully learn to decrease its overall affects.
Managing workplace stress starts with identifying the sources of stress and finding strategies for managing them. The better we are at understanding our own stress, the less other people's stress will negatively affect us and the more we can be a positive influence in the lives of others.
This session teaches how to:
- Use effective communication skills to ease stress
- Release tension and negativity
- Be aware of the energy of working relationships
- Shift perspectives and become more flexible
Reducing stress and tension is about learning how to recognize our thoughts, emotions, and the way we interact with others. By understanding the energy and patterns of stress, we can take healthy steps to reduce its negative effects and create a sense of balance, good health, and peace of mind in our lives.
Speaker II: Mr. Michael Chojnacki, President of Aikiway Professional Development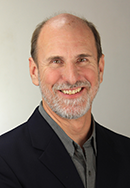 As a professional speaker, workshop leader, executive coach, and a Sensei in the martial art of Aikido, I teach people how to relate and communicate on a higher level where people develop greater self-confidence, effectiveness, productivity, and harmony through the power of connection.
Specialties:
Creating dynamic teams
Turning conflict into collaboration
Developing authentic communication
Being calm and positive in stressful situations
Mastering mindful leadership
When & Where

ITRI International
2870 Zanker Rd #140
San Jose, California 95134


Wednesday, January 23, 2019 from 6:30 PM to 9:00 PM (PST)
Add to my calendar
Organizer
I. Introduction of Chinese American Semiconductor Professional Association (CASPA)
Founded in 1991, CASPA has developed into the largest Chinese American semiconductor professional organization worldwide. It is an officially registered non-profit organization with both the Internal Revenue Service and the State of California.
CASPA charters
1. Provide networking and business expansion for corporate sponsors and individual members
2. Facilitate collaboration and communication among professionals and companies in the semiconductor industry
3. Promote the welfare of the members by supporting their interests
4. Exchange information regarding job opportunities and career development globally.
II. Organization
CASPA consists of individual members, corporate sponsors, board of directors, board of advisors, board of volunteers, and honorary advisors. The board of directors consists of 20 members including Chairman, Vice Chairman, Secretary, CFO. Every year after the annual conference, the new board select Vice Chairman from qualified candidates. The Vice Chairman becomes the Chairman in the following year to guarantee continuity of leadership of CASPA. The board of advisors consists of current year's chairman and past six year's former chairmen. In addition, there are 7 Honorary Advisors since 2000. Headquartered in Silicon Valley, California, CASPA has 11 local chapters worldwide: Albany New York, Austin & Dallas Texas; Phoenix Arizona; Portland Oregon; HsinChu Taiwan, Pearl River Delta (Hong Kong, ShenZhen), San Diego California, Shanghai, Beijing and Singapore. CASPA also forms alliance with other associations to promote welfare of its members. In 2004, CASPA reciprocates memberships with two of the largest professional organizations in the industry, SEMI and FSA.
III. Memberships
Currently CASPA has more than four thousand individual members covering multiple disciplines. Most of them are semiconductor professionals working in Silicon Valley, Southern California, Oregon, Washington, Arizona, Texas, New York, China, Taiwan, and Singapore. CASPA also has more than 70 corporate sponsors, including EDA, design, IDM, foundry, packaging / test, venture capital, science and technology development parks, legal and financial service companies located in the United States, Taiwan, Hong Kong, China, Singapore and Japan.
IV. CASPA's activities
1. Bi-monthly dinner meetings
2. Conferences, Seminars, Workshops and Symposiums
3. International and domestic Job Fairs
4. CASPA Delegations to China, Taiwan, and Asia Pacific countries
5. Hosting Delegations from China, Taiwan, and other Asia Pacific countries
6. Annual banquet and special summer program.
V. CASPA's publications
1. Semimonthly eLtters
2. Quarterly newsletters
3. Annual Conference Proceeding
4. Other conference and delegation proceedings