CASPA Special Seminar: Opportunities and Challenges of Power Semiconductor
2022 CASPA Special Seminar I Opportunities and Challenges of Power Semiconductors
About this event
The power semiconductor market is rising thanks to emerging technologies from power devices to power management ICs. The adoption of power semiconductors is on a huge rise across the new market verticals like compact consumer electronics, 5G communication, Data Center, Automotive, especially fast growing Electric Vehicles, and more.
In the wake of this big moment for the power semiconductors, CASPA, the largest Chinese American semiconductor professional association worldwide, carrying the mission to promote the technology innovations in high-tech community, plans to organize a special seminar discussing the technology trend in power semiconductors, such as wide band gap technology - GaN, SiC, emerging power semiconductor technology, and system & applications
Guest Speaker:
Dan Kinzer
For 30 years Dan has led R&D at semiconductor and power electronics companies at the VP level or higher. His experience includes developing advanced power device and IC platforms, wide bandgap GaN and SiC device design, IC and power device fabrication processes, advanced IC design, semiconductor package development and assembly processes, and design of electronic systems.
Before Co-founding Navitas, Dan served as VP R&D, VP Advanced Product Development, and Chief Technologist at International Rectifier (IR sold to Infineon for $3B), and SVP Product & Technology Development & CTO at Fairchild Semiconductor (Fairchild sold to onsemi for $2.4B).
In 2018, Dan was an inaugural inductee to the International Symposium on Power Semiconductor Devices and ICs (ISPSD) Hall of Fame.
Dan holds over 180 US patents, and a BSE degree in Engineering Physics from Princeton University.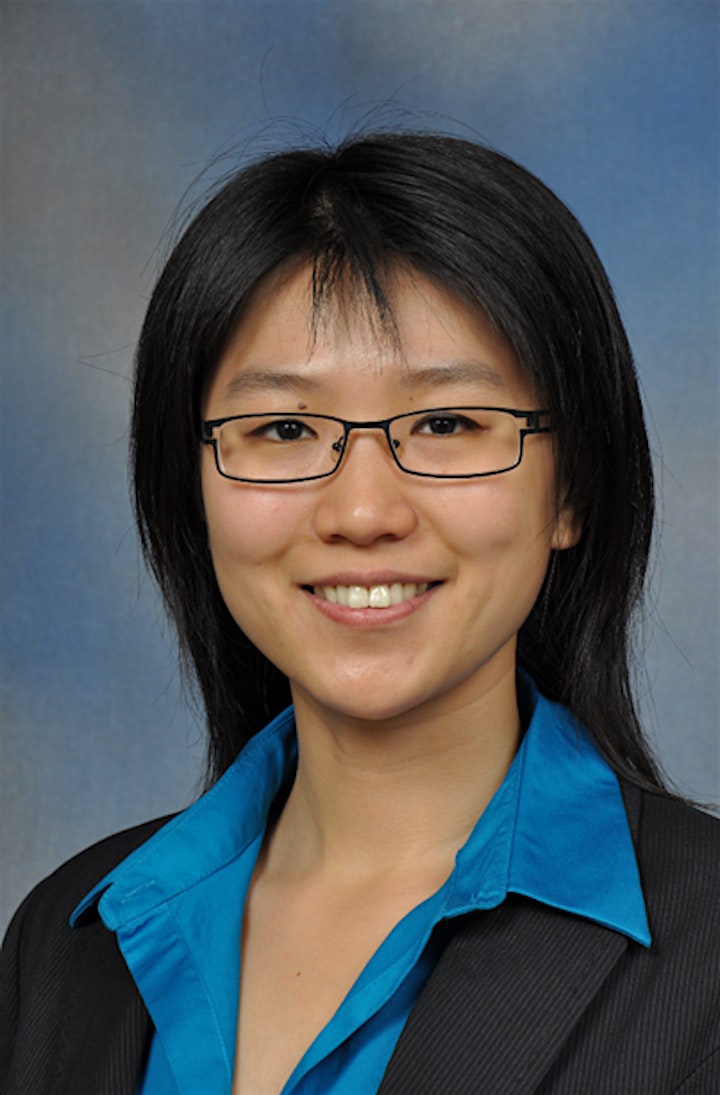 Guest Speaker:
Pearl Cao
Pearl Cao is Director for Power Delivery at NXP, focusing on USB-C Power Delivery and Fast Charging business. She has 10+ years' experience in business development and engineering management covering multiple power technologies, which include wired and wireless charging. Prior to joining NXP in 2021, she was Business Director at Texas Instruments.
Pearl enjoys volunteer work and loves giving back to the community. She is driven to promote an environment that encourages inclusion and diversity. She has been very involved in the Chinese Initiative and the Women's Initiative. Now she serves on the board for non-profit organizations, such as The GEMS Camp to prepare young women for successful STEM studies and careers. Her personal mission is to "Inspire and empower the next generation of science and engineering female leaders through education, mentorship and supporting network".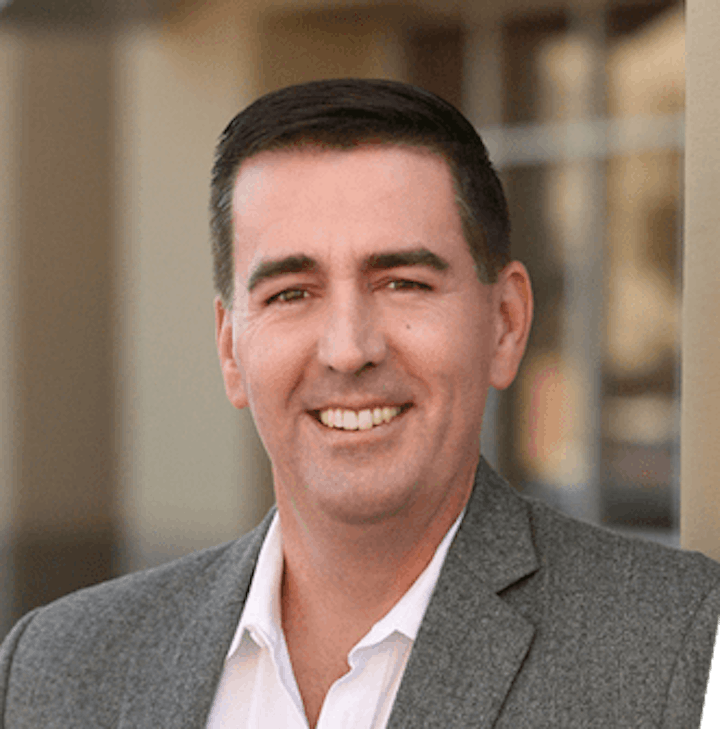 Guest Speaker:
Steve Shultis
SVP of Sales & Marketing at Empower Semiconductor
Steve Shultis has an outstanding track record of delivering results in both sales and business leadership positions over his more than 20 years in the semiconductor and electronics industries. His most recent roles included VP & GM at Foxconn Interconnect Technologies and Sr. Director of Marketing & Sales at Foxconn Optical Interconnect Technologies where he managed half a US$ billion in revenues. Steve has been recognized for his achievements in sales and marketing leadership roles at Avago Technologies, Lattice Semiconductor, and Future Electronics with extensive international experience in China, APAC, North America, and Europe. Steve holds a BSEE from the University of Nevada, Reno, and is a veteran of the United States Navy.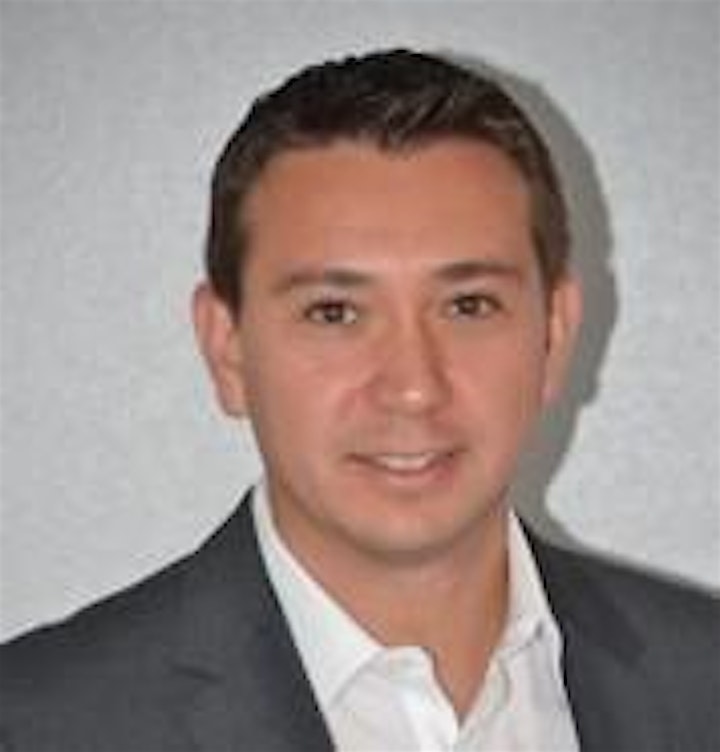 Panelist Speaker:
Llew Vaughan-Edmunds
Llew Vaughan-Edmunds is Director of Strategic & Technical Marketing - Power Technologies, within the ICAPS Group at Applied Materials. He has over 20 years of power semiconductor experience at Infineon, International Rectifier, and ON Semiconductor. He has been responsible for various product lines including Gate Drivers, IGBTs, Diodes, and Wide Band Gap (SiC/GaN).
He holds an MBA from Chapman University, BS in Applied Electronics from Liverpool University, and a patent in GaN device technology. He is currently Chairman for PowerAmerica and an advisory board member for a GaN semiconductor device company.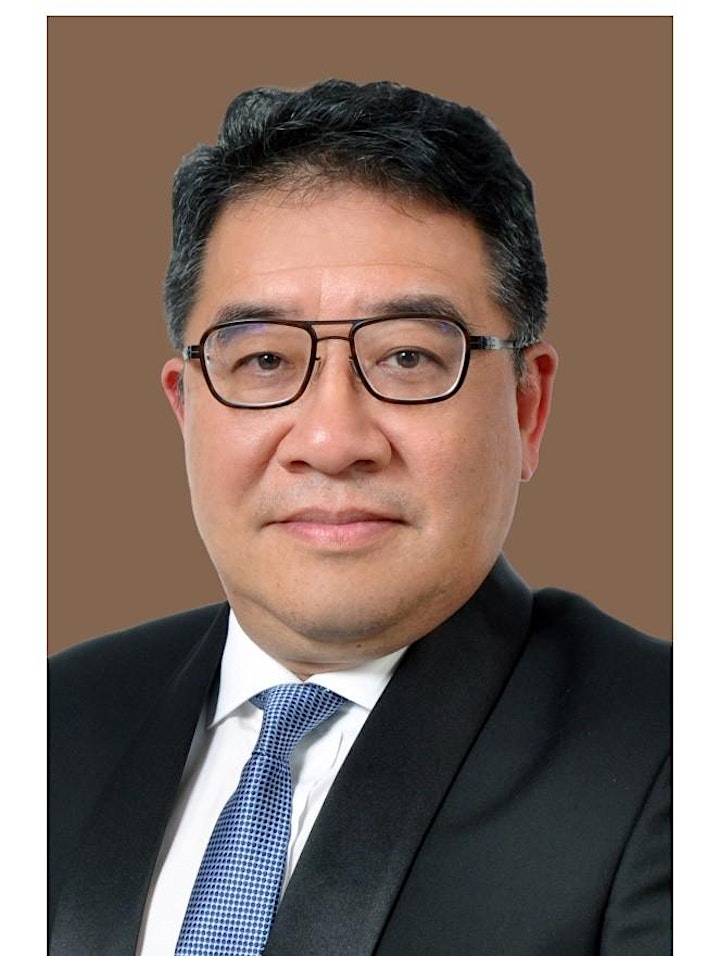 Guest Speaker:
Tony Huang
Dr. Tony Huang received BSEE in 1986 from National Chiao-Tong University (NCTU) and attended the Graduate School of the University of Texas at Arlington and received his PhD degree in 1995. Before joining Diodes in 2007, he worked at Texas Instruments and other companies for more than 10 years. Recently, he served as the VP of MOSFET Power Division within Diodes, Inc. During his 14 years tenure of MOSFET BU manager, he helped to grow the business consecutively to 18x from a Small-signal MOSFET supplier to Power MOSFET player for key Automotive and Consumer manufacturer. Dr. Huang is looking forward to expanding more resources on the wideband gap device development, such as GaN and SiC.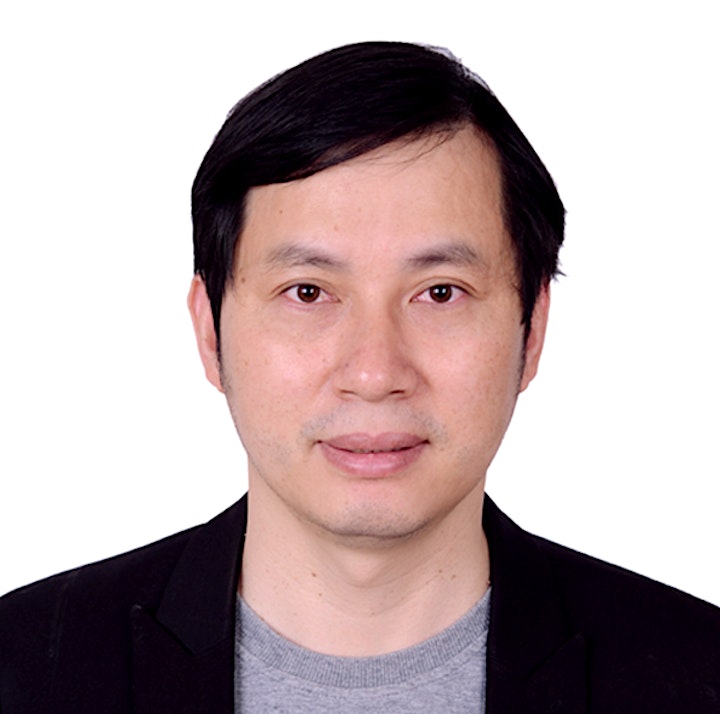 Panelist Speaker:
Julu Sun
Dr. Julu Sun received the B.S. degree from Zhejiang University in 1996, M.S. degree from Tsinghua University in 2001 and Ph. D degree from Virginia Tech in 2008, all in electrical engineering. From 2001 to 2003, he worked at Beijing research center of Liteon electronics. Starting from 2009, he serves as CTO of Powerland Technology in Nanjing, China, He leads several high-efficiency and high power-density power conversion projects, and contributes to the development of server innovative power supply products.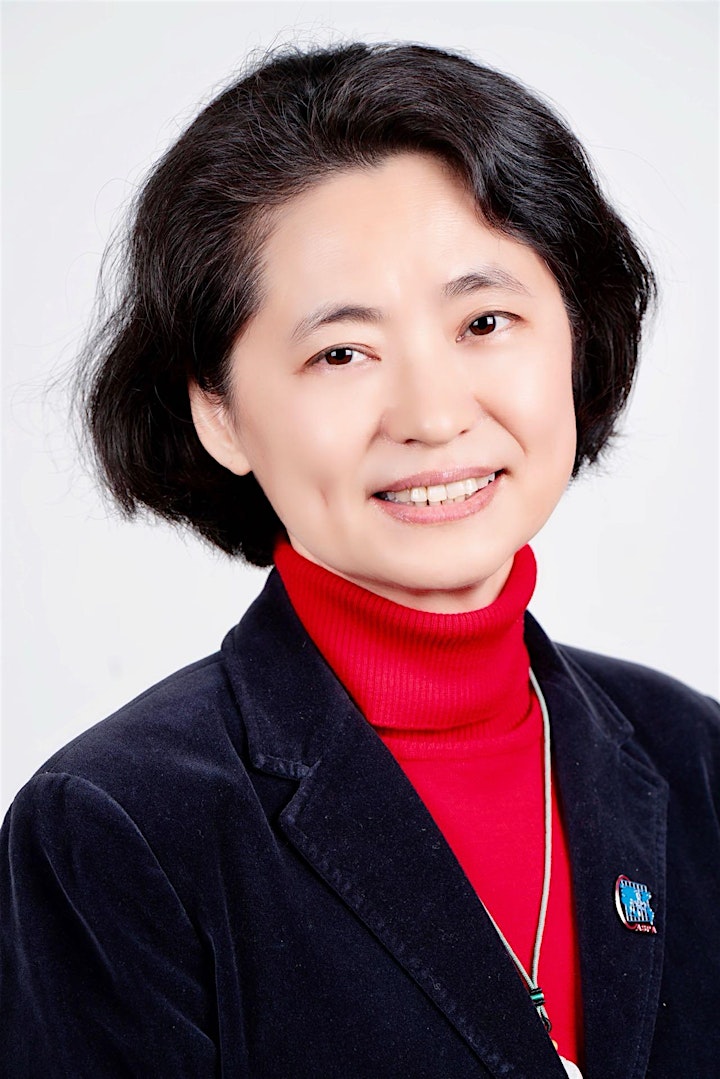 MC:
Mingyu Qu
Mingyu Qu is Director of Strategic Marketing and Advanced Analog Business Unit, within the Analog Business Group at Diodes Incorporated. She has over 27 years of power electronics and power semiconductor experience at power system companies, STMicroelectronics, ON Semiconductor and Diodes Incorporated. She holds an MBA from UC Davis, BS in EE and served as secretary general for CASPA in 2022.
Organizer of CASPA Special Seminar: Opportunities and Challenges of Power Semiconductor
I. Introduction of Chinese American Semiconductor Professional Association (CASPA)
Founded in 1991, CASPA has developed into the largest Chinese American semiconductor professional organization worldwide. It is an officially registered non-profit organization with both the Internal Revenue Service and the State of California.
CASPA charters
1. Provide networking and business expansion for corporate sponsors and individual members
2. Facilitate collaboration and communication among professionals and companies in the semiconductor industry
3. Promote the welfare of the members by supporting their interests
4. Exchange information regarding job opportunities and career development globally.
II. Organization
CASPA consists of individual members, corporate sponsors, board of directors, board of advisors, board of volunteers, and honorary advisors. The board of directors consists of 20 members including Chairman, Vice Chairman, Secretary, CFO. Every year after the annual conference, the new board select Vice Chairman from qualified candidates. The Vice Chairman becomes the Chairman in the following year to guarantee continuity of leadership of CASPA. The board of advisors consists of current year's chairman and past six year's former chairmen. In addition, there are 7 Honorary Advisors since 2000. Headquartered in Silicon Valley, California, CASPA has 11 local chapters worldwide: Albany New York, Austin & Dallas Texas; Phoenix Arizona; Portland Oregon; HsinChu Taiwan, Pearl River Delta (Hong Kong, ShenZhen), San Diego California, Shanghai, Beijing and Singapore. CASPA also forms alliance with other associations to promote welfare of its members. In 2004, CASPA reciprocates memberships with two of the largest professional organizations in the industry, SEMI and FSA.
III. Memberships
Currently CASPA has more than four thousand individual members covering multiple disciplines. Most of them are semiconductor professionals working in Silicon Valley, Southern California, Oregon, Washington, Arizona, Texas, New York, China, Taiwan, and Singapore. CASPA also has more than 70 corporate sponsors, including EDA, design, IDM, foundry, packaging / test, venture capital, science and technology development parks, legal and financial service companies located in the United States, Taiwan, Hong Kong, China, Singapore and Japan.
IV. CASPA's activities
1. Bi-monthly dinner meetings
2. Conferences, Seminars, Workshops and Symposiums
3. International and domestic Job Fairs
4. CASPA Delegations to China, Taiwan, and Asia Pacific countries
5. Hosting Delegations from China, Taiwan, and other Asia Pacific countries
6. Annual banquet and special summer program.
V. CASPA's publications
1. Semimonthly eLtters
2. Quarterly newsletters
3. Annual Conference Proceeding
4. Other conference and delegation proceedings