CASPA Immigration and Trade Law Seminar

Wednesday, February 27, 2019 from 6:30 PM to 9:00 PM (PST)
Event Details
2019 CASPA Immigration and Trade Law Seminar 
Date:              Feb. 27 2019, Wednesday

Check-in:       6:30pm – 7:00pm

 

Session time: 7:00pm - 9:00pm

Topic 1: CFIUS: Has foriegn investment become a probelm for US startups?

Topic 2: H1B Visa: Trends, Challenges and Alternatives

Other: We will provide water, snack and limited simple food 
Topic I: CFIUS: Has foreign investment become a problem for US startups?
Speaker I: Vladimir de Franceschi, JD & MA, Attorneys at AM BIZ LAW, LIU, CHEN & Hoffman LLP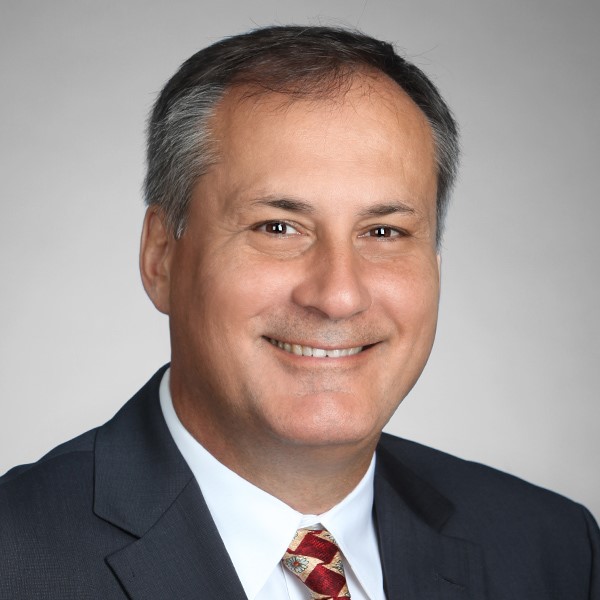 Bio:
Vladimir is Silicon Valley startup lawyer and entrepreneur with 20 years of prior experience with national and international law firms (VLG, WSGR, Baker & McKenzie) and helping found and advise cross-border startups (BlooSee, Founder Institute, TulangCo). After ditching a social science PhD and before going to law school at Stanford during Internet 1.0, he was a strategic planner for Sony's engineering and manufacturing in the Americas. He now specializes in cross-border technology business and investment transactions, most recently on deals for and opposite Asian and European investors as well as running a US accelerator in the EU. Vladimir will talk about the recent changes in the law that require US government (CFIUS) prior review of foreign investments in US startups and when that review does or does not apply to a US startup receiving a foreign investment. 
Topic II: H1-B Visa: Trends, Challenges and Alternatives
Speaker II:  Nan Shen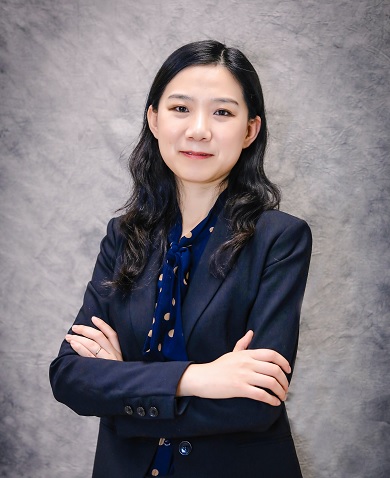 Summary: H-1B application season is around the corner. Are you ready? The talk will include an overview of H-1B visa, presentation of trend in the past years, and detailed explanation of application requirements and challenges. Several other immigration visas (L-1, O-1, E-2, etc.), which can be alternatives to H-1B, will also be discussed.  
Bio: Nan Shen is founder and Managing Attorney at Law Offices of Nan Shen, specialized in immigration law, business law and living trust. Ms. Shen is licensed in both California and New York, and has been practicing law in the U.S. for 12 years. Ms. Shen has proven track record of success in handling complex legal matters. She has multiple cases published in the U.S. Court of Appeals for the Second Circuit and Board of Immigration Appeals. She also has solid experiences in courtroom appearance, motion practices, hearings and USCIS interviews.
Law Offices of Nan Shen is located in San Jose, currently having two attorneys and six paralegals. Over the years, the firm has successfully handled thousands of immigration cases, helped numerous clients in settling down in the United States and heading for their American dreams.
Save This Event
When & Where

ITRI International Inc.
2870 Zanker Road, #140, San Jose, CA 95134
CA 95134


Wednesday, February 27, 2019 from 6:30 PM to 9:00 PM (PST)
Add to my calendar
Organizer
I. Introduction of Chinese American Semiconductor Professional Association (CASPA)
Founded in 1991, CASPA has developed into the largest Chinese American semiconductor professional organization worldwide. It is an officially registered non-profit organization with both the Internal Revenue Service and the State of California.
CASPA charters
1. Provide networking and business expansion for corporate sponsors and individual members
2. Facilitate collaboration and communication among professionals and companies in the semiconductor industry
3. Promote the welfare of the members by supporting their interests
4. Exchange information regarding job opportunities and career development globally.
II. Organization
CASPA consists of individual members, corporate sponsors, board of directors, board of advisors, board of volunteers, and honorary advisors. The board of directors consists of 20 members including Chairman, Vice Chairman, Secretary, CFO. Every year after the annual conference, the new board select Vice Chairman from qualified candidates. The Vice Chairman becomes the Chairman in the following year to guarantee continuity of leadership of CASPA. The board of advisors consists of current year's chairman and past six year's former chairmen. In addition, there are 7 Honorary Advisors since 2000. Headquartered in Silicon Valley, California, CASPA has 11 local chapters worldwide: Albany New York, Austin & Dallas Texas; Phoenix Arizona; Portland Oregon; HsinChu Taiwan, Pearl River Delta (Hong Kong, ShenZhen), San Diego California, Shanghai, Beijing and Singapore. CASPA also forms alliance with other associations to promote welfare of its members. In 2004, CASPA reciprocates memberships with two of the largest professional organizations in the industry, SEMI and FSA.
III. Memberships
Currently CASPA has more than four thousand individual members covering multiple disciplines. Most of them are semiconductor professionals working in Silicon Valley, Southern California, Oregon, Washington, Arizona, Texas, New York, China, Taiwan, and Singapore. CASPA also has more than 70 corporate sponsors, including EDA, design, IDM, foundry, packaging / test, venture capital, science and technology development parks, legal and financial service companies located in the United States, Taiwan, Hong Kong, China, Singapore and Japan.
IV. CASPA's activities
1. Bi-monthly dinner meetings
2. Conferences, Seminars, Workshops and Symposiums
3. International and domestic Job Fairs
4. CASPA Delegations to China, Taiwan, and Asia Pacific countries
5. Hosting Delegations from China, Taiwan, and other Asia Pacific countries
6. Annual banquet and special summer program.
V. CASPA's publications
1. Semimonthly eLtters
2. Quarterly newsletters
3. Annual Conference Proceeding
4. Other conference and delegation proceedings