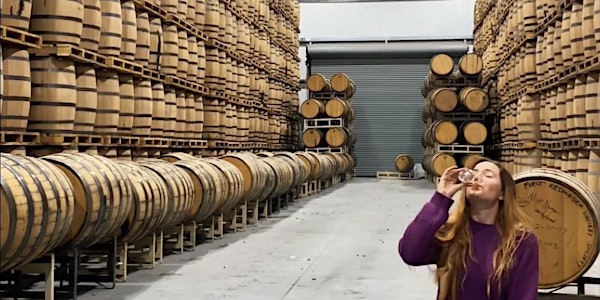 CASK. FINISHED. WHISKEY. EXPERIENCE. IMBIBE. TONIGHT.
Do you know what to look for when it comes to a cask finished whiskey? You will when you join us for this unique, multisensory experience.
About this event
FRIDAY November 18
8 - 10 p.m. Eastern /7 - 9 p.m. Central/ 5 -7p.m. Pacific
Join us for a class devoted entirely to cask finishing. Cask finish refers to a whisky that has been transferred from the primary barrel to a second (and sometimes even third) barrel for extra maturation. In this class, we are going to explore the history of cask finishing, common cask finishes and the flavors they impart, and learn all about the process of selecting casks for finishing.
We will be sipping on four different cask finishes expressions (provided) highlighting the diversity of flavors cask finishing can achieve.
NOTE: This class comes all-inclusive with a required purchase of educational materials shipped to you prior to the start of the class.
PLEASE PLEASE PLEASE READ YOUR ENTIRE EVENBRITE CONFIRMATION EMAIL!
Your ZOOM link is provided in your Eventbrite Order Confirmation email. Although Eventbrite tells you that you will be receiving a separate email from your organizer (us), this is not true. Please scroll to the end of your Eventbrite Order Confirmation and you will find your Zoom link and everything you need from us. We are an over 21 event requiring your Zoom video camera be turned on.
The 2020's have seen a rise in the Food & Beverage museum category. The Museum of Distilled Spirits is elated to be included in this trend. PLEASE feel free to eat and drink throughout all your experiences with us.
Please consider joining the Museum and getting your Member discount today!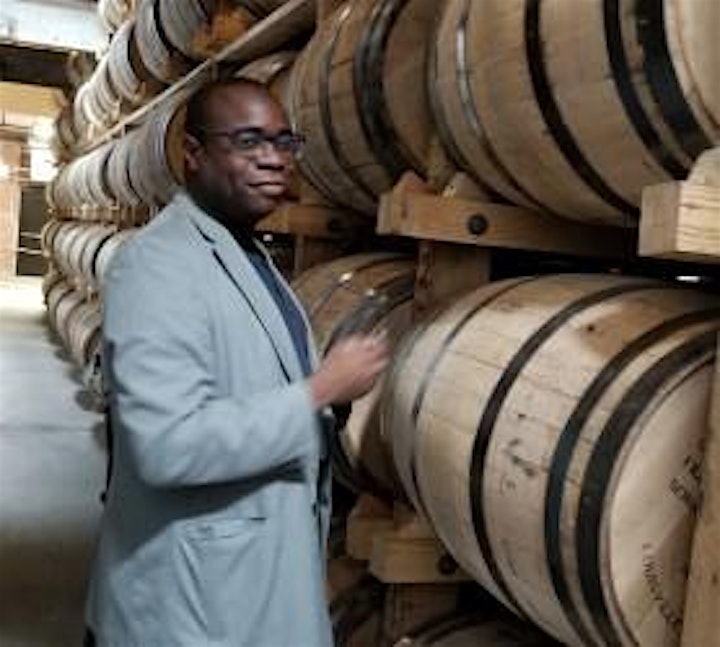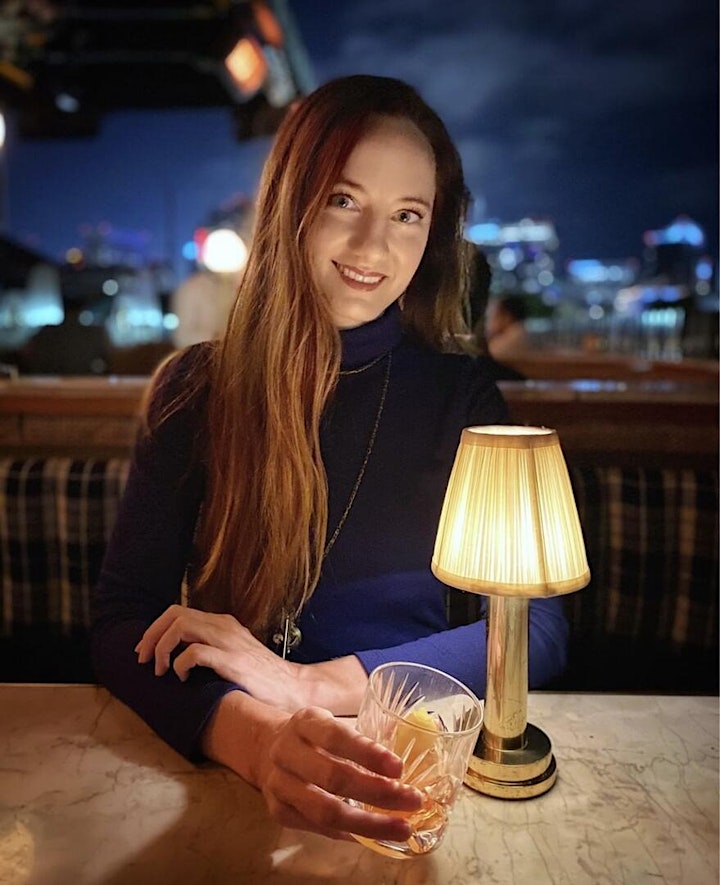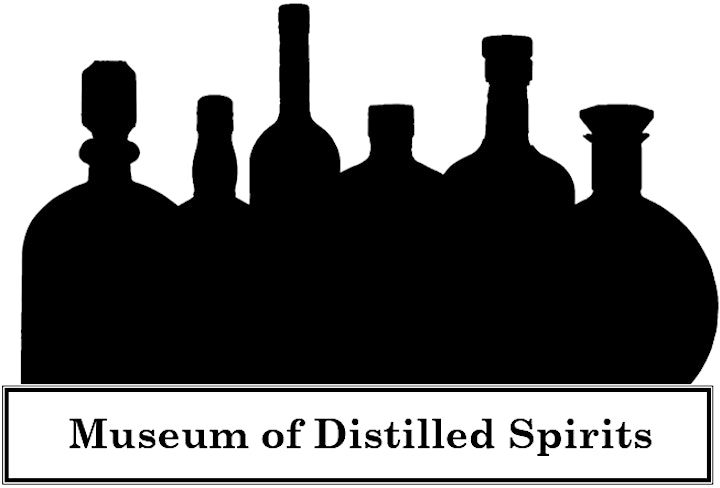 Museum of Distilled Spirits mission: To welcome the community that has an appreciation for brandy, gin, rum, tequila, vodka, and whiskey to share their stories while inspiring awareness of the significance of distilled spirits to America's cultural heritage in a celebratory, innovative, multisensory experience.