Casino Night 2020 - come and play for literacy
Description
COME AND PLAY CASINO NIGHT GAMES

Proceeds benefit Tri-County Branch's efforts at supporting literacy -print flyer

Location -- Canyon Crest Towne Centre - Canyon Crest Winery (next to Rite Aid) - 5225 Canyon Crest Drive, Suite 7A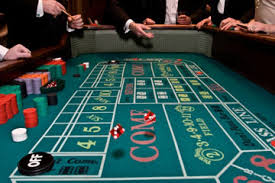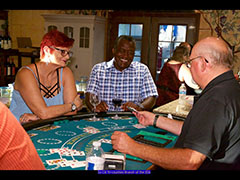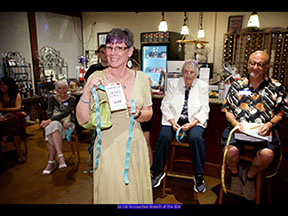 When: Saturday January 11th
Prior to our start, we invite you to come and have dinner at one of the many wonderful Canyon Crest Towne Centre Restaurants

6:00 pm to 9:30 pm---- casino fun!
You have the opportunity to play
Tickets (available on line until Friday January 10th at 11 pm)

$20 each ($35 per couple) includes:

$500 Casino Bucks ($1000 per couple)

Snacks

Fun!
Tickets at the door will be $25 each.

The Canyon Crest Winery is a fun location - come and gamble with play money and the dealers will be glad to help you learn each of the games. At the end, turn in your winnings for raffle tickets and put your raffle ticket in the appropriate box. JOIN US!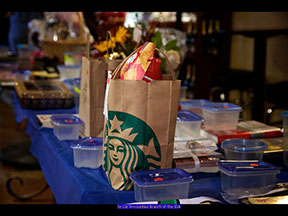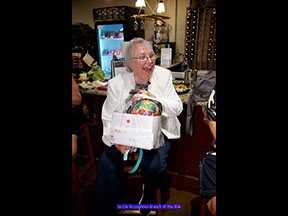 Sponsors and Donors
-----Become a donor or a sponsor at our event

Sponsor part of our event. You will receive:
---A BIG sign acknowledging your contribution on the table of your choice - or the EVENT sponsor has a BIG sign at registration
---Acknowledgement on our website, Facebook page, and on promotion materials
--- Opportunity to verbally introduce yourself (1 minute)
---A verbal thank you during the event
---A location to place business cards, brochures, etc.
---High-profile exposure distributed to a large number of individuals interested in literacy throughout S. California
---Targeted advertisement to the families and teachers of over 100,000 students
---Tax-deductible contributions to education (we are a 501(c)3 organization - TAX ID 33-0060987)
---An opportunity to invest in the future of your company through enhancing literacy
---Sponsorship levels
--Event Sponsorhip $500
--Craps Table Sponsor $300
--Blackjack or Poker Sponsor $250
--Chair Sponsor $20
--Create your own $100 or higher

---Print out sponsorship form or sign up when you register. If you select "Create Your Own" sponsorship, please mail in a check with the form.

Donate an item for our Raffle
We are in need of gifts and/or gift certificates for items and/or services
You will receive:
---Acknowledgement on our website, Facebook page, and on Event materials
---A verbal thank you throughout the event
---Your name on a big sign
---Print out a donation letter

TABLE SPONSORS FOR CASINO NIGHT 2020

GENERAL SPONSORS FOR CASINO NIGHT 2020
Maria Davis-Perkins, 3D Educational Solutions
CHAIR SPONSORS FOR CASINO NIGHT 2020

Regina and Irv Richards


Sharon Landers

Karen & Marc Lerner

Karen & Marc Lerner

Karin Westerling

Amber Bechard

Elena Alvarez

Rachel Solis

Andy Stetkevich


The Granite Connection

Christine Denison
DONORS FOR CASINO NIGHT 2020
Irv Richards
Marden's Jewelry
Allie's Hallmark
Cellar Door Books
Flyleaf publishers
Starbucks
The British Emporium
Amber Bechard
The Gazebo of Canyon Crest
Trader Joe's
Organizer of Casino Night 2020 - come and play for literacy
We are a volunteer nonprofit organization consisting of parents and professionals caring about literacy.
Our focus is to benefit individuals, adults, students, educators, and professionals dealing with dyslexia and learning disabilities.
The So CA Tri-Counties Branch (formerly the Inland Empire Branch) is dedicated to informing and educating our communities about dyslexia. Browse our website and learn about dyslexia and dysgraphia: www.dyslexia-ca.org
You may contact us by phone: 951/686-9837 or by email ieb.info@dyslexia-ca.org