CASINO KNIGHT- KofC Epiphany Cathedral School Scholarship FUNdraiser
Description
Bet on a sure thing! Come to Casino Knight.
---
Mark your calendars for what is sure to be a great night of fun, frivolity and football. Open to the public on Saturday January 13th from 7:00 - 10:00pm. All of our tables will be open and our awesome dealers will be ready to deal the night away! Have questions, intimidated by a specific game? Don't be! Our dealers are fabulous teachers too!
NFL Divisional Playoff games are also scheduled at the time of our event and we'll have a couple of flat screen televisions set up for all to enjoy the game while enjoying their gaming!
There will also be a Football Squares Raffles for the evening NFL game. You can purchase a square right on our ticket site. Your numbers will be emailed to you prior to start of the game. Just email troy@generousproperty.com for the information.
Try your luck at Blackjack, Roulette, Texas Hold'em or everyone's favorite, Craps!
The purchase of a ticket includes $1,000 in casino chips, food and 2 complimentary drinks. There is a beer & wine " donation" bar and the Knights will be providing a great assortment of hors d'oeuvre for you.
There is no money involved, so the only risk is, how much fun are you prepared to have after a long week at work!?! Although, you do want to end up with a nice pile of chips as there is a raffle at the end of the evening with small prizes.
HIGH ROLER SPONSOR

FOOTBALL SQUARES SPONSOR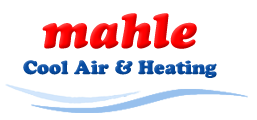 FOOD & BEVERAGE SPONSORS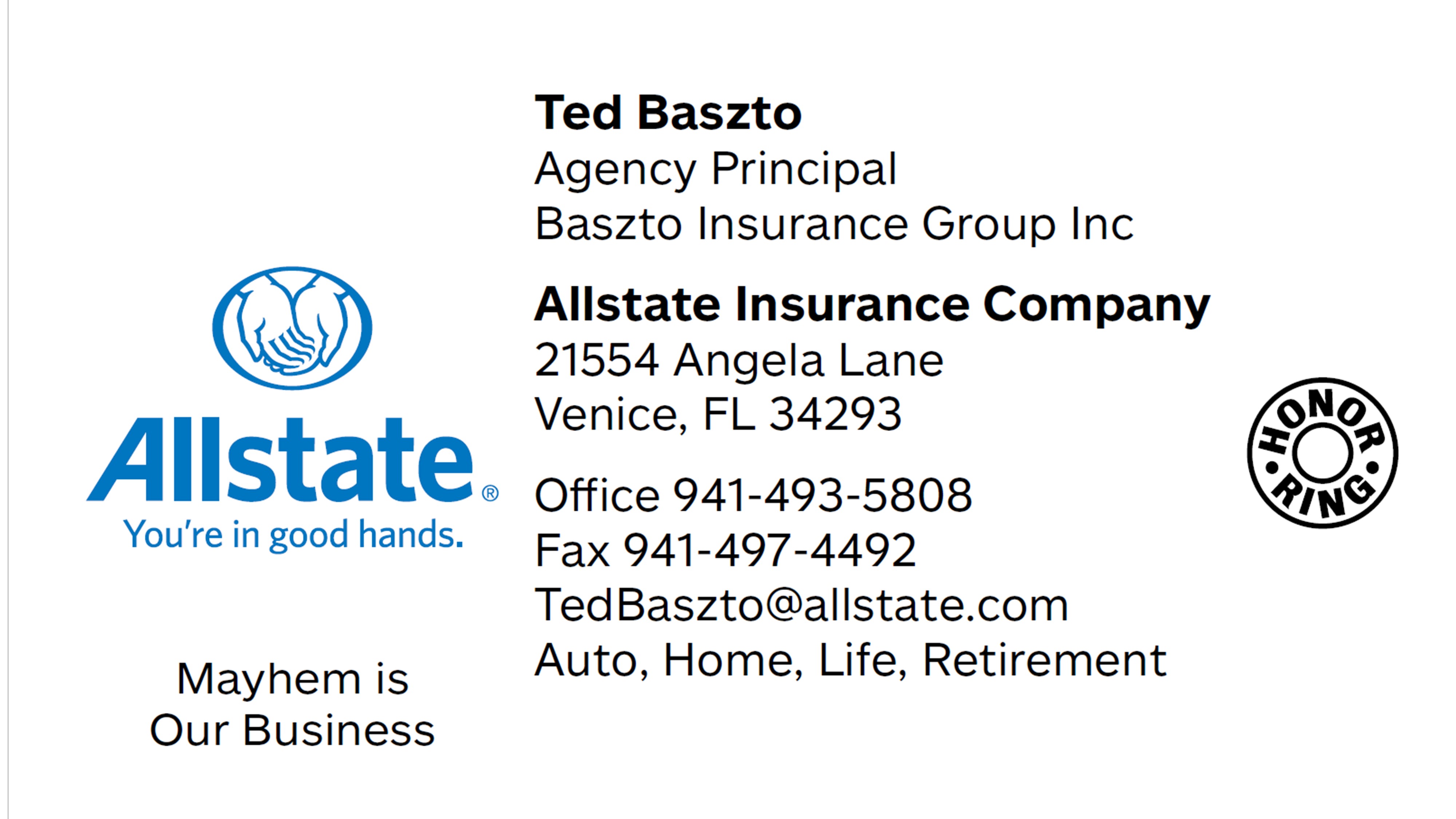 We invite you to contribute to the success of this exciting event in any way you choose, either by sponsoring a gaming table, donating a product or service as a raffle prize, or a stright monetary donation of any amount. Your support is critical, so we've created several levels of support, described in the tickets section of this page or print out our sponsorship form and send in a check.
We thank you for your time and support and sincerely hope you will consider joining us to ensure the success of one of our most important fundraising events of the year. If you have any questions, please contact Troy Sacco at (941) 445-3939 or troy@generousproperty.com