Description
Note: Very Limited Seating Available
Are You Ready To Jump Start Your 2018 With New Money Making Ideas + How To Take Action?
Then, This Event Is For You!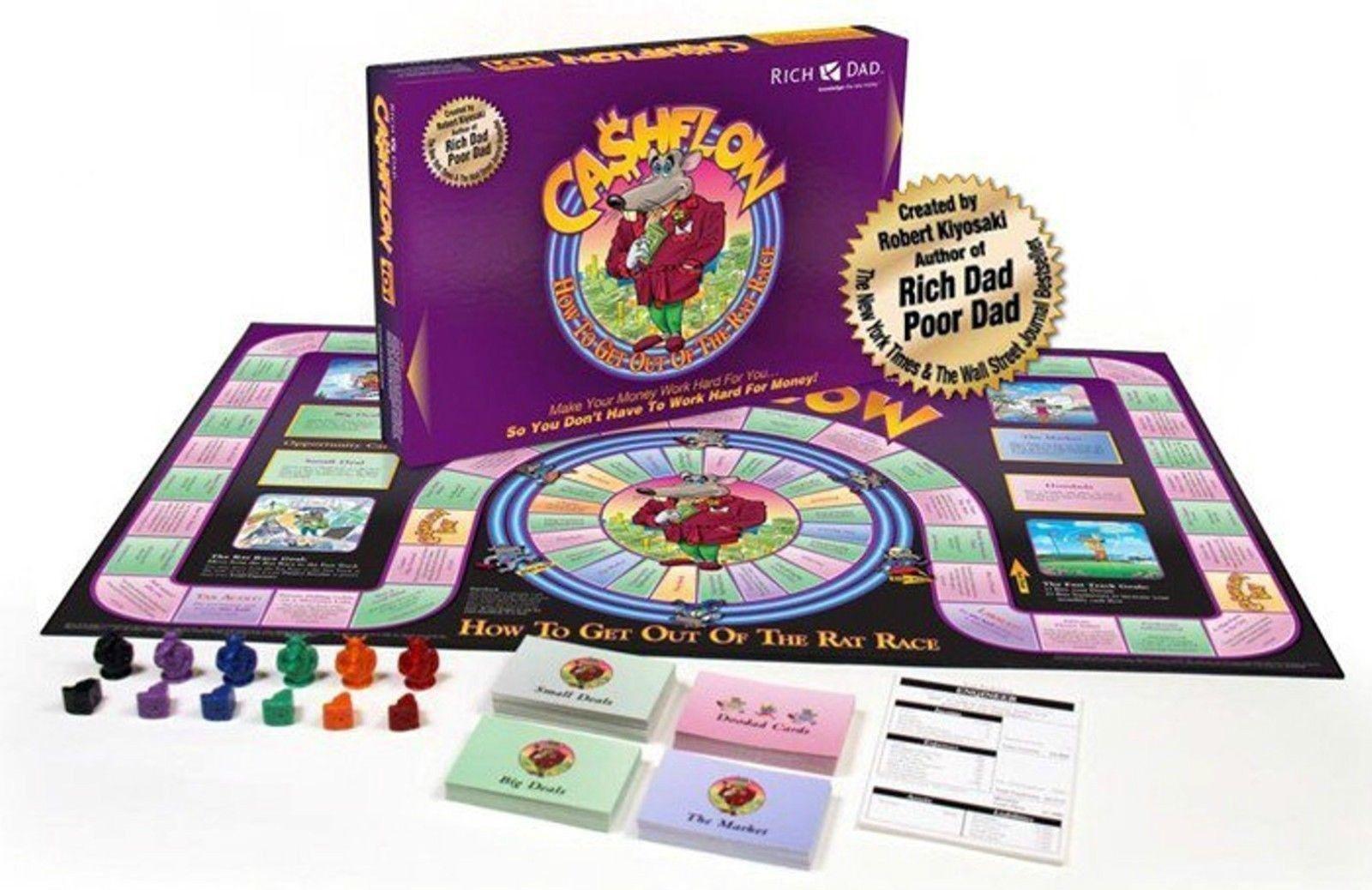 Calvin Russell Jr. and the 850 Club team invite you to a fun way to learn how to invest and double your income in 2018.
Learn how to set goals for 2018 and manifest them into reality, while playing the award winning game, Ca$hFlow, created by world renowned RICH DAD, Robert Kiyosaki. The Ca$h Flow game is a fun way to learn how you can make your money work for you.
In This 4 Hour Event You Will:
- Learn How To Create The Ultimate Vision Board To Keep & Display In Your Home.
* Experts say that if you place your goals in front of you everyday they will become your reality.
- Learn how to visualize your goals, create clear intentions and take action in 2018.
- Play the Ca$hFlow game with like minded goal setters
- Learn how to unleash your creativity, create clear intentions and become more productive in 2018.
What Is A Vision Board?
A visual representation of your goals for 2018. Using a poster board you will create a collage of images taken from magazines or newspapers that will represent your vision for success.
What's Included:
* All the materials necessary (scissors, glue, tape, markers)
* An 16'x20' posterboard to keep
* A guided vision board making session
* Expert tips from Calvin Russell on investing, creating new streams of income and more.
* Free financial statement to keep
Note:
This is an 21+ Event. Children Are Not Allowed.
This is a Non-Refundable Event
Questions, Email: Info@The850Club.com