Event Information
Location
Details Emailed Upon Registration
Waipahu, HI 96797
Description
Cashflow 101 is a fun game similar to monopoly, but more realistic. The game was invented to teach adults (in a fun way) to restructure their thoughts about money and investing. Robert Kiyosaki is a famous author for his "Rich Dad, Poor Dad" book series and the Cashflow 101 game. The more you play, the richer you will become!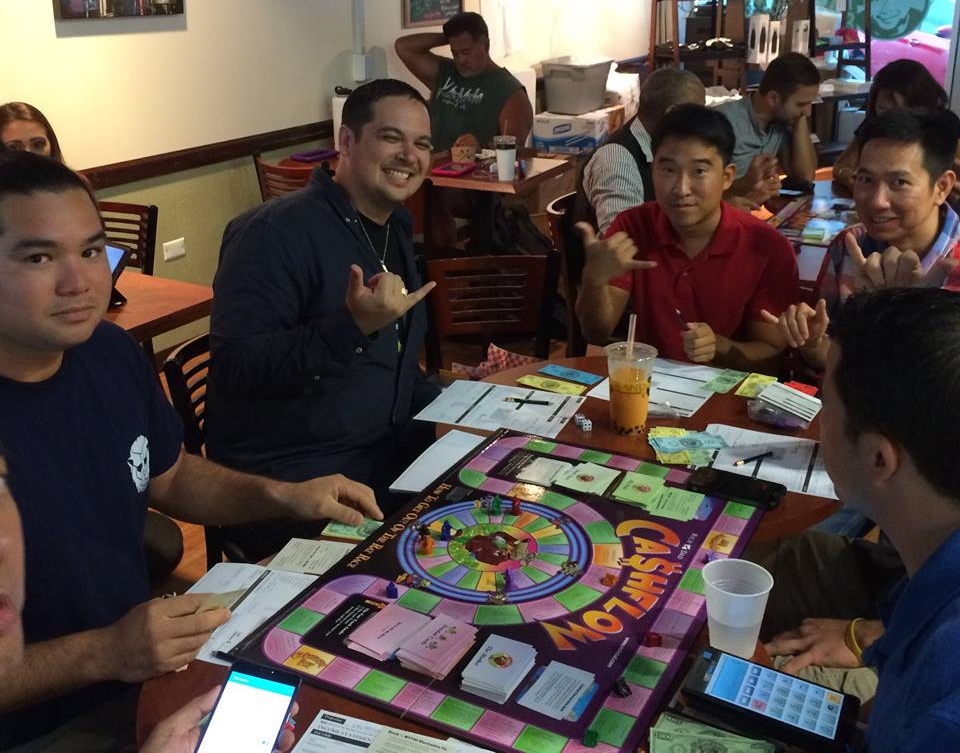 On Fridays, the Elevate Investor Community teaches you how to get out of the rat race of life through real estate investing! Its Free, just RSVP so we can save you a seat! We begin at 6:00 pm and wrap it up at 8:00 pm, however, we usually end up staying later to talk deals and strategies for our market. First timers are encouraged to come and experience the game and the fun! As well as seasoned individuals that enjoy networking.
Call Anjanette at (801) 896-7251 for more information.
Once you've registered, you will receive a confirmation email with the address.
Date and Time
Location
Details Emailed Upon Registration
Waipahu, HI 96797