Event Information
Location
Upon Completed Registration:
you will receive via email
the game address in
Denver, CO 80209
Description
CASHFLOW:
Cashflow 101 is a fun game similar to monopoly, but more realistic. The game was invented to teach adults (in a fun way) to restructure their thoughts about money and investing. Robert Kiyosaki is a famous author for his "Rich Dad, Poor Dad" book series and the Cashflow 101 game. The more you play, the richer you will become!
HOUSE TOUR:
Then, from 1pm - 3pm come tour an investment property by one of our community investors!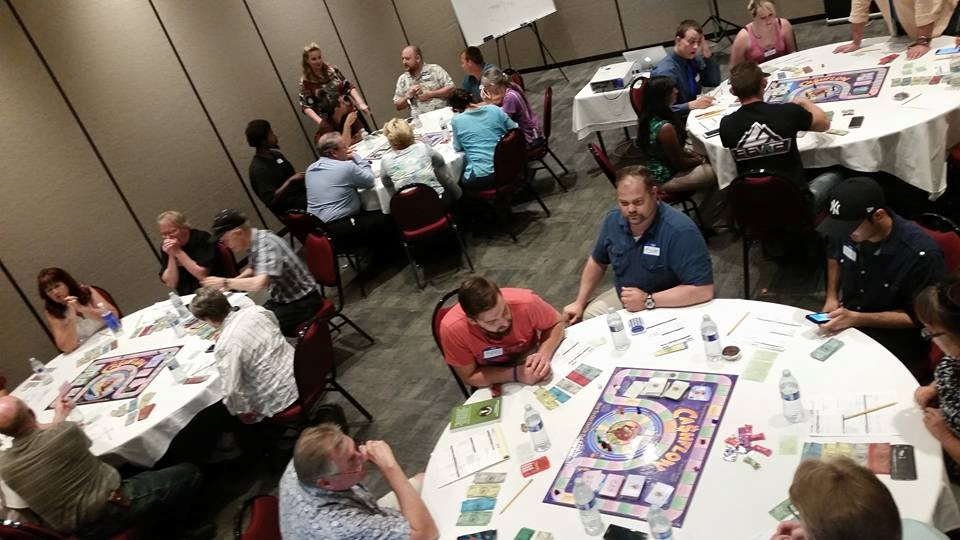 Call Anjanette at (801) 896-7251 for more information.
Once you've registered, you will receive a confirmation email with the address.
Date and Time
Location
Upon Completed Registration:
you will receive via email
the game address in
Denver, CO 80209