CASH RECOVERY PARTY

Monday, March 27, 2017 from 7:00 PM to 10:00 PM (CDT)
Event Details


RESERVATIONS REQUIRED
NO FEE TO ATTEND.
THIS IS  ABSOLUTELY LIFE CHANGING!
 Important Information Every W-2 Employee Must Know
Dinner & Networking 6 to 7pm (On You) Presentation 7 to 9pm (on Us)
If you have ever wanted to save money on taxes, pay off your mortgage early or wondered how the wealthy 1% pay less taxes, then you need to come to our cash recovery party!
Did you know that on average most Americans pay 33% of their income in taxes while at the same time the wealthy pay taxes closer to 10%!  The wealthy aren't breaking the law, they aren't cheating the system.  The wealthy just understand the tax code and know how to get deductions on their tax returns. If you want to learn how to pay taxes like the wealthy, come out and learn how it's done.  
LEARN HOW TO SAVE HUNDREDS OF DOLLARS IN INTEREST AND TAXES, MORTGAGES, CAR LOANS, STUDENT LOANS AND CREDIT CARD DEBT......
We will be learning from a leader in accounting Mark Kohler.
We will be learning from Mark J. Kohler, C.P.A., a best-selling author; national speaker; radio show host; and partner at the law firm, Kyler, Kohler, Ostermiller & Sorensen; and the CPA firm of Kohler & Eyre. Mark is a personal and small business tax and legal expert, who helps clients build and protect wealth through wealth management strategies, and business and tax remedies often overlooked in this challenging, ever-changing economic climate. 
When & Where

Restaurant
Main St. - Exact Address Given when Registered
Algonquin, IL 60102


Monday, March 27, 2017 from 7:00 PM to 10:00 PM (CDT)
Add to my calendar
Organizer
The Next Real Estate Workshop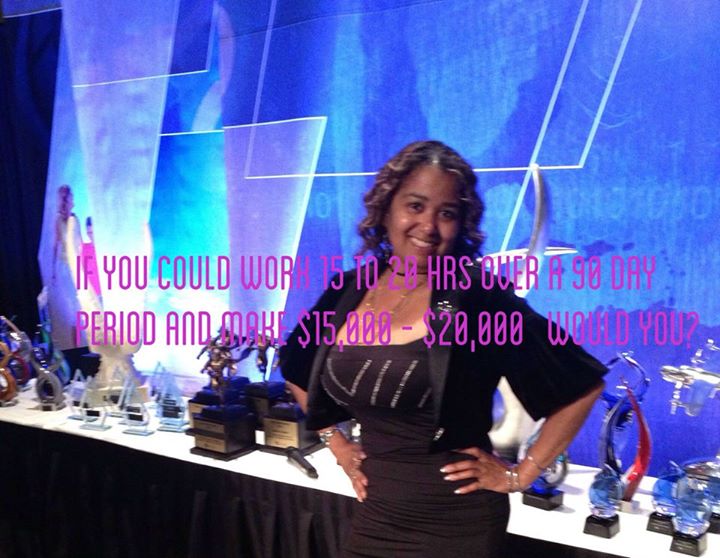 Real Estate Investor/Entrepreneur Organizer of The Next Real Estate Workshop.
I'm a member of a Local group of experienced and Active Real Estate Investors looking to expand our ability to do even more deals. With 51 offices nationwide and still expanding we are looking for people who are interested in working with us.
We specialize in finding discounted properties, creating alternative real estate solutions, raising private capital and showing others how to do the same.  We focus on wholesales, shortsales,  fix n flips, multifamily, lease options, rehabs and private capital raising, money partnering and a few other strategies.  We are growing and should be open i 20-25 cities in the coming months.
We can help you save taxes and make income other ways. Do you know anyone that could use that help?  Earn While You Learn.
I love Helping people reach their goals through real estate and by becoming their own boss. Entrepreneurism is a skill that can be learned. Come and meet LOCAL real estate investors that are investing in real esate all across the United States. You can gain networking with us simply because your NETWORK equals your NET WORTH!