Description
Cash Confident Women: How to Make Money Goals Part of Your Daily Routine
To make your dreams and goals come true, you need to first see yourself there. Do you want the big dollars while doing work that adds value? Join this candid conversation for professional women on setting goals, to earn (more) money, meaning and mobility.
In this workshop, we'll share daily hacks for increasing financial confidence and earning power. You'll learn to:
- Stay accountable to your money goals and not get off track
- Manage your to-list so that it increases your earning potential
- Make building wealth an easy part of your daily routine without giving up Starbucks
- Set up better systems for money making endeavors, so you can step away from work every so often without the fear that everything will suddenly fall apart
We'll also share case studies from real women and how they tackled their #moneygoals
Featuring a Q&A Panel with Women Financial Expert Jacquette Timmons who will answer your questions on How to be "Successful, Profitable...and Not Broke!" Her talk is designed to ensure you create an integrated game-plan that makes certain your business model and sales process are designed to support your personal finance goals, dreams and aspirations.. Getting the connection between your business and personal finances right, may be a need you don't even know you have!
GUEST SPEAKERS
JAMILA PAYNE
Jamila Payne is the CEO of Ideas Action Design, a personal growth training company that provides seminars, speaking services and a line of planners, notebooks and calendars to corporate clients and women leaders.
She's revolutionizing the way busy professionals work by teaching Daily Success Routine™, a productivity method she's developed for conquering goals and creating flow between work and home life. Jamila's Success Circle, a 1,000+ community for goal-getting women business owners has Chapters in Philadelphia, New York and DC.
Jamila has trained over 15,000 entrepreneurs and leaders across the U.S. and Africa.
She is the author of several books, including From Payne to Power and Daily Success for Teams - 7 Principles to Create an Entrepreneurial Work Place, releasing this fall.
Jamila is an award-winning business owner, selected as a "40 Under 40 Entrepreneur to Watch" by the Philadelphia Business Journal.
She's a Small Business Contributor for the Huffington Post, Black Enterprise Magazine, and Salesforce.com. Jamila's work has been featured in InStyle, Entrepreneur Magazine, New York Times, and the Wall Street Journal.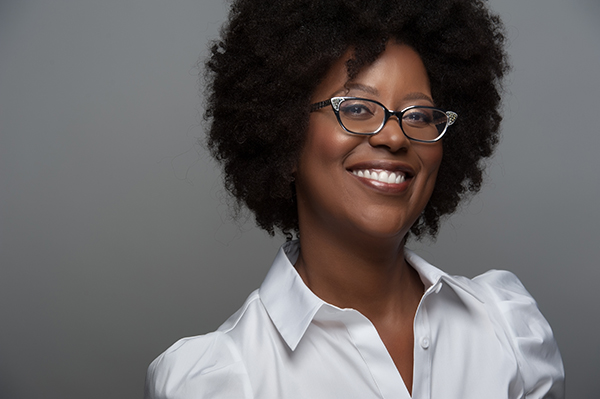 Jacquette M. Timmons is a financial behaviorist and the author of "Financial Intimacy: How to Create a Healthy Relationship with Your Money and Your Mate." She's also the creator of The Comfort Circle™ dinner series - intimate dinner gatherings where different themes related to money and life are discussed over food and wine.
She works with everyone from the middle class to the 1% - blending creativity, analysis and empathy to help her clients manage their choices around money. In particular, she integrates financial and behavioral analyses to help them blend the emotions of money with the math of money, let go of their money "baggage" and start to move forward with financial goals more clear -- feeling confident and in control so they can save more, remove debt, invest smarter and earn more.

Through direct, but unbiased, financial coaching (for singles, couples and entrepreneurs), speaking/training (for corporations, non-profits and conferences), and writing, she helps her clients figure out the best actions to take and choices to make to ensure their money is working for them.

Jacquette is the founder of Sterling Investment Management, Inc. (a financial coaching and education company) and her work has been featured on "Good Morning America," Oprah.com, CNN, HLN, FOX, Black Enterprise, NPR, and the Wall Street Journal."\
Hosted By: