"Case for a Cause" FEASTival

Saturday, August 18, 2012 from 1:00 PM to 4:30 PM (PDT)
Event Details
        FEAST it FORWARD is excited to present Napa Valley's newest and highly anticipated program
"Case for a Cause." Help us raise a glass and funds for local and regional charities...
Join us for a FEASTival event Aug. 18th to celebrate!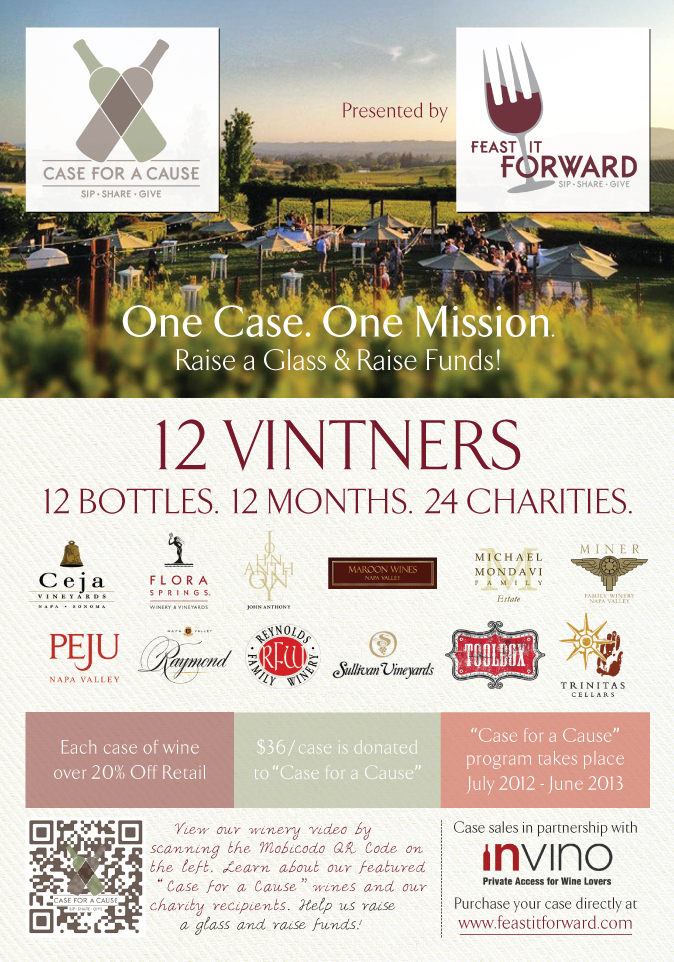 What is "Case for a Cause"? Check out short the video below...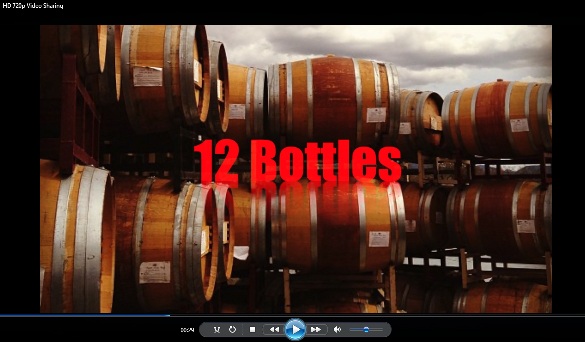 July 1st 12 month program "Case for a Cause" kicked off (in association with www.invino.com), and to celebrate in wine country style we're inviting you to a "FEASTival" Join Founding Vintner Katie Hamilton Shaffer, her fellow vintners and wine maker friends as they pour their Case for a Cause featured wines alongside their charity recipients...Help us Raise a Glass and Raise Funds!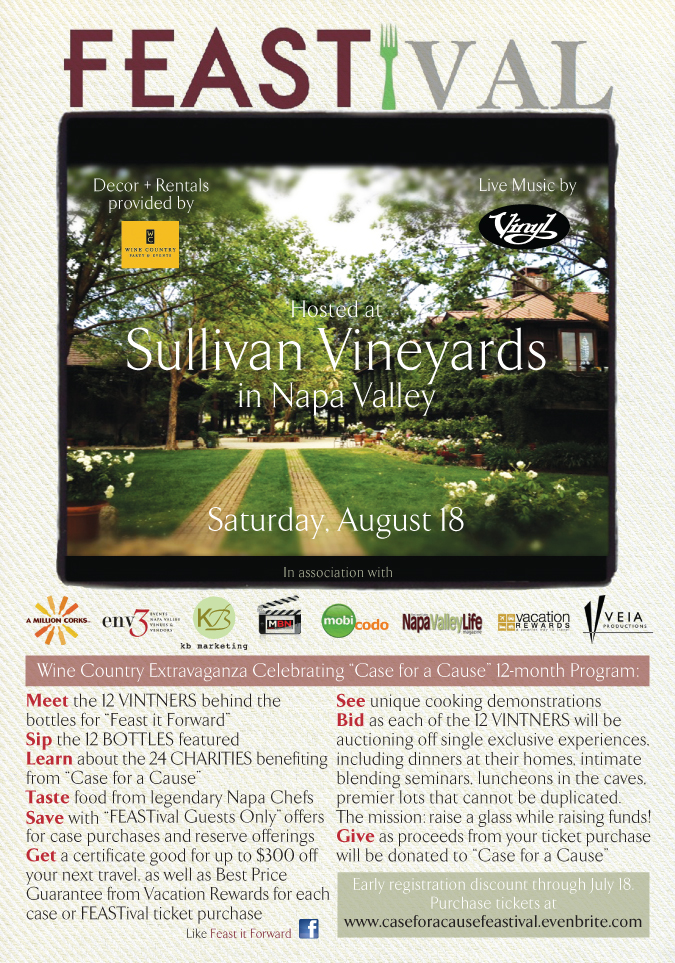 MEET the 12 Vintners at FEASTival:
Ceja Vineyards
Flora Springs Vineyards & Winery
John Anthony Vineyards
Maroon Wines
Michael Mondavi Family Estate
Miner Family
Peju Province
Raymond Vineyards
Reynolds Family Vineyards
Sullivan Vineyards
Toolbox Wine Co.
Trinitas Cellars
SIP the 12 wines at FEASTival:
2010 Toolbox Pinot Grigio, Clarksburg
2010 Miner Chardonnay, Napa Valley
2008 Ceja Merlot, Carneros
2011 Peju Sauvignon Blanc, Napa Valley
2009 Trinitas Old Vine Zinfandel, Mendocino
2010 Flora Springs Sangiovese, Napa Valley
2011 Sullivan Vineyards Pink Ink Rosé, Napa Valley
2008 Raymond Reserve Selection Merlot, Napa Valley
2009 John Anthony Cabernet Sauvignon, Napa Valley
2008 Maroon Cabernet Sauvignon, Napa Valley
2008 Reynolds Family Winery Pinot Noir, Carneros
2010 Isabel Mondavi Chardonnay, Carneros
TASTE the 12 Restaurants & Chefs at FEASTival:
Carpe Diem: Owner, Stephanie Kendall
Cooking Wild Magazine: Chefs/Founders April & Andy Donald
Dim Sum Charlies: Owner, Andrew Siegal
Fume Bar & Bistro: Chef Terry Letson
Graces Table: Owner, Nancy Lindaas-Pando
Grapevine Catering: Chef Christopher Ludwick
Oak Avenue Catering: Chef Shannon Kelly
Peju Province Winery: Chef Emily Buller
Pizzeria Tra Vigne: Chef Nick Dolota
Raymond Vineyards: Chef Michel Cornu
TASTE Napa Valley: Chef Omar Cruz
FEASTival Live Music: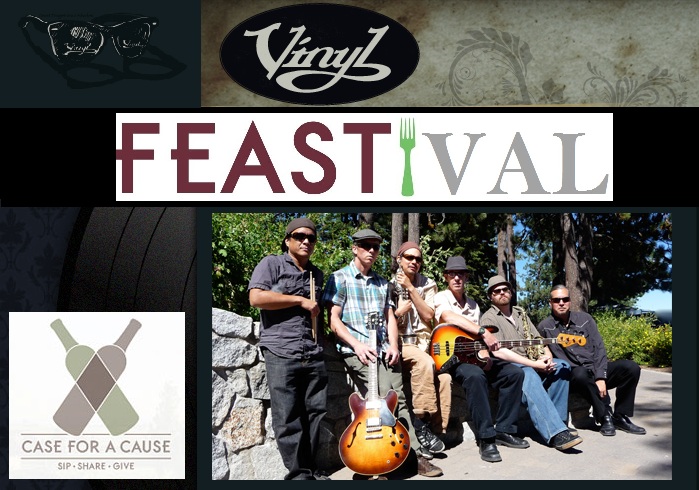 FEASTival LIVE Chef Demos:
INCLUDING....Round Pond Estate: Chef Eric Maczko - 2:30 pm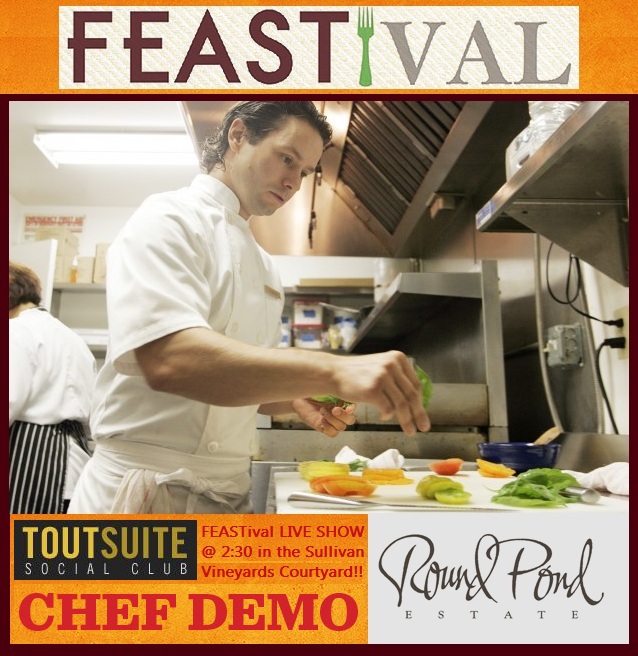 FOLLOWED BY:
Eiko's" Executive Chef Jacob Rand - 3:10 pm
"Case for a Cause" FEASTival 24 CHARITIES:
- Aldea Children & Family Services
- American Cancer Society
- Big Brothers & Big Sisters of the North Bay
- 
CASA (Napa Court Appointed Special Advocate)
-

Enchanted Hills Camp/LightHouse for the Blind
- Erika Van Giesen Foundation
- FRIENDS for an Earlier Breast Cancer Test
- 
Guide Dogs for the Blind
- 
Katie's Clinic (Children's Hospital Oakland)
- Lilliput Children's Services
- 
Napa Emergency Women's Services (NEWS)
- Napa Valley Hospice & Adult Day Services
- 
United States Bicycling Hall of Fame
** By attending "Case for a Cause FEASTival," you'll receive a special EVENT ONLY offer for your CASE purchase. Purchasing your "Case for a Cause" CASE on-site at FEASTival, you'll be invited to our "Reserve Tent" which will showcase the latter year program 12 BOTTLES by the 12 VINTNERS.
IF you cannot attend FEASTival Aug. 18th, but want to support by purchasing our"Case for a Cause" 12-pack, you can learn more by clicking the image below. NOTE: You'll be asked to JOIN FREE to view this info as an exclusive member.
in association with...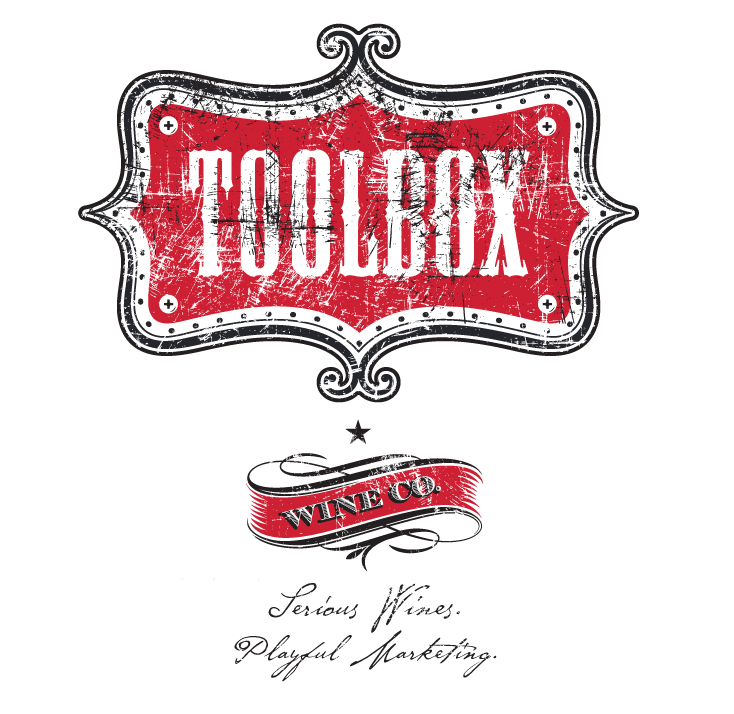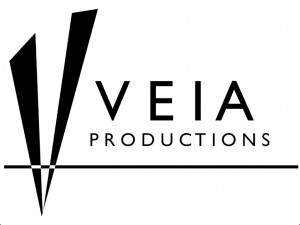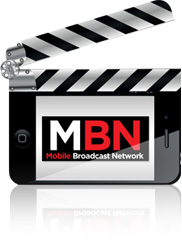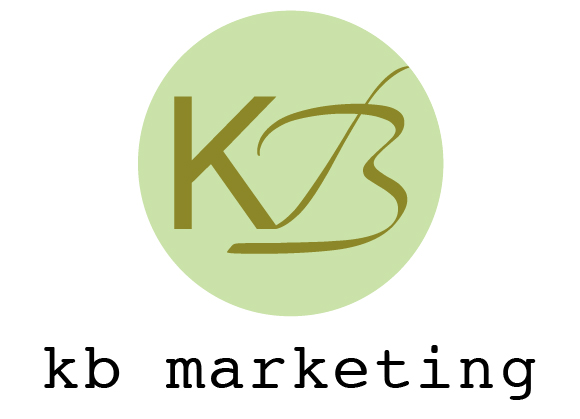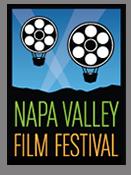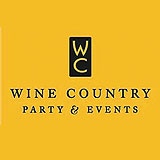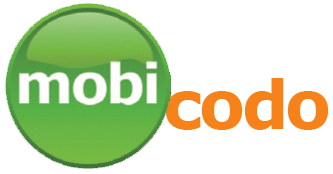 When & Where

Sullivan Vineyards
1090 Galleron Road
Saint Helena, CA 94574


Saturday, August 18, 2012 from 1:00 PM to 4:30 PM (PDT)
Add to my calendar
Organizer
Feast it Forward
What does it mean to "FEAST IT FORWARD?"
...Philanthropic living for foodies & winos
"Feast it Forward" is proud to present "Case for a Cause."
"Feast it Forward" is a TV Show concept currently in the pilot phase founded by Toolbox Wine Co. Founding Vintner Katie Hamilton Shaffer. Winemaker by day and event-planner/philanthropist at heart, it only seemed fitting to launch a national program within the series - hence "Case for a Cause."
"Feast it Forward" is a show for wine & food enthusiasts, as they will learn about causes around the country and the chefs & winemakers that are inspired by them. From "off the beaten path" wineries throughout Napa & Sonoma, wine country food & wine fundraisers, to vintners opening up their homes for intimate tastings & gourmet fare - this behind the scenes look is truly "beyond the bottle" -- From farm to table, vineyard to harvest to cellar, there are many faces and stories to which these come together. "Sip. Share. Feast it Forward" allow viewers to be a part of the journey & give back as they arrive as visitors, leave as friends….post-show sales format gives TV Show guests an opportunity to "feast it forward," while giving back to their cause through online sales of their product, giving power of the consumer.
Raise a glass. Raise funds.

"Case for a Cause" FEASTival