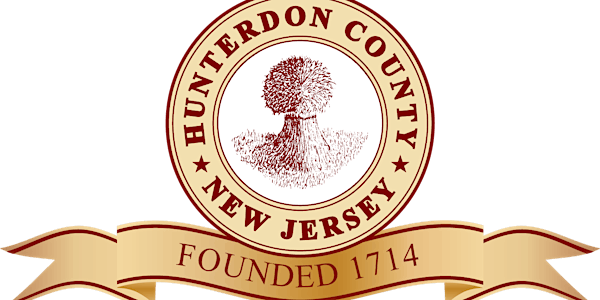 CASE-DVOOR HOUSE TOUR 11 AM
Tour of a Hunterdon County Historic House
About this event
The historic Case-Dvoor House on Dvoor Circle, under the stewardship of the Hunterdon Land Trust, is opening its doors for free, small-group tours.
Dave Harding, HLT outreach director and Hunterdon County Historical Society administrator, will conduct this basement to attic tour of the Georgian-style Dvoor Farm house, built in 1798 by Philip and Amy Case. The program features an historical exploration of the property's history, and the story of the three families (Case, Davis and Dvoor) who owned and farmed the land for about 250 years.
Learn about the 1803 basement murder and come see the 18th-century graffiti in the attic. Tours run for about an hour. Free but reservations are required. MASKS ARE REQUIRED INSIDE THIS VENUE.