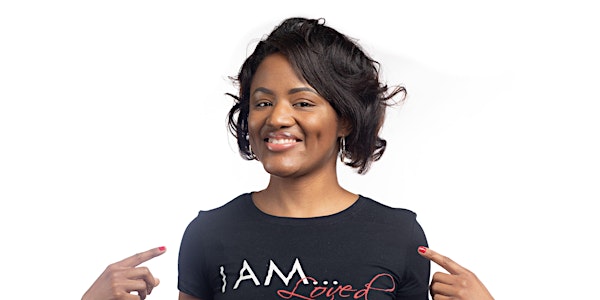 Case Closed!
For Valentine's Day, join me for a 3 day virtual challenge on self forgiveness !
About this event
Sometimes the hardest person to forgive is ourselves. Let's do it together in an online intimate setting via ZOOM and private Facebook group with other single ladies!
*Challenge will be recorded via ZOOM*
Romans 8:1
So now the case is closed. There remains no accusing voice of condemnation against those who are joined in life-union with Jesus, the Anointed One.