About this Event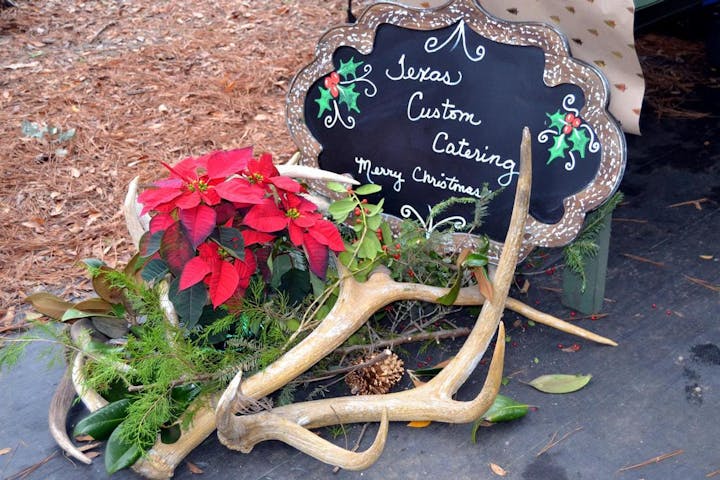 Anne Frank, diarist and writer said, "How wonderful that no one need wait a single moment to improve the world" and we could not agree more. It is hard to believe, but this year marks the 21st anniversary of the CASA Christmas Home Tour. CASA has received commitments from beautiful homes and their owners for this year's wonderful, annual tradition. On Thursday, December 5th, the CASA Christmas Home Tour will be bringing in the holiday cheer to all East Texas Christmas lovers. These beautifully decorated homes will be overflowing with Christmas joy!
The tour begins at 2:30 pm and concludes at 8:00 pm. It is a come and go tour, and a participant should probably allow 2 hours for the entire tour. An individual ticket is $20, with a $5 price increase on December 1st to $25. Corporate and individual sponsorships are still available.
This year we will be featuring the Texas Forestry Museum. Not only will there be beautiful decorations, but there will be a photo opportunity, and delicious holiday treats provided once again by the premier catering company, Texas Custom Catering.
This ticket is good for ONE admission to the home tour. Please be sure to include your email address and to print the confirmation email received, as this will be your ticket into the event. No hard copy tickets will be mailed from online purchases.
The names and addresses of the homes on the tour as well as the directions to the homes are listed conveniently for you to follow. Homes may be toured in any order.
Tickets may also be purchased in person at the CASA of the Pines office, 317 E. Shepherd Ave., Lufkin from 8:30 am until 5 pm M-F or at the homes/museum Dec. 5 from 2:30pm-7pm. All proceeds go to benefit CASA of the Pines.