Description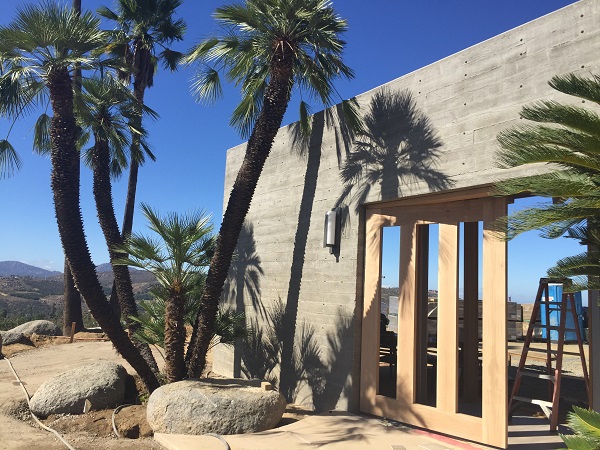 Casa Aguila will arguably be the most advanced home ever built in San Diego County, looking to achieve many firsts for our region. It will be San Diego's first Certified Passive House, seek the County's first onsite wastewater treatment permit, seek the County's first permit to utilize all collected rainwater for all indoor water use, and strive for eventual grid-disconnection through utilization of battery power, Solar PV, and a 17-foot wind turbine. For more detailed project information, please visit http://casa-aguila.blogspot.com/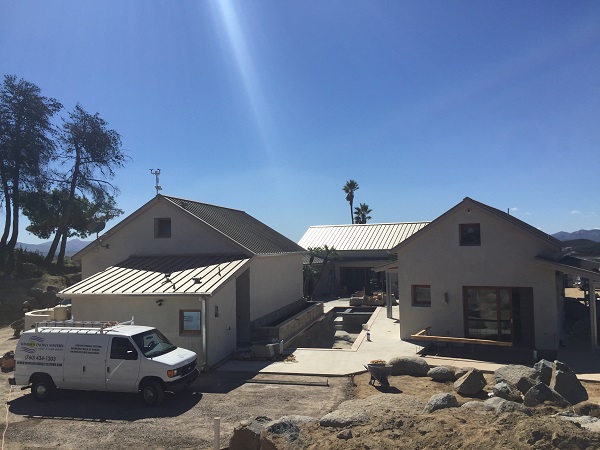 Please join us October 14th for a series of hands-on workshops featuring the technologies utilized in the project presented by Alliance Green Builders and manufacturer and industry experts. Workshops will be divided into three two-hour tracks, with each track repeating through the day.
Track Times:
11:00 – 1:00 pm
1:00 – 3:00 pm
3:00 – 5:00 pm
Track 1 - Energy
Track 2 – Building Materials
Track 3 – Water and Site
Solar Panels
Passive Windows
Grey Water Treatment
Inverters
Roofing
Black Water Treatment
Trackers
Drywall
Irrigation
Storage
SIPS and Air Sealing
Food Forest
Wind Turbine
Thermal Energy Storage
Landscaping
Energy Management
Recovery Ventilation
Products and services featured include AEP Span, Baldwin, Benjamin Moore, Bosch, CertainTeed, Crestron, Cosentino, DCS, Enviro Water Products, Eurowest, Fireclay, Hayward Lumber, Iris Ceramica, Murus SIPS, One Sphere, Phase Change Energy Solutions, Precis Solar, Prosoco, Sustainability Matters, Thermador, Unilux, Urban Green Energy, Windsun Energy Systems, Zehnder America and more.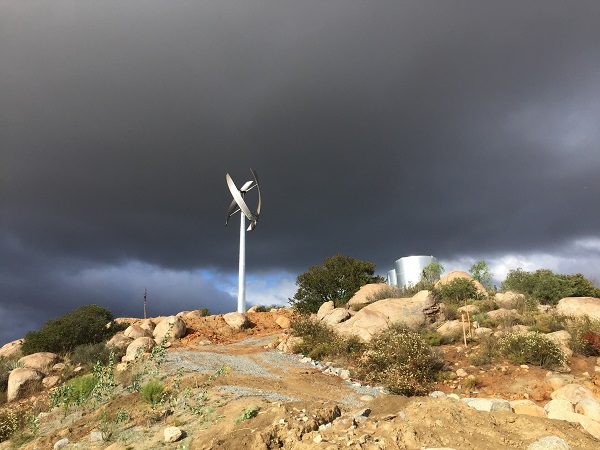 FAQs
Do I need to attend the entire 6 hour event?
If you want to attend all three tracks, please plan to attend the entire event. If you are interested in one or two of the tracks, each track will repeat at approximately 1:00 pm and 3:00 pm. so you can arrive when convenient.
What are my transport/parking options getting to the event?
Street parking at project is available, and transportation up and down Casa Aguila driveway will be provided.
What are some of the green features of Casa Aguila?
Passive house performance of envelope and energy consumption

Net positive energy goal. Power generation through PV and Wind turbine.

All greywater and blackwater collected and used for irrigation. (County's first for blackwater.)

High efficiency plumbing fixtures

Rainwater/stormwater collection and use for all indoor water. (County's first)

100% high efficacy lighting

High efficiency appliances

Fire-resistant construction

Air sealing and moisture barrier provided with Liquid Membrane technology applied to the fully sheathed wood structural panel envelope
What third party green certifications will Casa Aguila achieve?
Pursuing LEED for Homes Platinum, Passive House, Energy Star Home, Zero Energy Ready Home, Net Positive Energy.