Description
Join us for an afternoon celebrating the book launch of Carve with Melanie Abrantes, founder of Melanie Abrantes Designs.
Come celebrate the launch of Melanie Abrantes' first book Carve: A Simple Guide to Whittling. Melanie will teach a wood spoon carving workshop in Seattle, WA. Each student will receive a signed copy of the book with workshop ticket purchase. JOIN Shop will be hosting a book launch and signing party. There will be a moderated discussion with Melanie and light refreshments served.
When
Saturday, September 23rd
Workshop 1-4:00
Book Launch Party 5-7:00
Where
JOIN Shop, 400 Fairview Ave N | Seattle, WA
The Workshop:
Designer Melanie Abrantes will lead students in hand carving their own wooden spoon using traditional Japanese tools and techniques. The class will start with a discussion of different wood types, an explanation of the tools required, and an overview of the techniques used to cut wood. Once students have acquired a basic understanding, Melanie will lead them in carving the bowl of the spoon with the spoon gouge, then designing and whittling the handle and top of the spoon. When the final design has been reached, students will sand and finish their spoons with an all-natural finish. All tools will be provided to use during the workshop, with the option of purchasing the tools at a discounted rate to continue your spoon making practice at home!
+ Basswood Spoon bank
+ Japanese Spoon Gouge
+ Mikikicha carving knife
+ Japanese Rasp
+ Handwritten instructions
About Melanie Abrantes: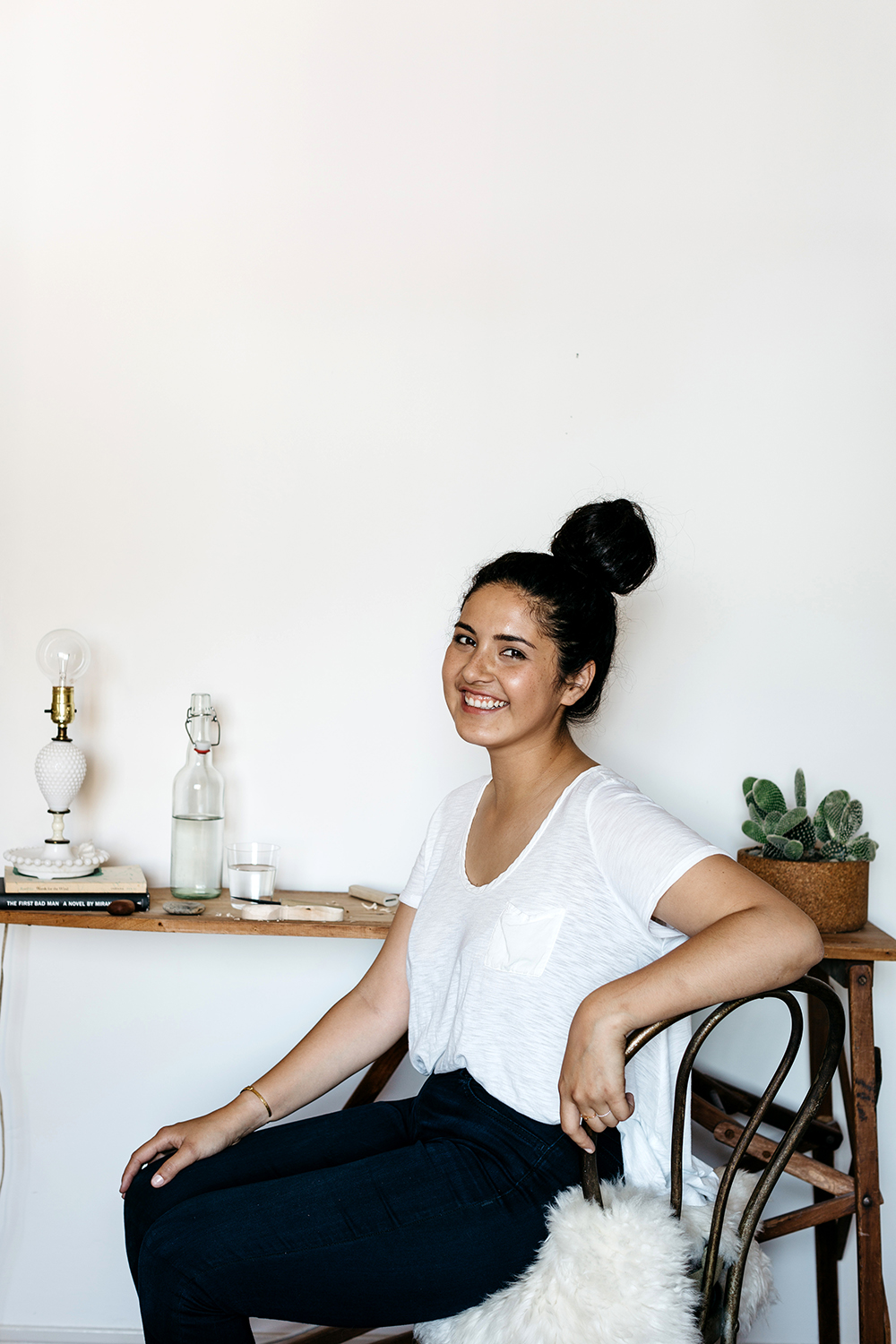 Melanie Abrantes Designs is a Bay Area-based producer of handcrafted, heirloom objects. Founder Melanie Abrantes believes that in order to create something beautiful, you have to get your hands dirty. She founded her company in 2013 when she realized there was a growing American market for handmade goods. Working with a variety of unique materials, Melanie strives to create products of the highest quality that are equally beautiful and functional. She sells her designs in small shops and retail stores nationwide, and her work has been featured in Domino, Dwell, Bon Appetit and more. Visit her site at melanieabrantes.com.
About Carve: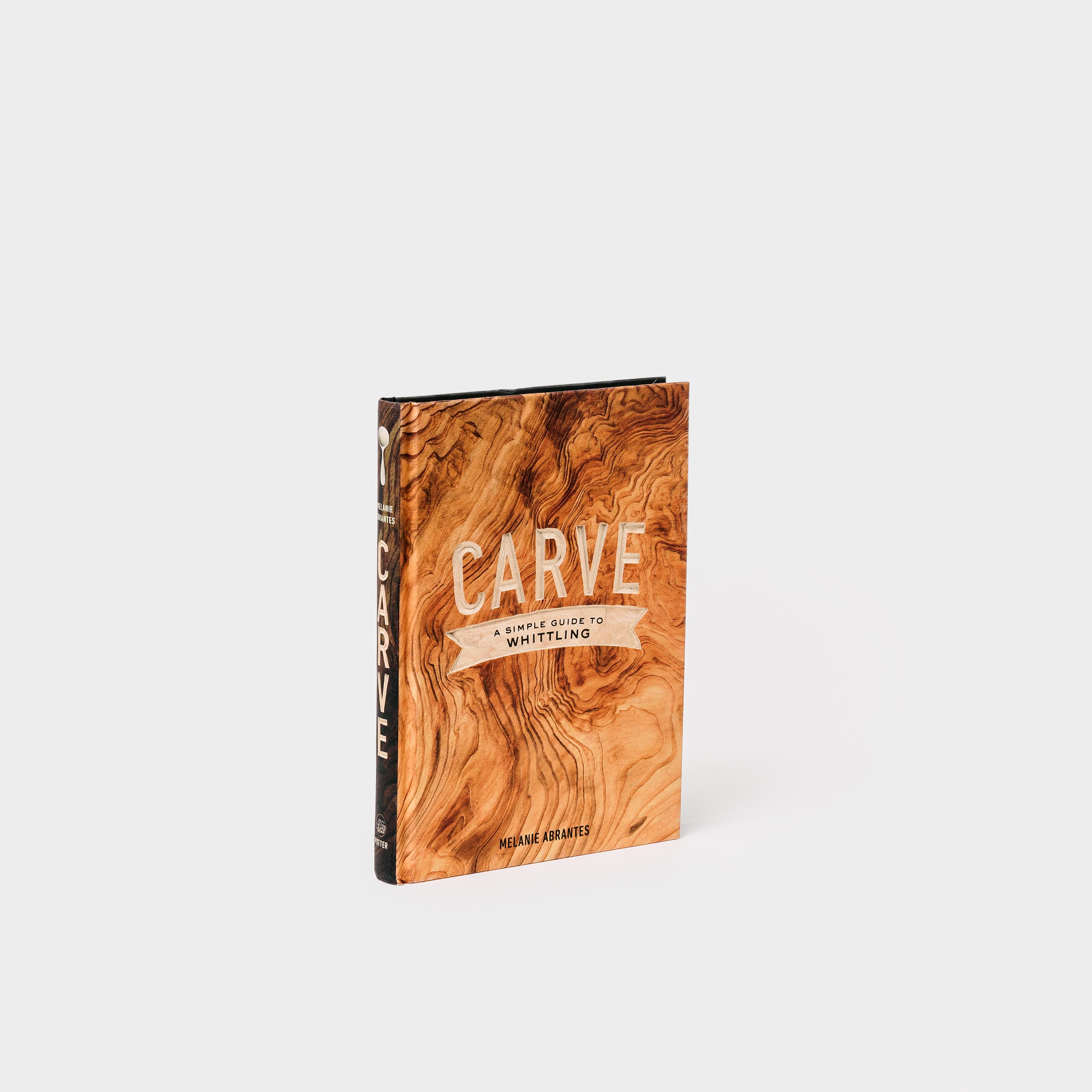 Whittle a beautiful spoon, comb, pair of dice, and more with this fresh introduction to a folksy craft. Carve modernizes a mindful hobby that people have turned to for generations to help them slow down, relax, and connect with the outdoors. Choose from a dozen projects with bespoke details, all are designed to be useful at home or while camping. And because these objects are small, they require only a few hours and a tool or two to complete. You'll also learn how to choose the right knife and wood, helpful information on techniques and safety, and tips for refining, personalizing and maintaining your piece. Whether you're headed to the woods or just to the porch, this pocket-sized guide will have you carving your own unique designs in no time.