Description
Join us for an evening celebrating the book launch of Carve with Melanie Abrantes, founder of Melanie Abrantes Designs.
WantedDesign is proud to welcome Melanie Abrantes and a panel of designers (below) for a discussion of Abrantes' first book, Carve, A Simple Guide to Whittling.
When
Book Launch Tuesday, August 22, 7-9pm
Carving Workshop Friday, August 25, 6-9pm
Where
WantedDesign Home Store NYC
About Melanie Abrantes: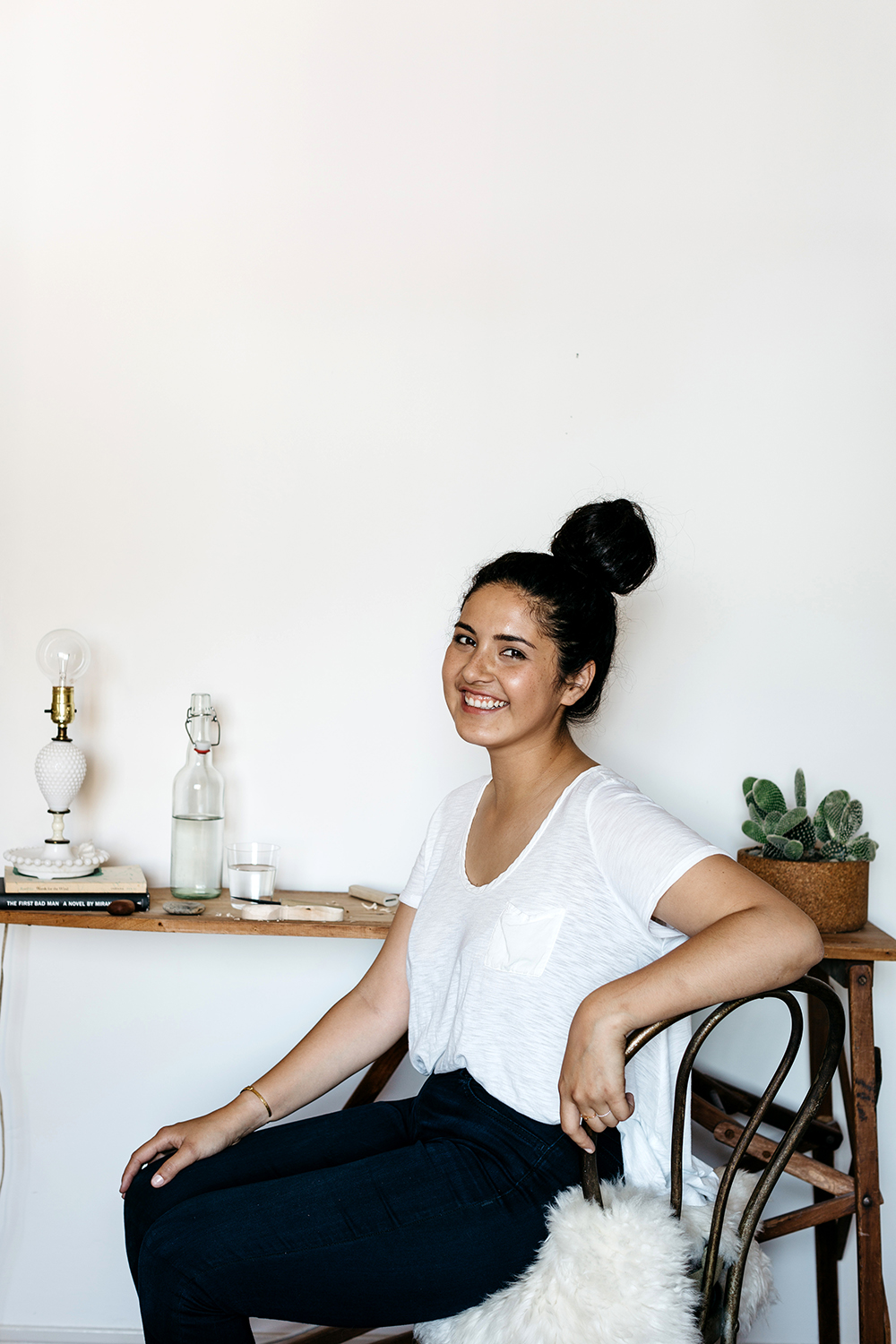 Melanie Abrantes Designs is a Bay Area-based producer of handcrafted, heirloom objects. Founder Melanie Abrantes believes that in order to create something beautiful, you have to get your hands dirty. She founded her company in 2013 when she realized there was a growing American market for handmade goods. Working with a variety of unique materials, Melanie strives to create products of the highest quality that are equally beautiful and functional. She sells her designs in small shops and retail stores nationwide, and her work has been featured in Domino, Dwell, Bon Appetit and more. Visit her site at melanieabrantes.com.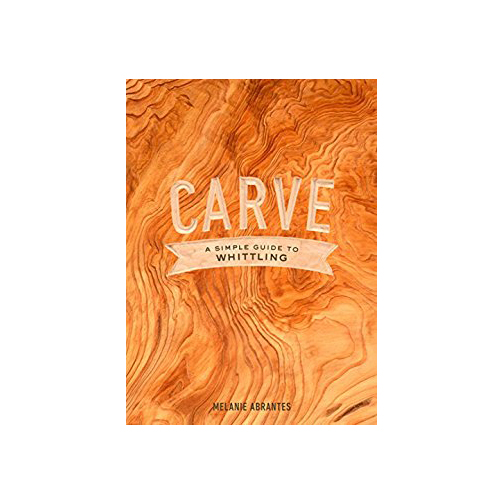 About Carve:
Whittle a beautiful spoon, comb, pair of dice, and more with this fresh introduction to a folksy craft. Carve modernizes a mindful hobby that people have turned to for generations to help them slow down, relax, and connect with the outdoors. Choose from a dozen projects with bespoke details, all are designed to be useful at home or while camping. And because these objects are small, they require only a few hours and a tool or two to complete. You'll also learn how to choose the right knife and wood, helpful information on techniques and safety, and tips for refining, personalizing and maintaining your piece. Whether you're headed to the woods or just to the porch, this pocket-sized guide will have you carving your own unique designs in no time.
About The Event:
Sallyann Corn from the design company fruitsuper will moderate a discussion between author Melanie Abrantes and The photographer of Carve Melanie Riccardi. Ths is the first launch of Melanie's book Carve, A Simple Guide to Whittling. Signed copies of the book will be available for sale at the shop. Melanie will also be teaching a wooden coffee spoon workshop on Friday, August 25th.
About mediator Sallyann Corn: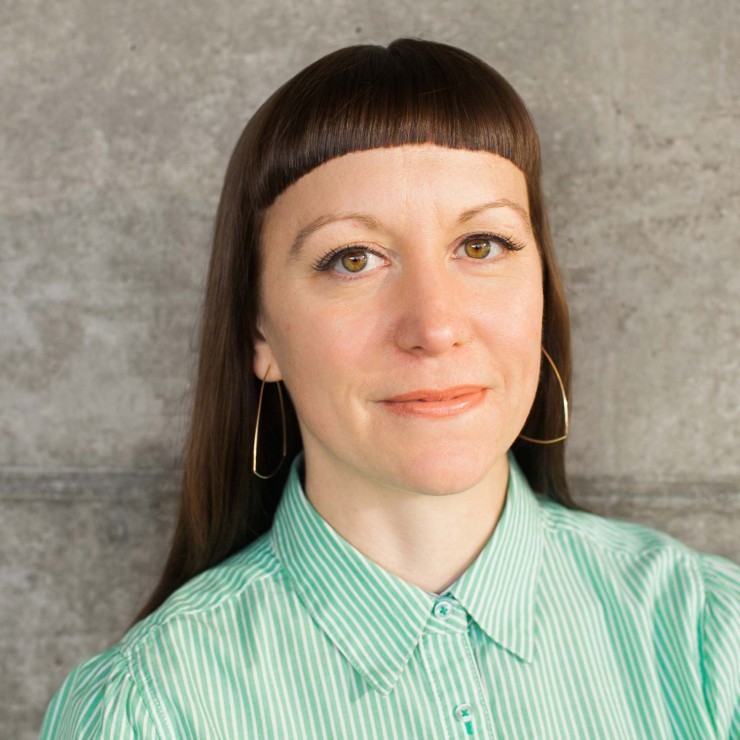 Founded in 2008, fruitsuper studio consists of a small team with lofty goals and big ideas.Our mission has always been simple; to take on projects that challenge us, to seek, to teach, and to create objects we feel good about. We are problem solvers that believe in the beauty of function and utility, adding whimsy whenever possible, and that quality is never a compromise.
About Photographer Melanie Riccardi: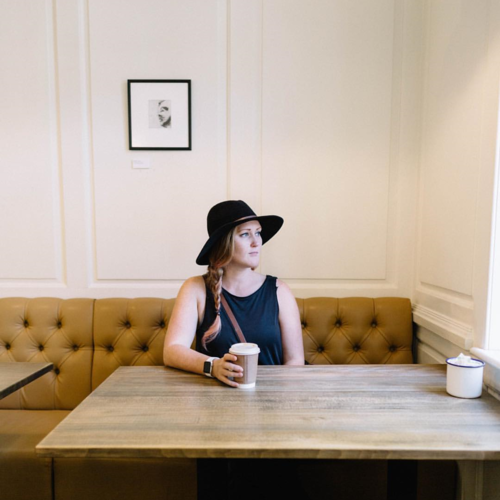 Melanie Riccardi is a product and commercial photographer, living and working in San Francisco.
After a 5 year visual merchandising stint at Apple, Melanie decided that it was time to venture out, and start her photography career. She hasn't looked back since.
Melanie has worked with a wide range of clients including Kodak, This Is Ground, Dropbox, Better Homes & Gardens, Zendesk, eatsa, Designer Fund, Highfive, Half Hitch Goods, and Melanie Abrantes Designs.