Cartoons & Bloody Marys @ STIFF 2018

Saturday, July 28, 2018 from 11:00 AM to 1:00 PM (PDT)
Event Details
Ticket includes your First Bloody, Screwdriver or Beer, Free Donuts, This event is included with your STIFF Filmmaker or All Access PAss 
Alphabet
Directed by Kianoush Abedi
It has been years since the people of this town forgot the alphabets of life. They have no sight, hearing or speech left... but the words are impatiently waiting to be sung again …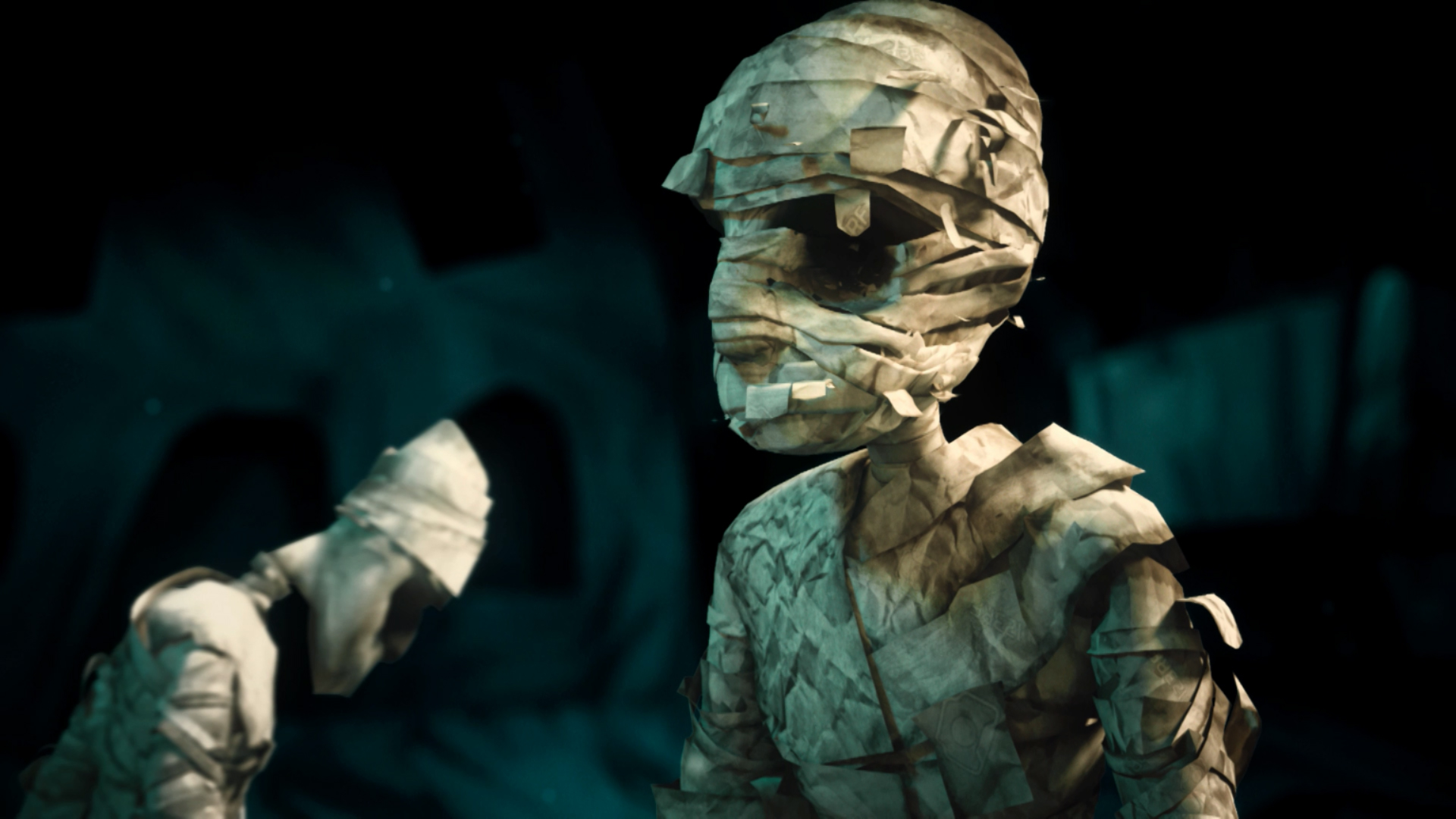 Book Return
Directed by Jamie Gower 
It's index cards vs. Cthulhu when a Miskatonic University librarian tries to retrieve an apocalyptically dangerous book without panicking the hapless patron who accidentally checked it out. A bite-sized dose of sci-fi comedy strangeness from [1] New Message--"voicemail to you from a more interesting now."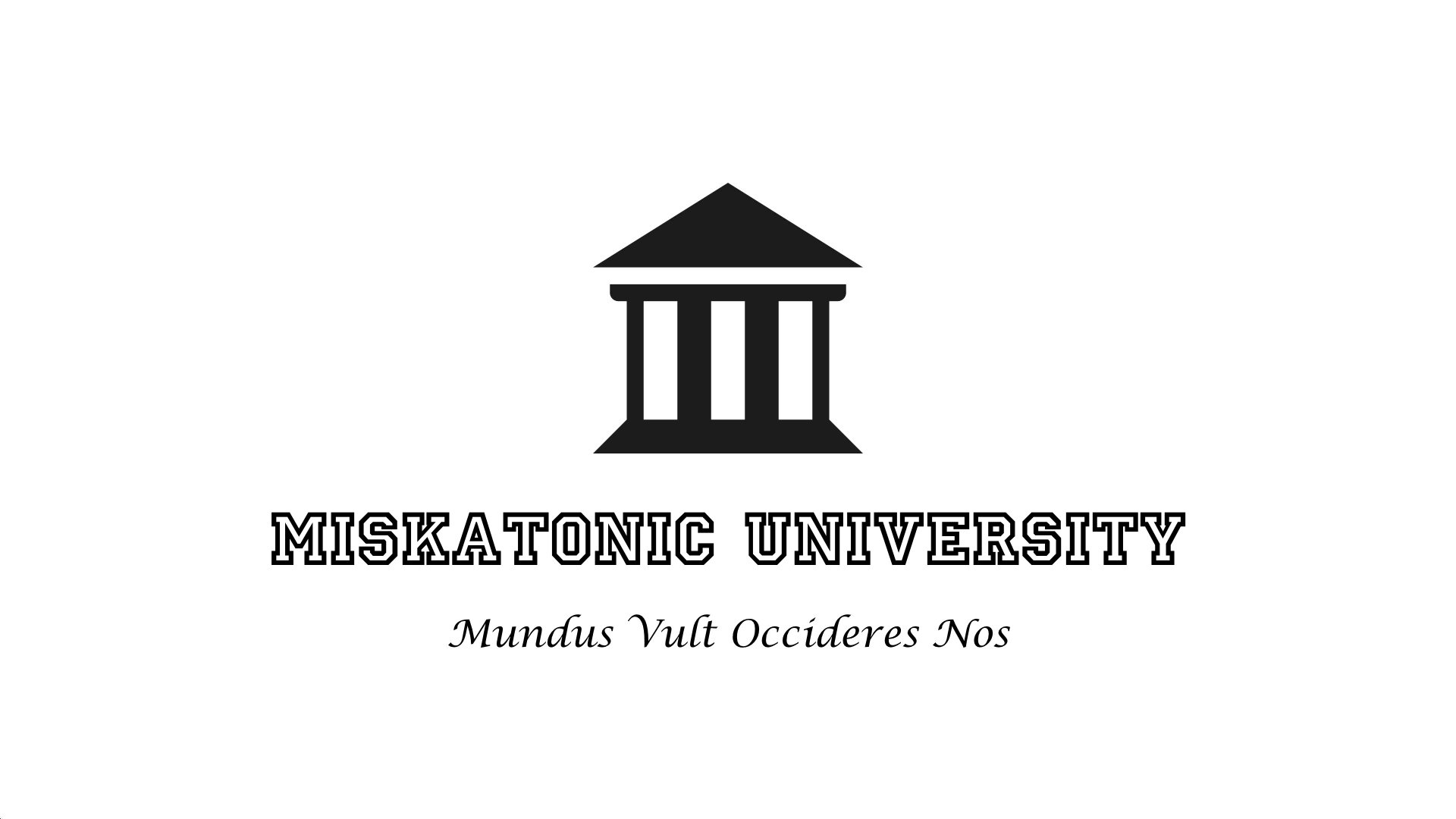 Dear Mr. Ernest 
Directed by Alicia Albares 
Mr. Ernest is a miserly, lonely old man who lives in a mansion world far away from the world. In the past, if he were able to do harm, he would. However, before it is too late, he decides to turn his life around and become a model citizen, deservedly remembered for his goodwill.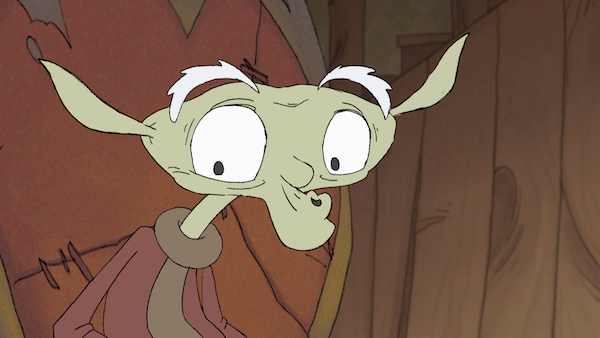 Death Van
Directed by Michael Enzbrunner 
The space-rock duo DEATH VAN tours through a miniature world inhabited by surreal creatures that are haunted by a menacing and mischievous entity.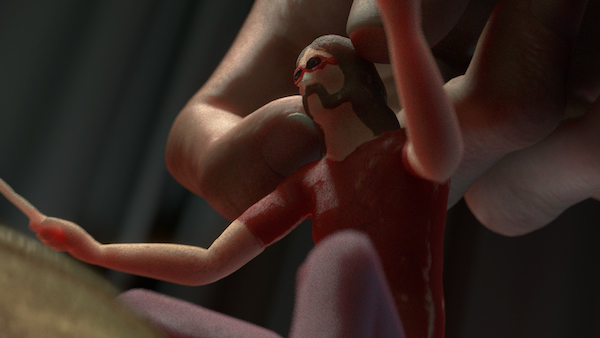 E-delivery
Directed by Kirsten Cho 
Is it possible that machines will disrupt our natural biological imperative to reproduce? The film takes us into a factory that produces humans so we can see what that's like. Audiences may be amused, horrified, or both.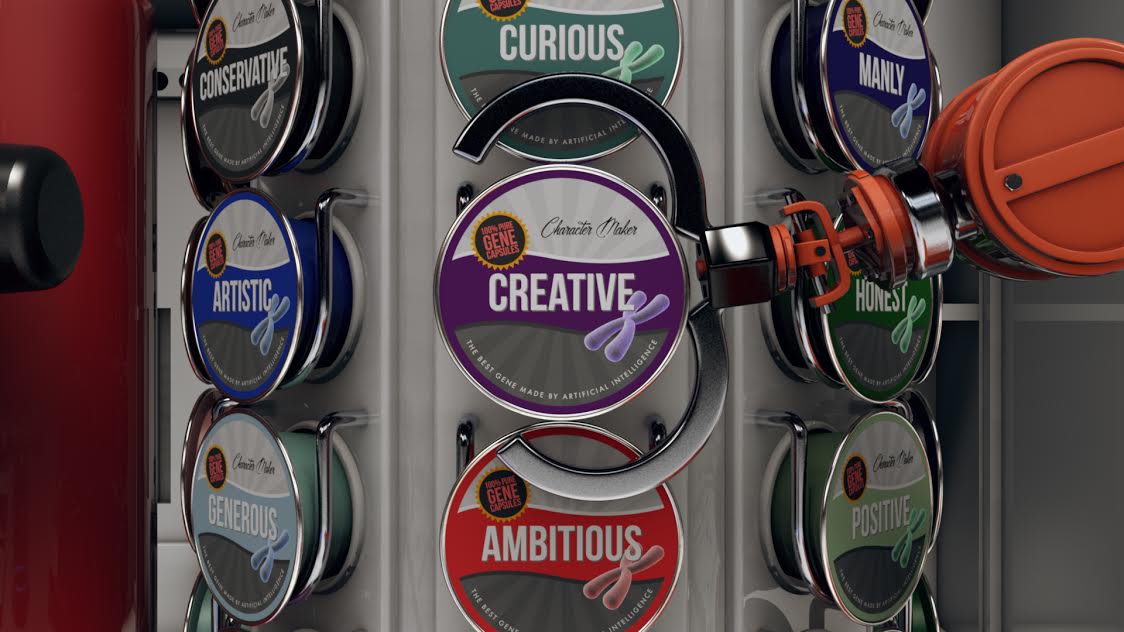 Eon
Directed by Nick Zweig
An abstract look at the birth and death of a religion.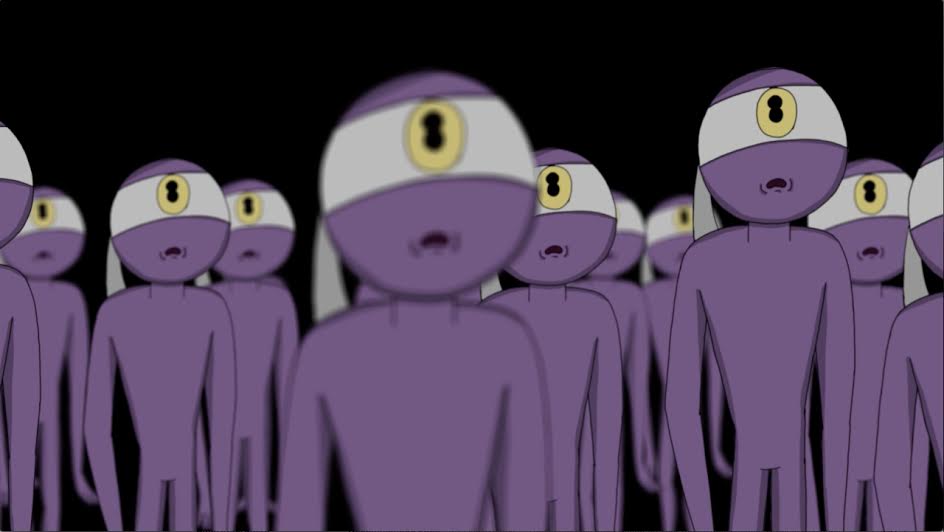 Expiration Date
Shwenn Shunya Chang 
Looking for a lasting love seems like looking for a can without expiration date…………..A poetic story about searching for an unexpired romance, a mélange of sexy fantasy and innocent love.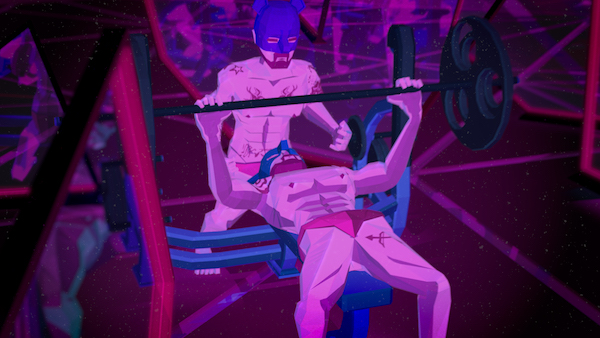 Hold Off On The Wall
Mick Cusimano
 The 2000 mile wall on the Mexican border is about to be started...but another immigration problem intervenes.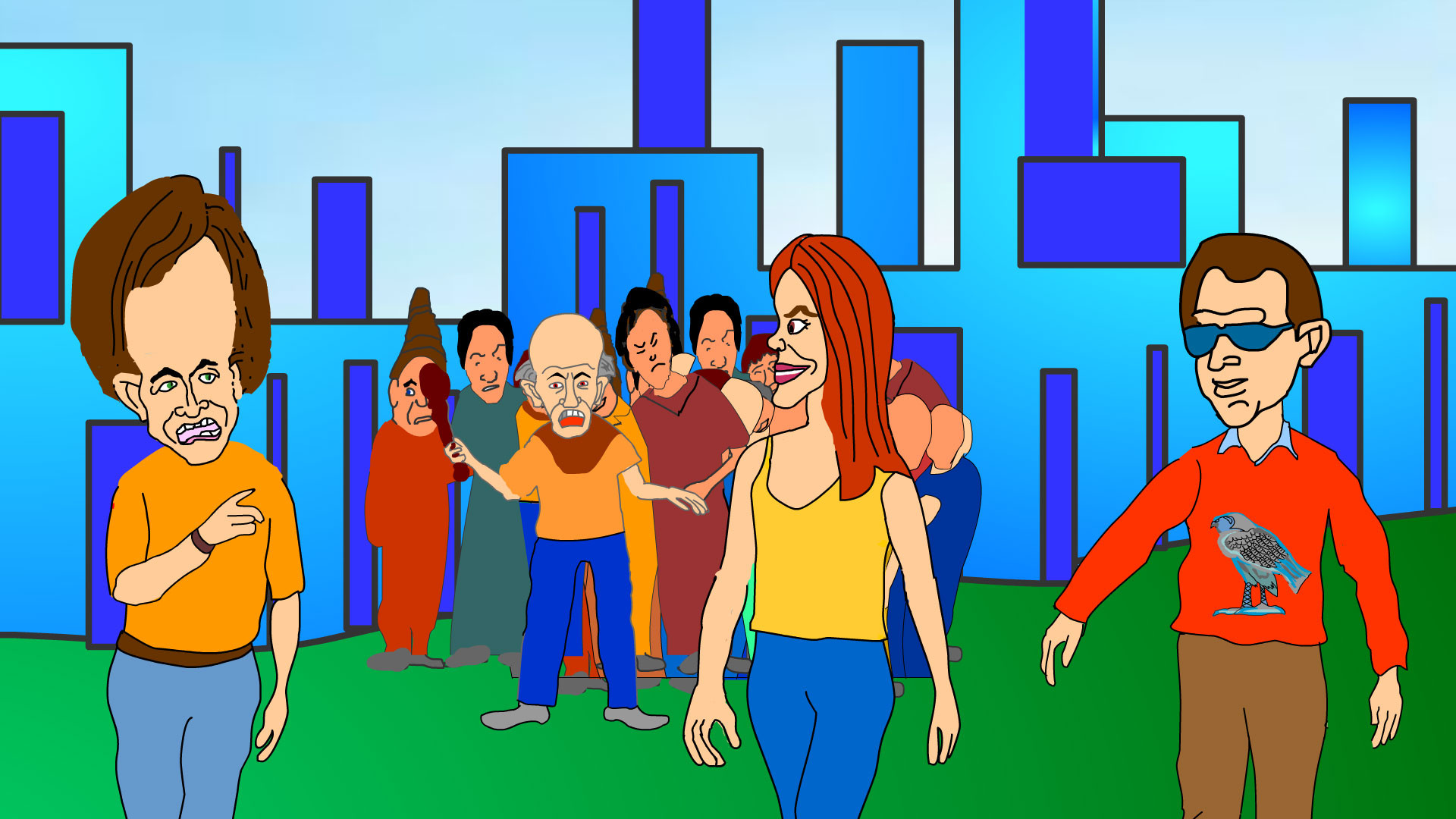 Panic Attack! 
Directed by Eileen O'Meara
Do you ever wonder "did I leave the coffee on?" or "am I pregnant with a devil-baby?"
This 3-minute short explores anxiety, obsession, and one woman's slippery hold on reality.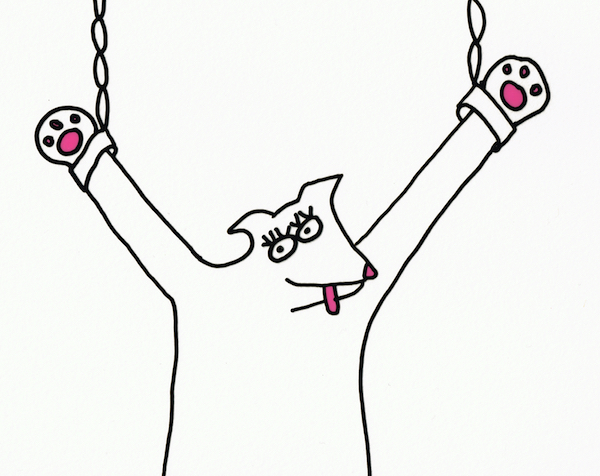 Relic
Directed by Karan Kalra 
Relic picks up in the middle of a bank robbery, sometime in the near future. we follow our protagonist as he plans his escape from the clutches of the robots guarding the vault, but the real question is, what did he steal?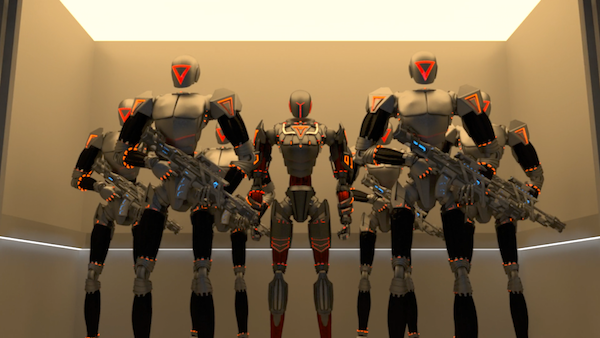 Salary Serf
Hyun Jin Bae 
What looks like a model corporation on the outside, is pretty much an employee's' torture chamber on the inside. Here the more misery you can withstand, the more money and honor you'll receive.
Caught in this degrading system, BAYA eventually makes his exit into a sometimes mystical, moral, psychological landscape before he reaches the end of his anti-hero's journey.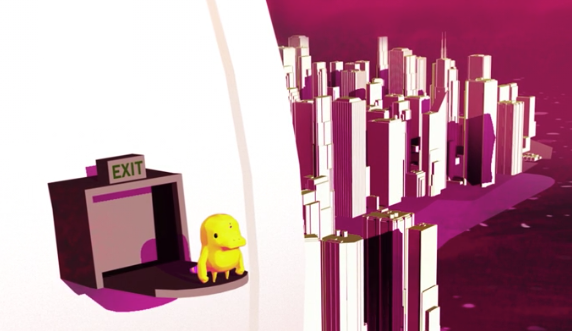 Sand
Directed by Arjan Brentjes
You get up at five, eat your vitamins, take some water with your coffee, work for a few hours, eat your omegas and flavonoids, work a little more, get some exercise and then take a shower. But don't bother trying to wash the sand out of your hair.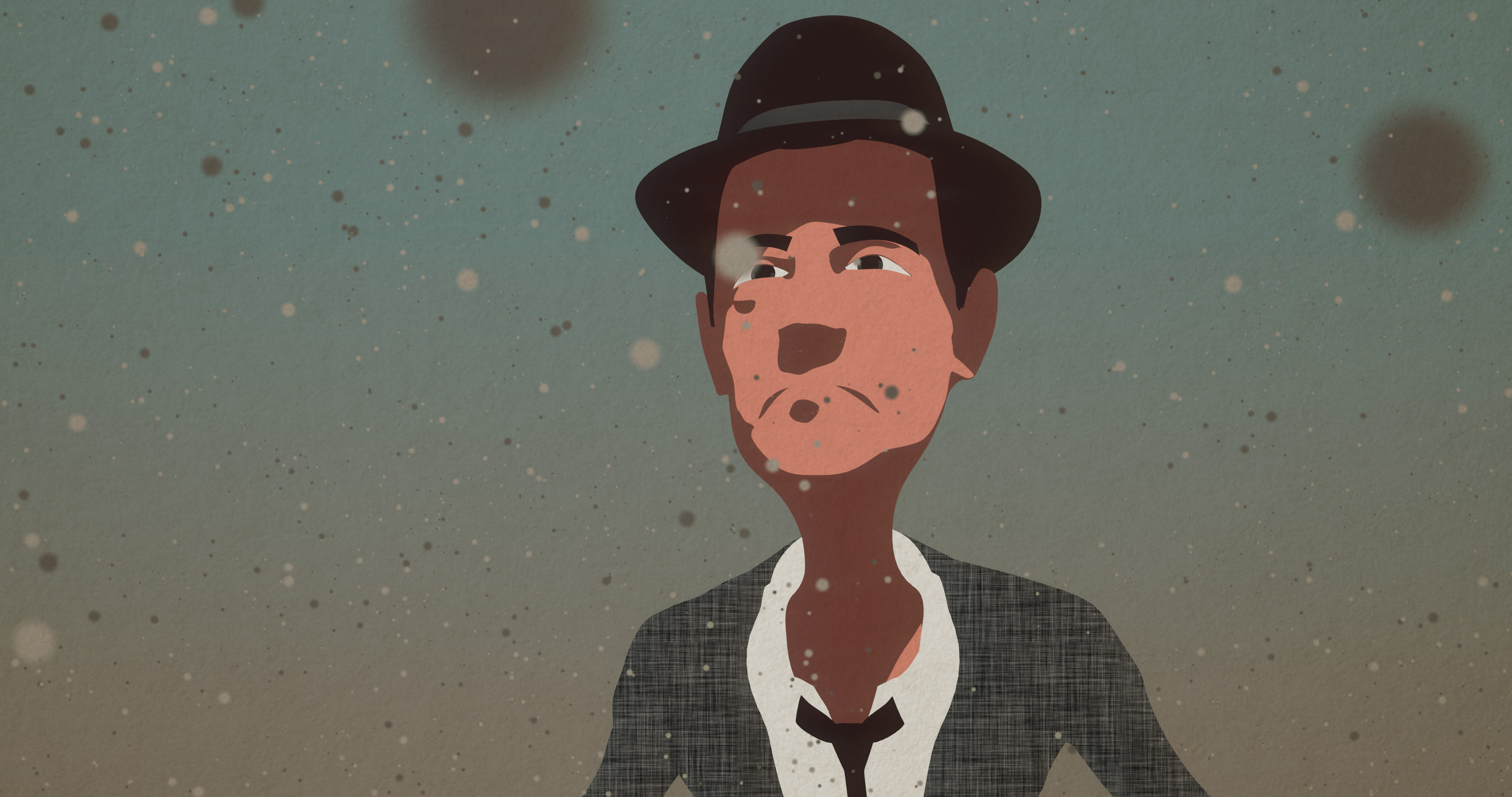 Seen Again 
Directed by Peter Murphey
A troubled man, trying to make sense of his life while driving through the Arizona desert, encounters difficult memories from his past that appear as a storm of personal objects falling from the sky. 
 This experimental, hand-drawn and digital 2-D animation explores the power of memory as manifested through objects from our past.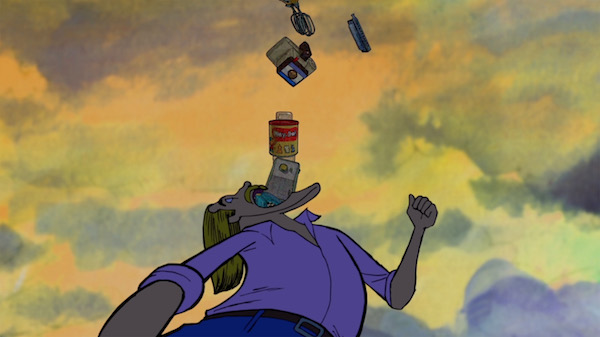 Substratae
Directed by Margie Kelk 
Substratae provides a glimpse of mythical lives glowing under the earth's surface, beneath the eternal flux, with energies hidden deep within the earth. There is mystery here, and a sense of the otherworldly tempered with a dash of humour. A colourful array of characters interacts with metaphorical electronic components to present vignettes of activity and emotion in a rugged terrain, not unlike that of Iceland.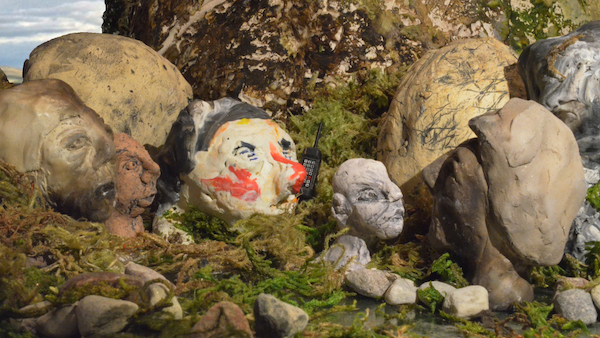 This Year's Angel 
Directed by Bethany Spreadborough 
It's Christmas time and Matthias finds himself all alone, that is, until a beautiful angel appears atop the christmas tree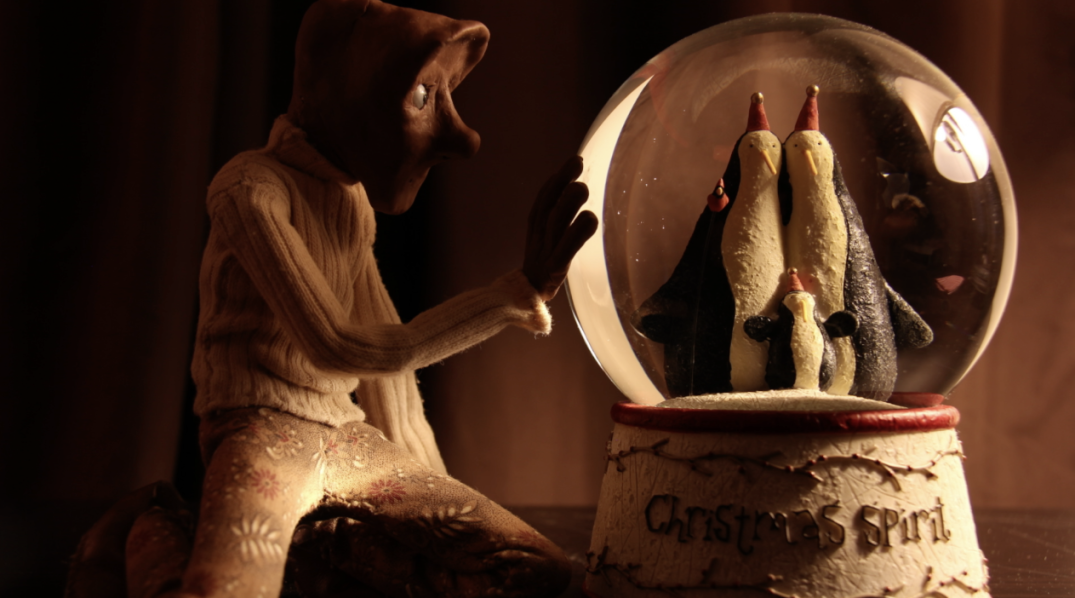 Vernon and Violet 
Directed by Nikoletta Kanakis 
Violet, a taxidermist, falls in love with a mortician named Vernon. Does Violet have the right stuff to preserve their love forever?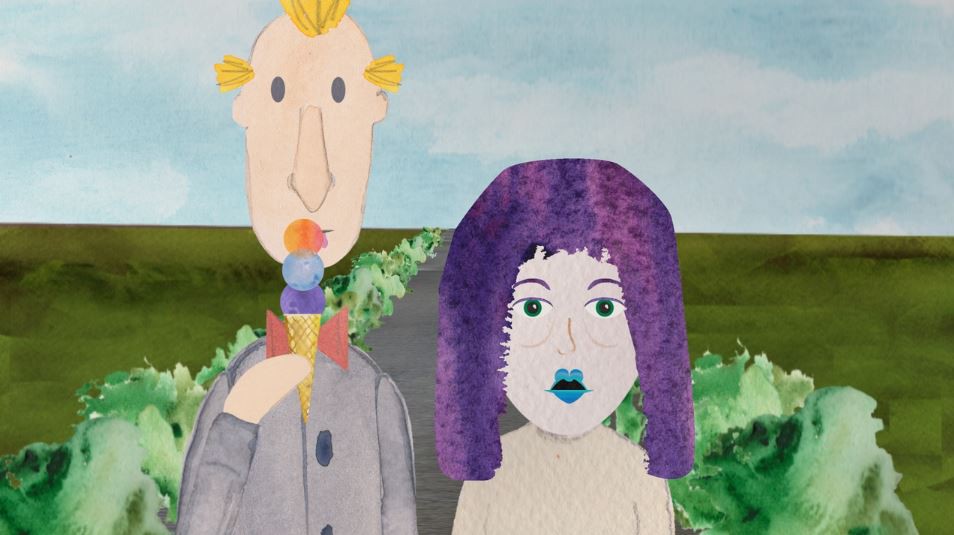 You're Welcome 
Directed by Ruby Mullen 
A city crow encounters the occupants of an apartment building.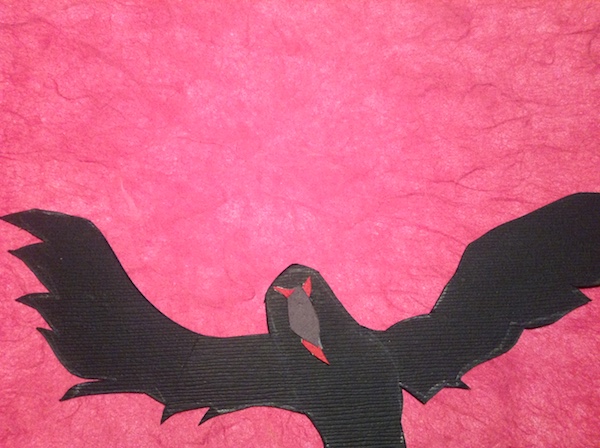 When & Where

Factory Luxe
3100 Airport Way South
Seattle, WA 98134


Saturday, July 28, 2018 from 11:00 AM to 1:00 PM (PDT)
Add to my calendar
Organizer
501(c)3 Non-Profit Art's Organization