Description
The First Annual Carter's Kids Charity Benefit
Carter's Kids, an organization that provides a nurturing home and long term support for at-risk foster youth, presents a spectacular star-studded Charity Benefit to raise awareness to, and funds for, its momentous cause.
With one in 155 children in Texas living in foster care, Carter's Kids is gathering a wealth of VIPs, professional athletes, and celebrity guests to help raise money for the construction of a multi-purpose enrichment facility that will meet the needs of an amazing number foster youth.
Celebrity athletes such as Adrian Peterson, Danny Green, Chris Culliver, Quincy Pondexter, and many more (see below) realize the importance of Carter's Kids and will be in the building showing support and celebrating with all attendees as agents on change in the community! The evening will be sophisticated, cocktail attire, hosted by ceremony extraordinaire Lyndsay Christian and DJ'd by none other than Eddie George!
In addition to incredible celebrities, live entertainment, and magnanimous company, there will also be a silent auction with fabulous prizes, the proceeds from which will benefit Carter's Kids.

Celebrity Guests

Lyndsay Christian
, Host
Tim Carter, Wide Receiver in the NFL 

Adrian Peterson, Minnesota Vikings 

Mike James, Dallas Mavericks

Danny Green, San Antonio Spurs

Trey Tompkins, LA Clippers

Chris Culliver, SF 49ers

Quincy Pondexter, Memphis Grizzlies 

Tracy McGrady, San Antonio Spurs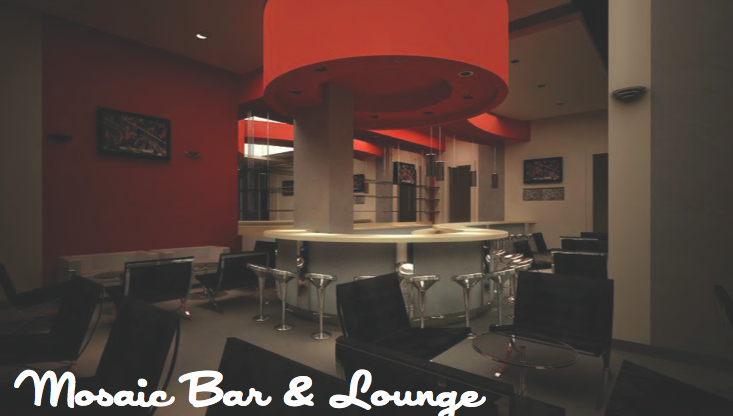 Venue

Mosaic Bar and Lounge, the premier bar and lounge in Houston, is an upscale, contemporary lounge and will be offering wine, beer and champagne with a focus on martinis and a light menu. Located in the pristine and cosmopolitan Houston Museum District, The Mosaic provides the perfect venue for all to mix, mingle, and enjoy a fantastic evening benefiting a magnificent cause.

Celebrity DJ Eddie George

Eddie George is not only a Heisman Trophy winner, the Tennessee Titans most prolific running back, and the owner of many NFL records; he is also a philanthropist and a tremendous DJ. Carter's Kids is proud to have Celebrity DJ Eddie George donating to the cause by spinning records to provide the soundtrack for our Charity Benefit.
---
Trust us - this is one event you don't want to miss! Come have a great time and support Carter's Kids on their mission to provide support, guidance and a nurturing environment to foster youth in their time of dire need.
Organizer of Carter's Kids - The New Experience Charity Benefit