Description
Classics, Hot Rods, Imports, Motor Bikes and more—the best of the best, and you'll find them all at the Union Station Cars and Coffee Show! Gates open at 8AM and show begins at 9AM. This show is limited to the first 400 cars—we suggest you be there when the judging starts!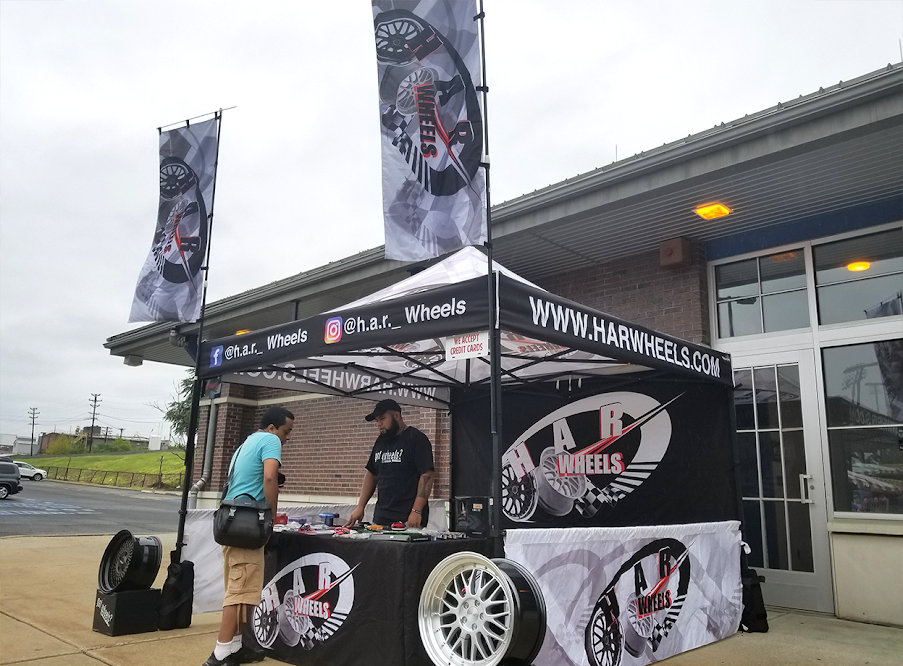 EVENT IS FROM
9AM - 1PM
Please visit our Facebook page for additional information:
https://www.facebook.com/rocknjoecarsandcoffee/
BE SUPRISED! GOOD VIBES ONLY!
ALL CARS & MOTORCYLES ARE WELCOME!
VENDORS WILL BE STATIONED!