About this Event
Ladies, if you have been thinking about getting your concealed carry license, this is the perfect opportunity. In addition to instruction and certification by retired US Fish and Wildlife Service agent Smokey Cranfill, you'll get to explore the beauty of Tranisiton Ranch. This weekend is all inclusive. Class and certification, lodging, and meals are all included in the price.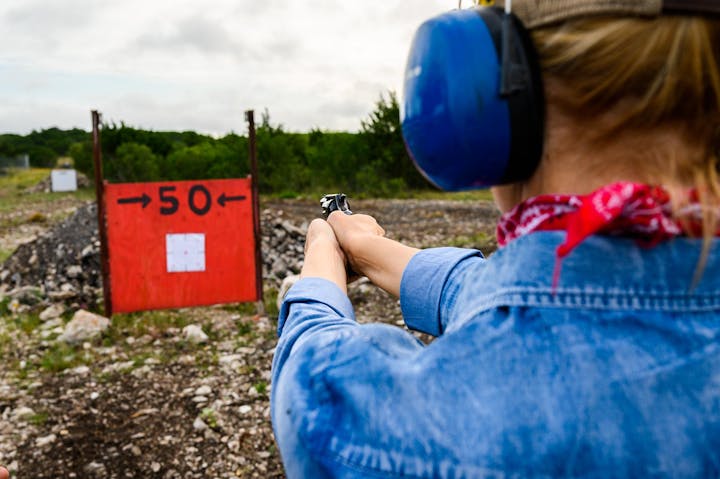 Friday afternoon arrival will give you time to explore the ranch and get to know your classmates before dinner. A home cooked family style meal with the landowner will be a unique opportunity to learn about Transition Ranch and the diverse wildlife and bird species that call this place home. The Hurwitz family lives on the ranch full time and loves hosting guests from all over the country.
Saturday will be dedicated to learning to load, clean, carry, and shoot your pistol. You'll also have time to enjoy the amenities of the ranch including the pool and hot tub, professional wildlife photography blinds, miles of hiking and biking trails, and the most spectacular starry nights.
After completing your certification Sunday morning, a celebratory lunch will be served before departure.
Accommodations options: Two double occupancy rooms and one single occupancy room.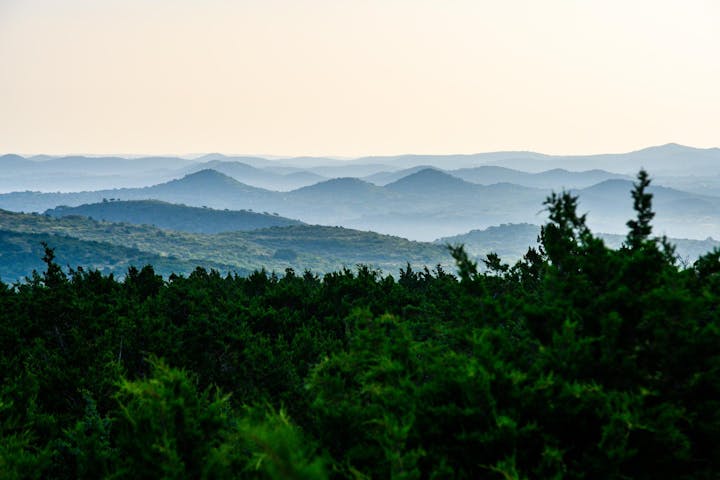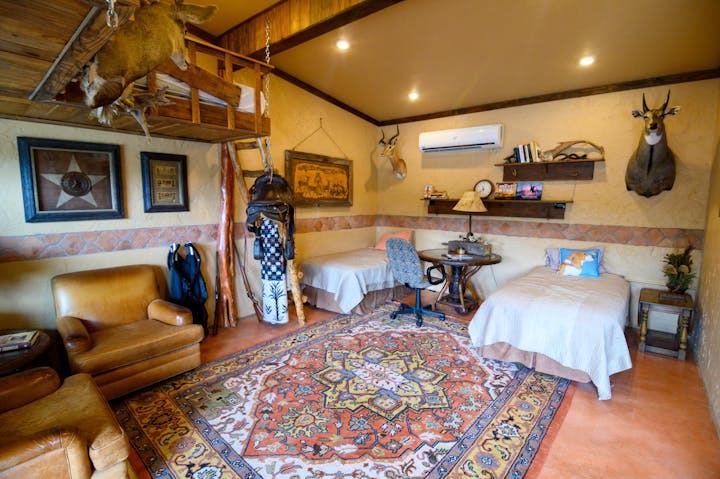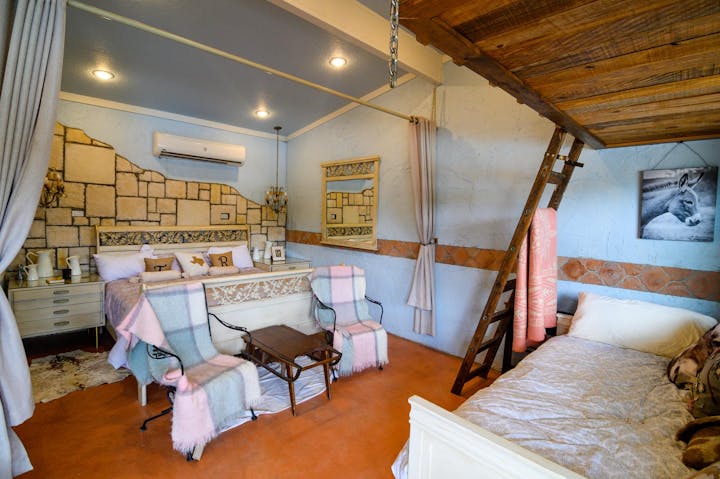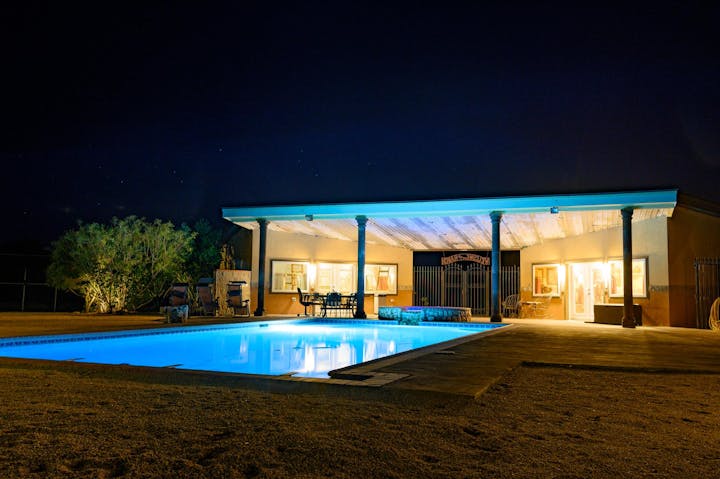 Requirements:
Each person must provide their own handgun (minimum caliber required are .22) or make arrangements with TR to borrow one of theirs.
Each person must have 50 rounds of full metal jacketed bullets (round/solid, not hollow points).
To qualify for a Texas LTC, you must:
Be 21 years old (or be in the military at 18+)
Be of sound mind
Have a clean criminal history
Be a resident of Texas or apply for a non-resident LTC
Not be under a protective order
Not be chemically dependent
Not be delinquent in paying fines or taxes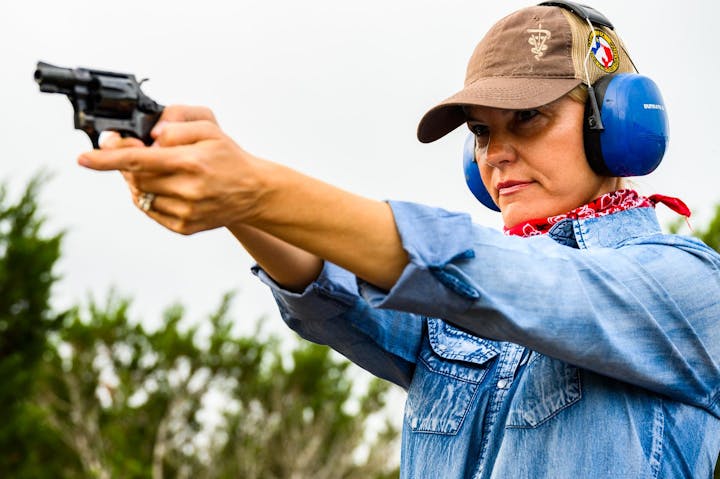 Terms & Conditions
Event Schedule and Cancellation Terms
Event schedule may change without notice.
We reserve the right to cancel (and refund your payment in full) up to one month in advance of the event if it does not sell out.
Paperwork
Failure to promptly sign and return all paperwork, including but not limited to laibilty release waivers, means you will not participate in any activities.
Press and Media
By signing up for this event, you agree that Explore Ranches, LLC has rights to and may use all photographs, video, and written material acquired from the event for promotional purposes.
Cancellation Policy
Payment is non-refundable due to limited space.
If a participant is unable to attend Carry with Confidence, participant must inform Explore Ranches, LLC via email at info@exploreranches.com in order to cancel the participant's registration.
Due to logistics and timing involved in organizing Carry with Confidence, tickets and registration fees are strictly non-refundable and non-transferable either to another individual or another date. Discounts or promo codes applied to ticket purchases are strictly non-refundable and may not be reused on a future purchase. Tickets gained through sweepstakes entry are non-transferable and non-refundable. There will be no credit or transfer granted for any portion of the ticket price.
No Exceptions
Please read and understand terms outlined in this policy as NO EXCEPTIONS to the policy will be made, regardless of the reason for cancellation. Explore Ranches, LLC. cannot make any exceptions to this cancellation and refund policy even if the cancellation is due to medical issues; personal matters; scheduling conflicts; travel delays; a force majeure event (including, but not limited to, an act of God, war, terrorist activity, labor dispute, civil unrest, utility outage, etc.); or any other reason whatsoever.